Do you still have the video of this iconic 9 regional blooper?
Q&A Theme (end is chopped off)
Has this stopped working for anyone else? It also won't let me download it?
It's on Dropbox so should work. Try grabbing it from here instead:
I wonder which news theme GTS/BKN used for its regional news in the late 1970's-early 1980's?
Some News Theme Gold i found a few weeks ago.
Check out the 45 second plus long closer from this Sydney 4pm bulletin on 7 recently…
Someone should record the theme and make it into a video for historical/archival purposes.
Is what what we call a "pull" these days?

In all seriousness I'll put it into a theme mix video

Good find from @NaruTVMock over in the 1 News NZ thread.
Some solid clean Seven News theme music being played tonight. Must have been about 2 minutes total from either side of the last break. I'm away but hope someone is capping the coverage

I still prefer the 2002 and the pre 2016 versions. But this one does fit in this specific circumstance
Imagine if they had kept that "riding in on a horse" production music and was used during this time…
I've come to warm to the new theme, but I still wish they'd kept the style of the last and just remixed it.
I feel this one will date with the bells and gongs, though the above video does show some new elements we haven't heard before.
Given the somber nature of the footage the alternate version of the theme might've fit better. Less of the loud beat and crashes, more focus on the strings.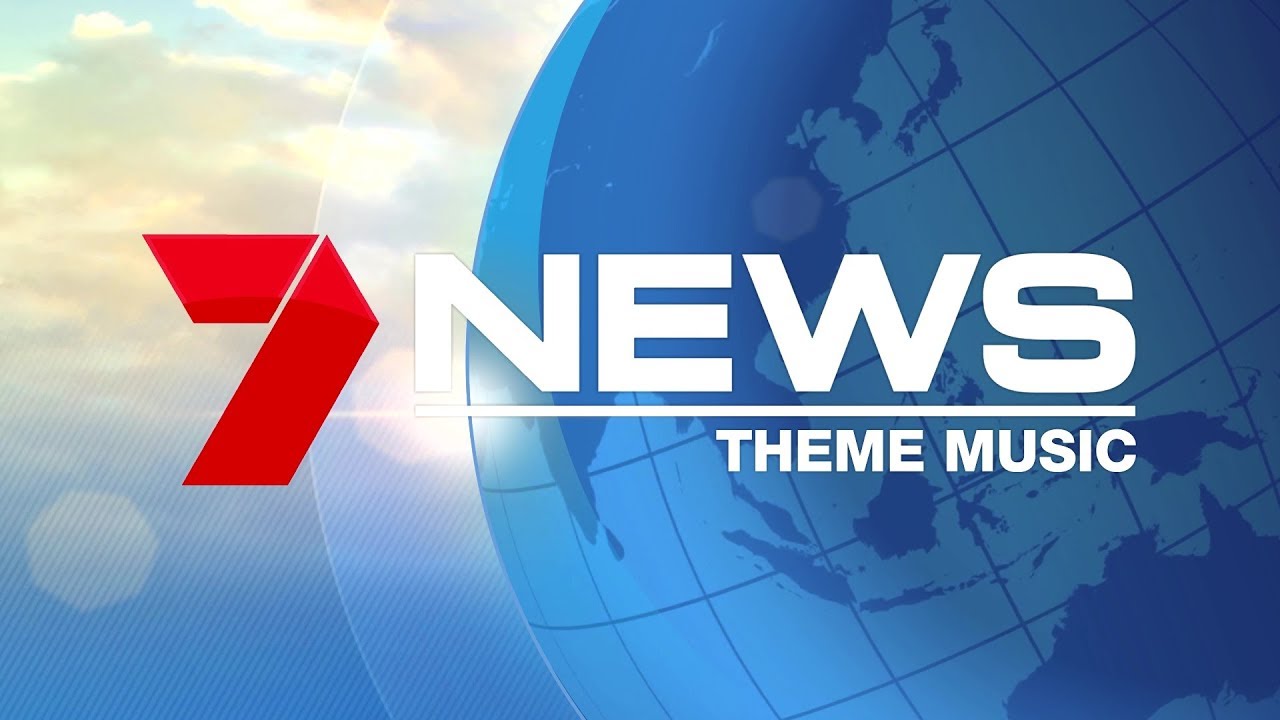 Would be good to see these used across the Funeral.
I feel the people who run these bulletins now don't think about the small things like this. 10 years ago the less bang/clang version would have 100% been used
love what the BBC have done with their iconic countdown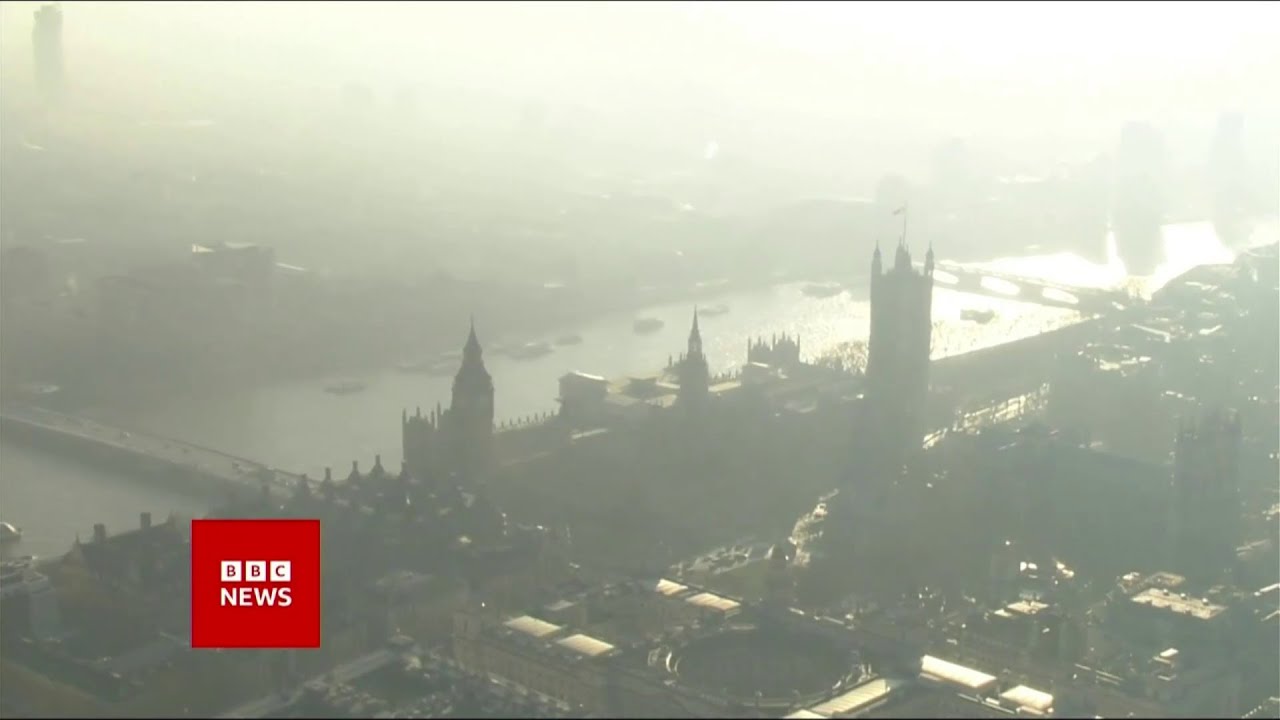 not the first time they used, last year for the duke of edinborough and has been used in international broadcasts.
Here is a longer version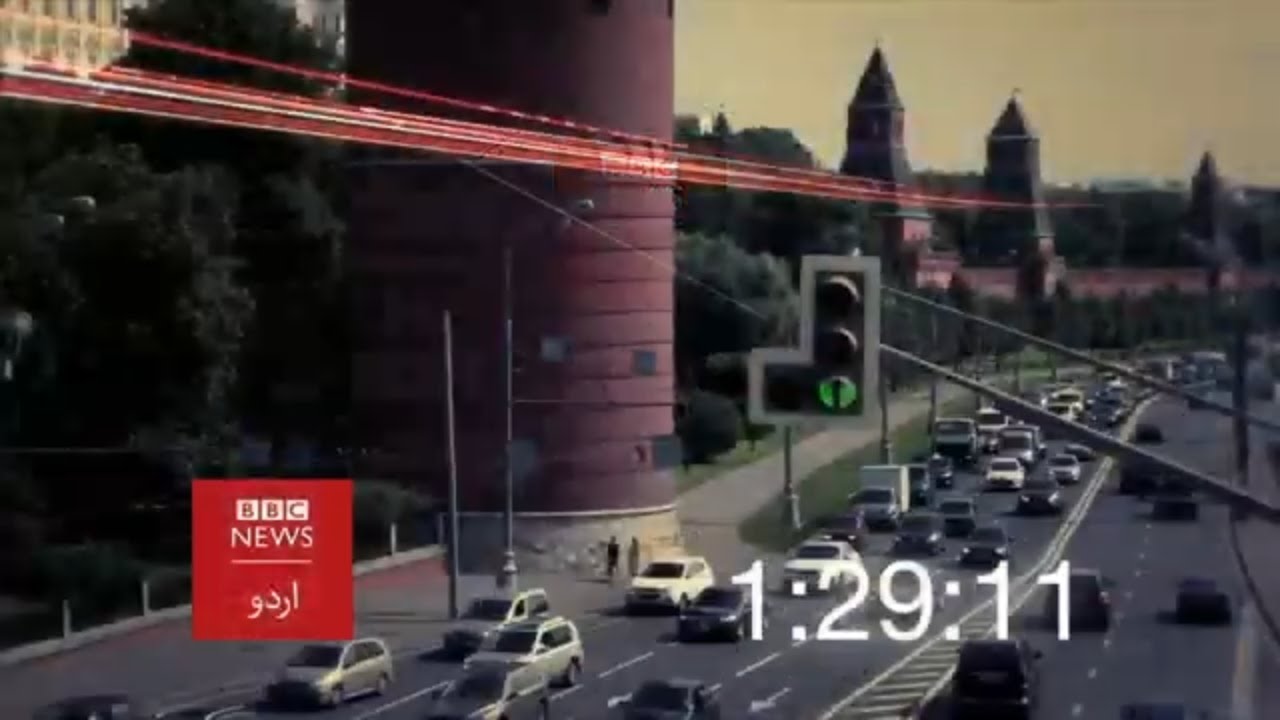 Magnificent get! Someone should mix the return from the break with the throw to the break for a continuous theme clip! Would be great for archival purposes.