Found a 2006 episode of Go Go Stop on YouTube.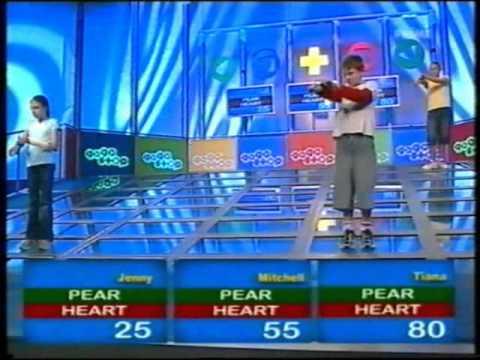 Courtesy: MrSimplesimon1987
This was one of the two shows that replaced The Big Arvo when it was axed in May 2005, the other being the Simon Reeve-hosted It's Academic. If I remember correctly, it was the latter show that premiered on 9 May 2005, with that and Go Go Stop alternating in the weekdays 4:00pm timeslot every two-to-three months.
Both Reeve and Tobin would be regulars on Weekend Sunrise in the 2010s, until the former was made redundant in 2020.