Yeah they've had the Ashes etc
Sky definitely has the home rights to games in England, but away tours are sold by the home board. BT have rights to West Indies and New Zealand home series, plus rights to games in Australia bar the BBL/WBBL.
BT also has the BCCI rights now, they are currently broadcasting the Australia - India Test series as well. Sky have significantly cut down expenditure on long-term contracts for international cricket other than the ECB and ICC rights.
BT Sport's coverage of the New Zealand v England series isn't geoblocked:
Studio elements:
Results graphic:
Interviews:
Cross:
Wagon-wheel/Hawkeye:
Pitch report:
Rest of coverage uploaded to Twitter was the straight Spark feed (or spoken over by studio).
Plus a promo:
Been watching Professional Bowling through the PBA Tour (Professional Bowlers Association) in the US for almost two years now, thought to why not share some of the Presentation used during the telecasts on FOX and FS1/FS2 (FOX Sports):

The opening sequence is very dynamic, and littered with various bowling elements:
The host Bowling centre and the match title is displayed at the beginning with a shot of the audience in attendance:
The bowling elements continue, with lane boards acting as animated transitions at times:
FOX Sports' Rob Stone hosts telecasts most of the time, with colour commentator and PBA Tour Hall of Fame recipient Randy Pedersen alongside him, who has been in the same role for 23 years during ESPN's coverage in 2000:
Occasionally flashback clips from are seen, with the PBA logo used with sweeping blocky transitions:
As suspected, this post has already become quite lengthy so I'll break it up into parts, but thought you all would find both the Presentation and coverage of Professional Bowling interesting!
CBS (and Paramount+)'s post-match coverage elements from their UEFA Champions League broadcasts:
UK Studio: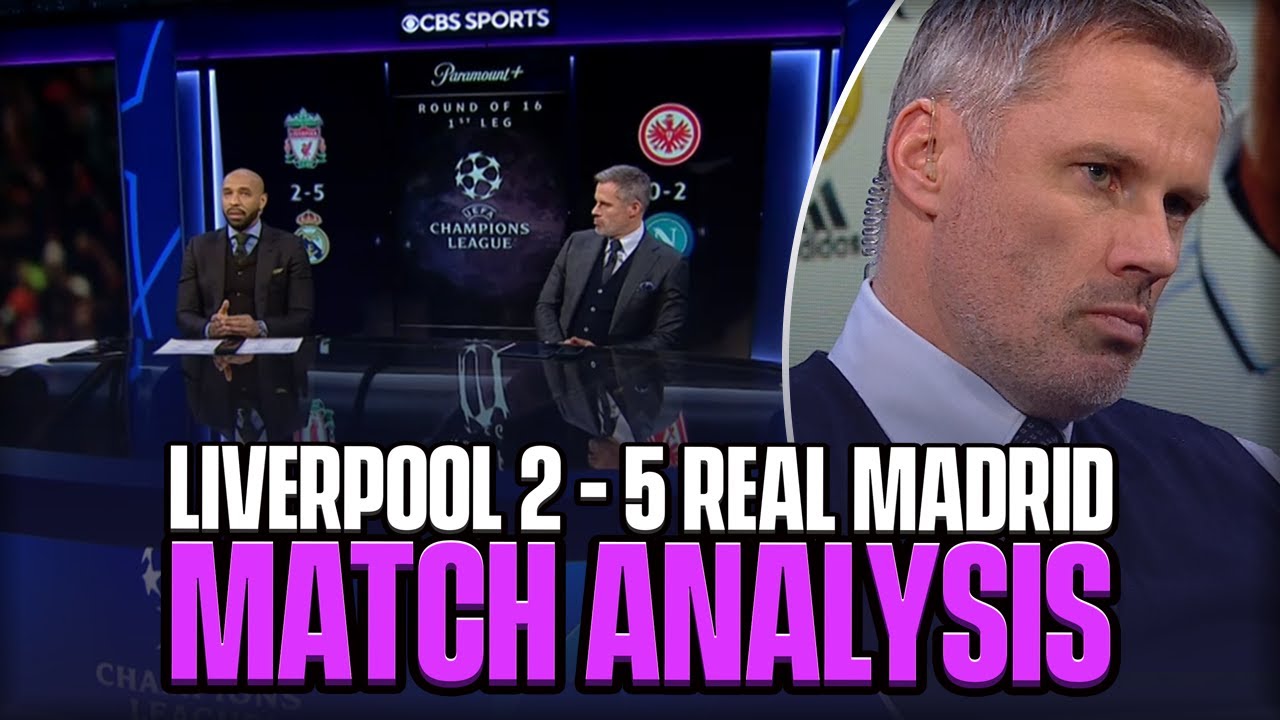 Interview on the pitch: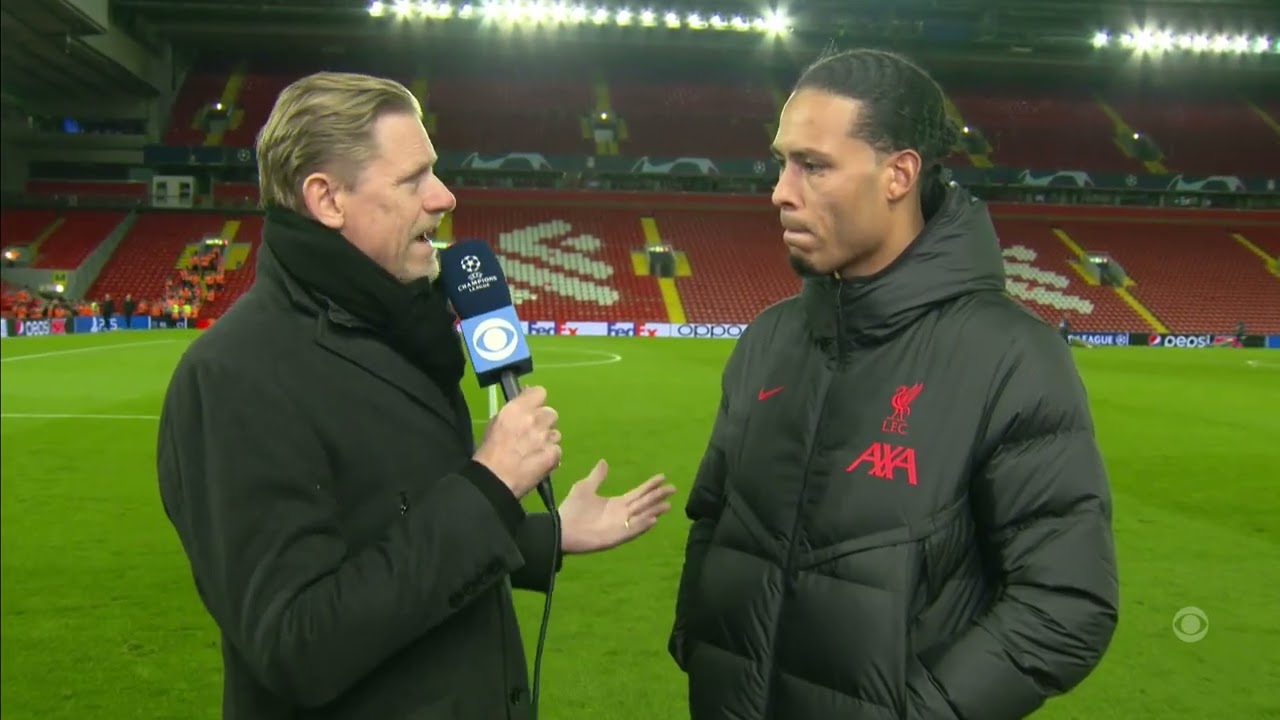 Interviews in the mixed zone: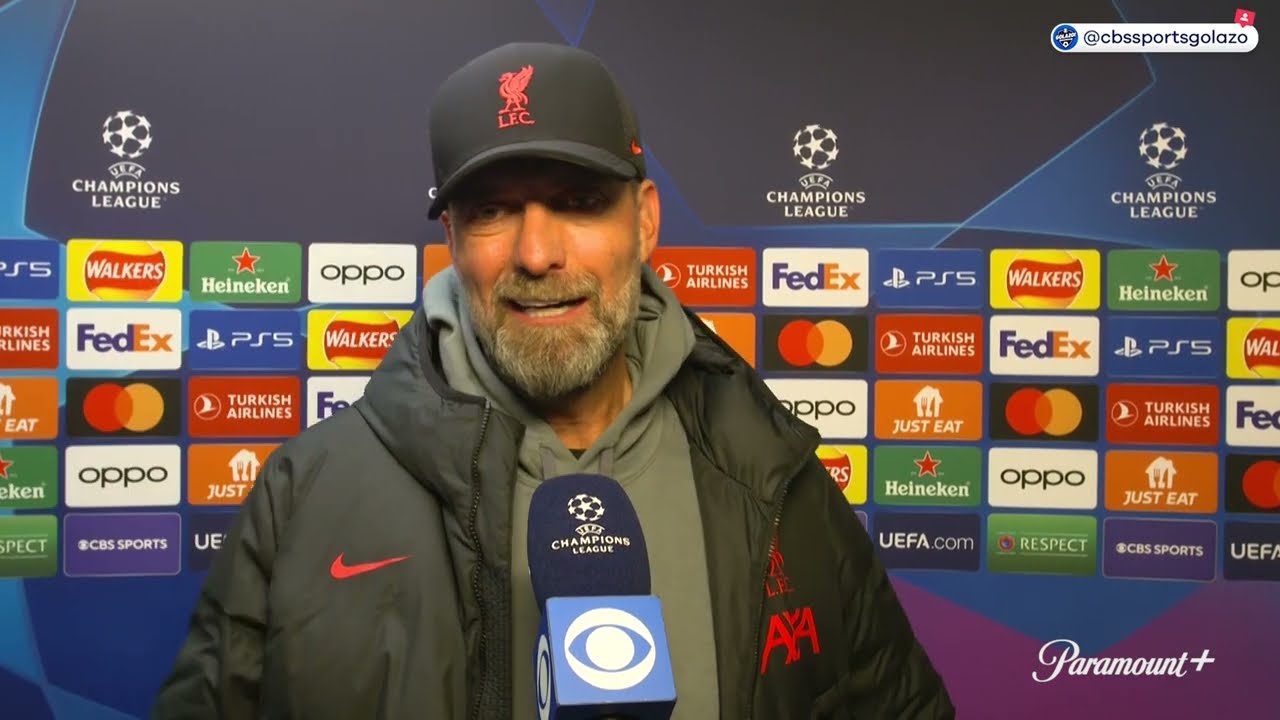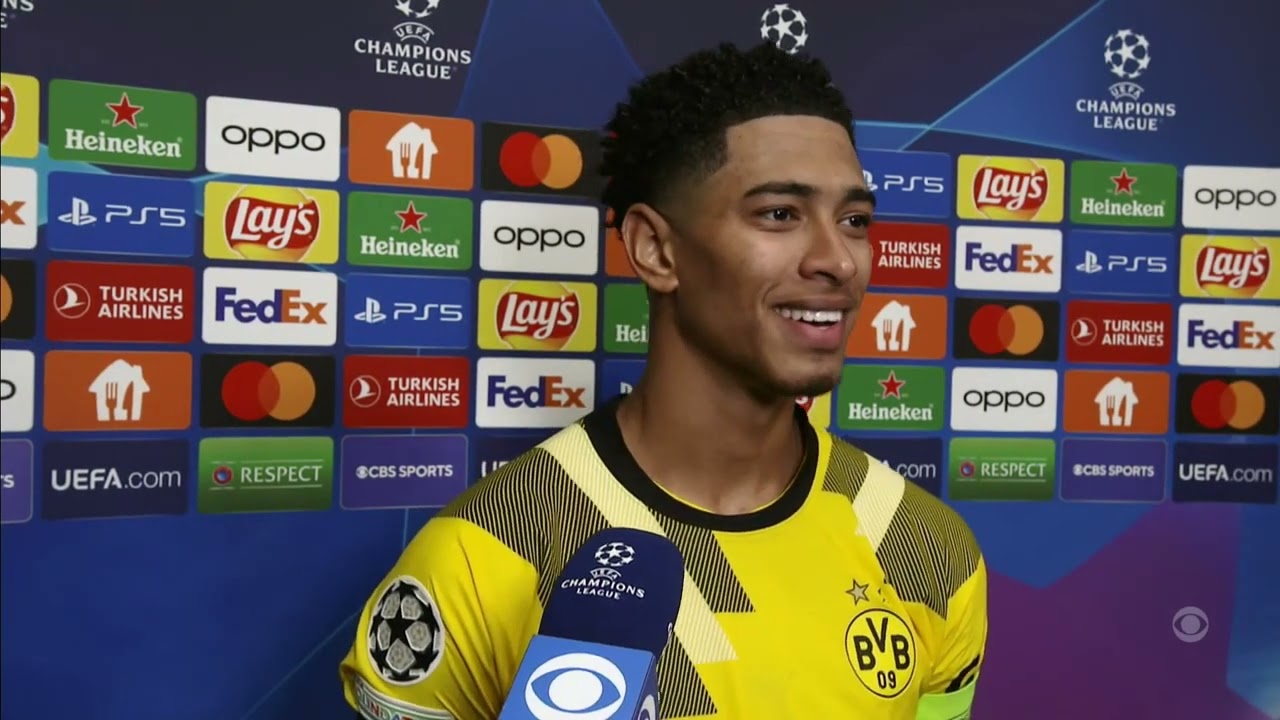 Europa League analysis in the alternate Champions League studio area: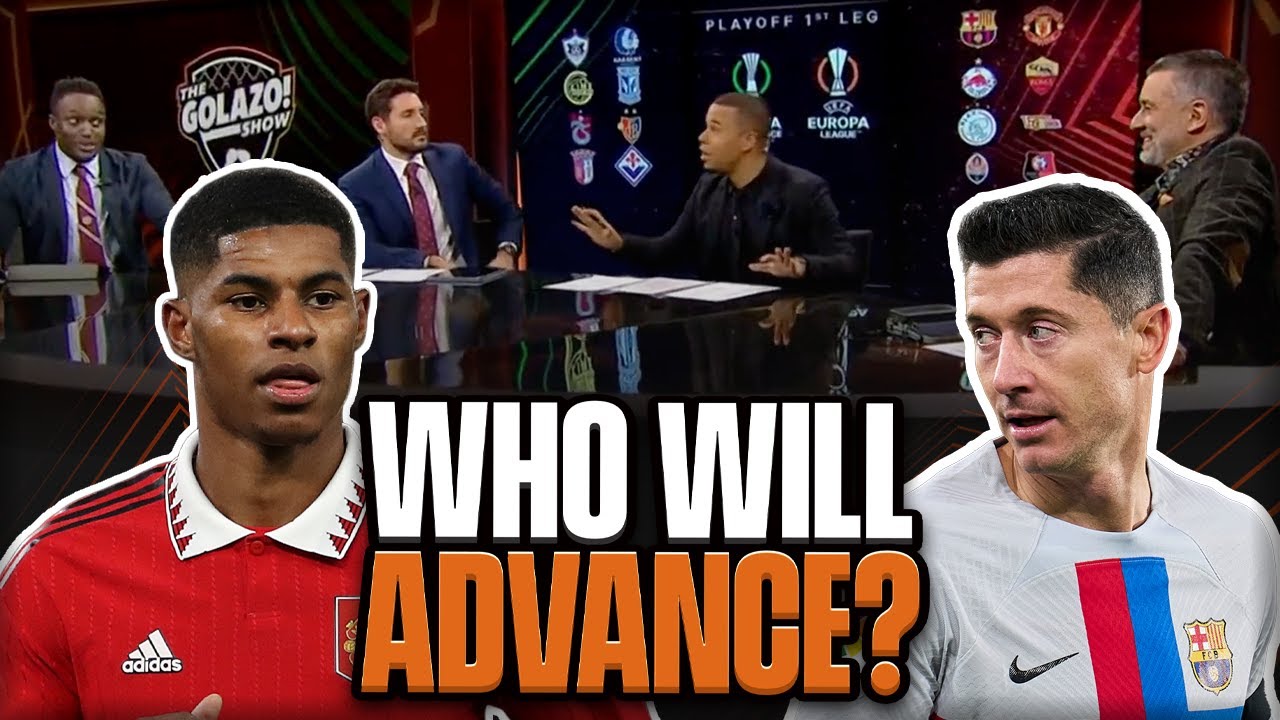 Massive New York outdoor studio: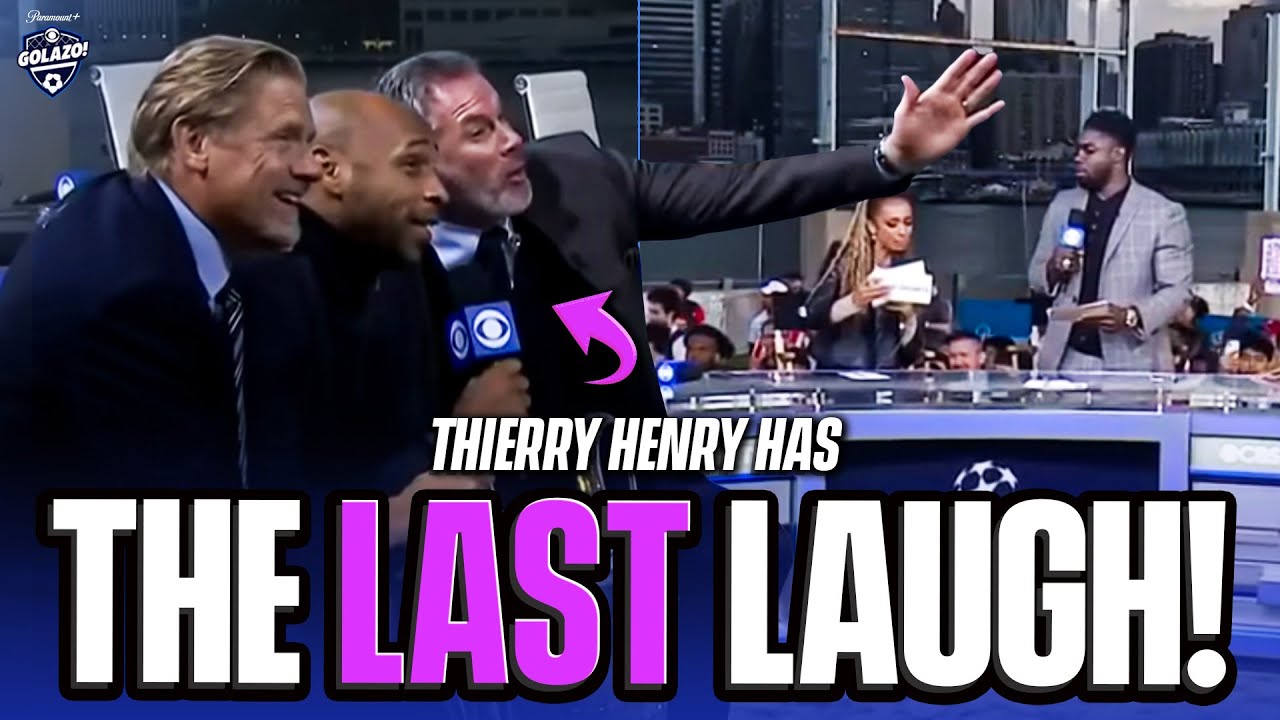 Remote calling: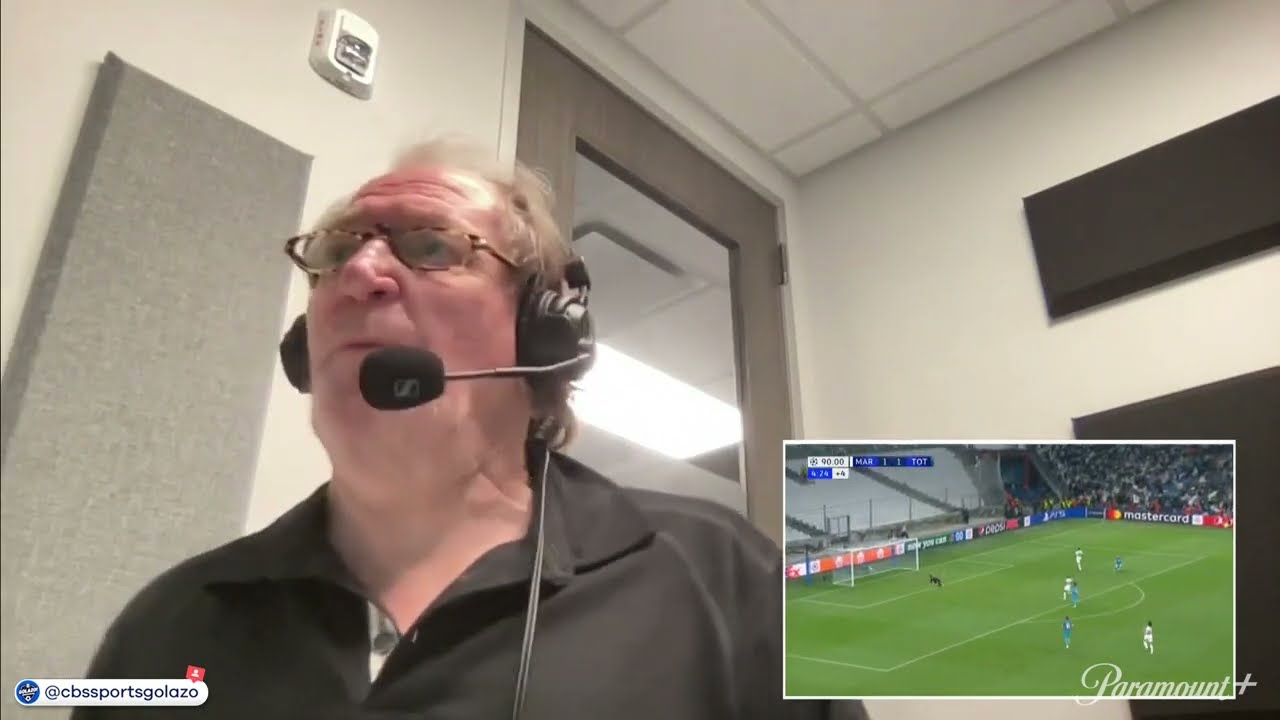 Serie A on CBS featuring the US studio: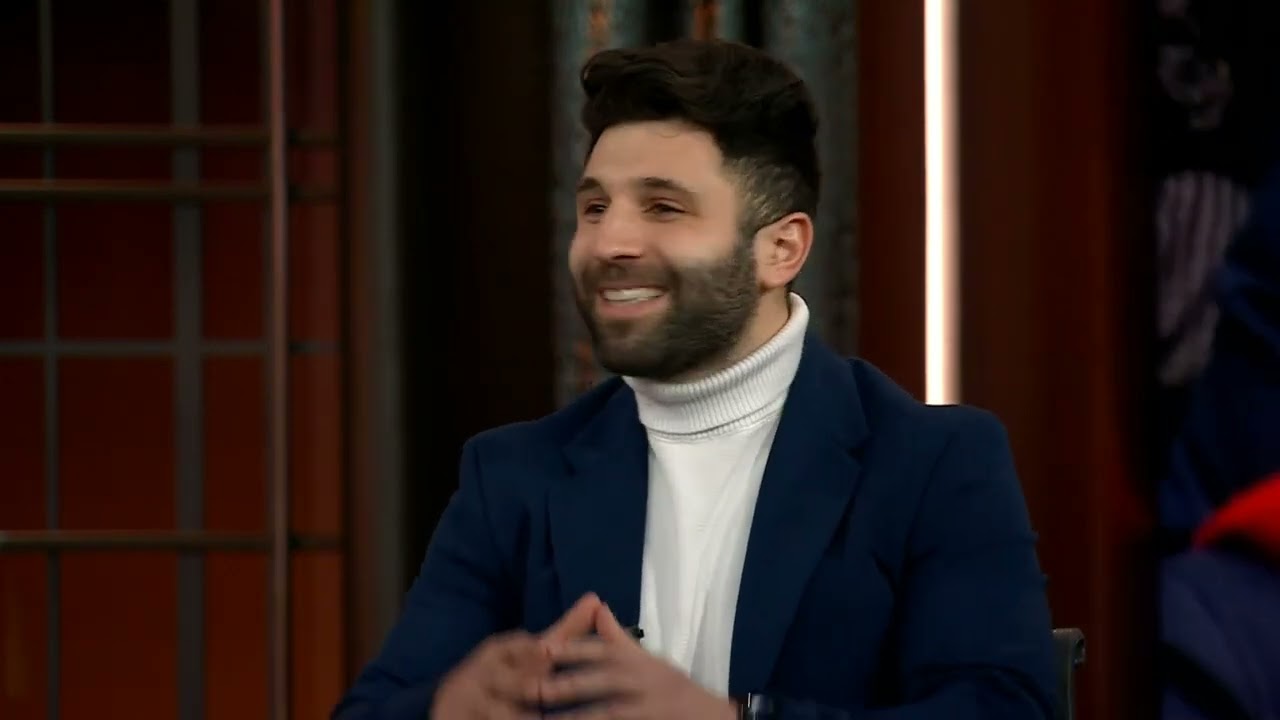 From what I've seen, I think CBS' Champions League coverage is brilliant. The panel they have are perfect, they're as good as TNT's Inside The NBA crew when it comes to chemistry. They're well respected, yet can provide good analysis and also be very entertaining. The very positive reaction to them under the videos they post on socials is telling!
Super Rugby graphics for 2023, unified across all broadcasters is my understanding (although I could be proven wrong lol). These are from Sky Sport NZ.
Any difference to normal?
Keeping in mind that having a look at it through "traditionalist" eyes is sorta missing the point with LIV - it doesn't look too bad, although the "holes to go" counter would take some time getting used to - even considering that it makes sense here because LIV events are "shotgun" starts where everyone starts at the same time from different holes.
Otherwise - I suspect they have to do this, as they need to provide a point of difference to the coverage of golf, particularly in the US with how the PGA Tour has its events covered; and yes, it's borrowing a lot from what F1's done since Liberty Media's owned it. CBS' role in The CW having reduced to a minority stake in recent times probably gave them an opening for TV that they wouldn't have had in the past, what with all three networks having shares in the traditional tour's pie, either on traditional or cable TV (and CBS having a large share of the weekend rounds outside of football season).
Whether it's actually liked would probably fall along the same lines as opinions about LIV itself - I don't exactly have an opinion on that as I couldn't care for either outside the majors, although let's say I couldn't imagine The Masters letting themselves be covered like this.
Not sure exactly how long they've been using them but I really like BBC's current sports graphics, a big upgrade from the previous ones.
High winds at one of the ends at the Basin Reserve in Wellington mean Spark has been forced to revert to a single-end only presentation (like the 70s/80s) in the second cricket test between New Zealand and Sri Lanka.
Warner Bros. Discovery is beginning their UK wave of axings ahead of BT Sport and Eurosport merging to become TNT Sports, with BT's Score set to end after the current football season:
Also I still am confused why they're binning a well-known brand in Eurosport for an entirely new brand with no history in Europe, but hey, that's WBD for you…
SBS in Korea launched SBS Golf 2 in place of KizMom (previously the Korean feed of Nickelodeon before 2022), and moved their KPGA Tour coverage to there: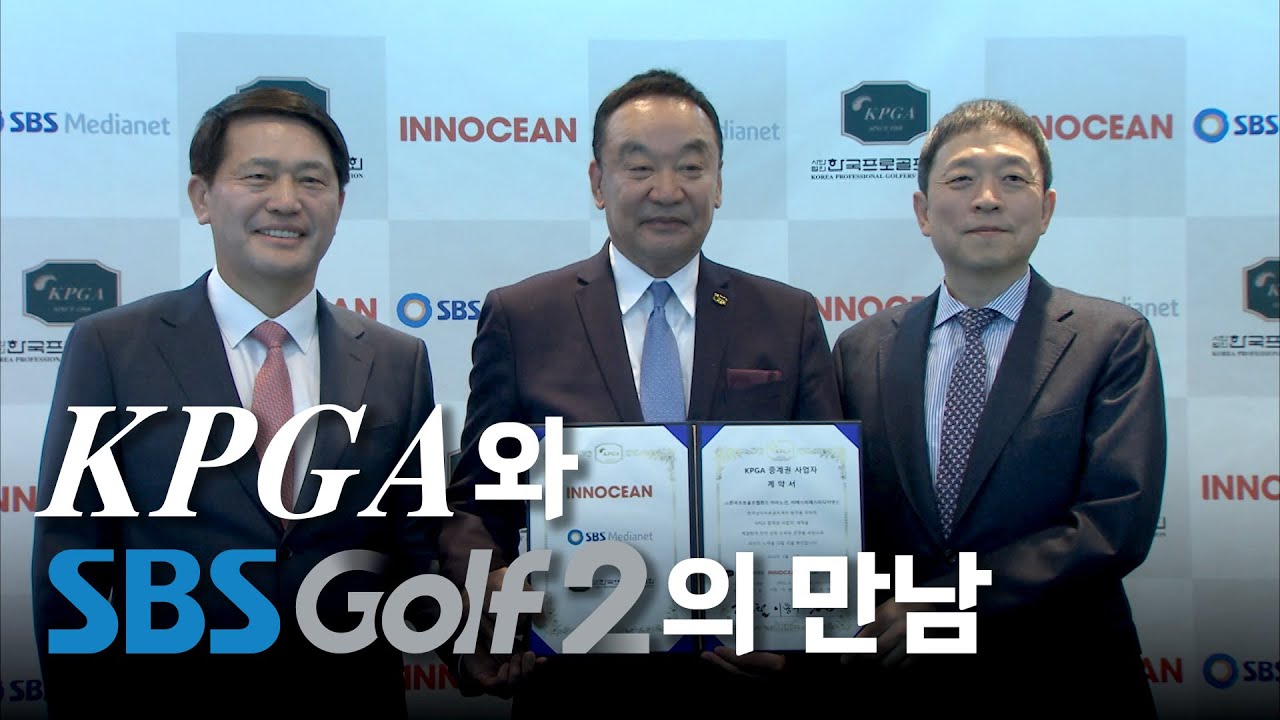 The channel ID: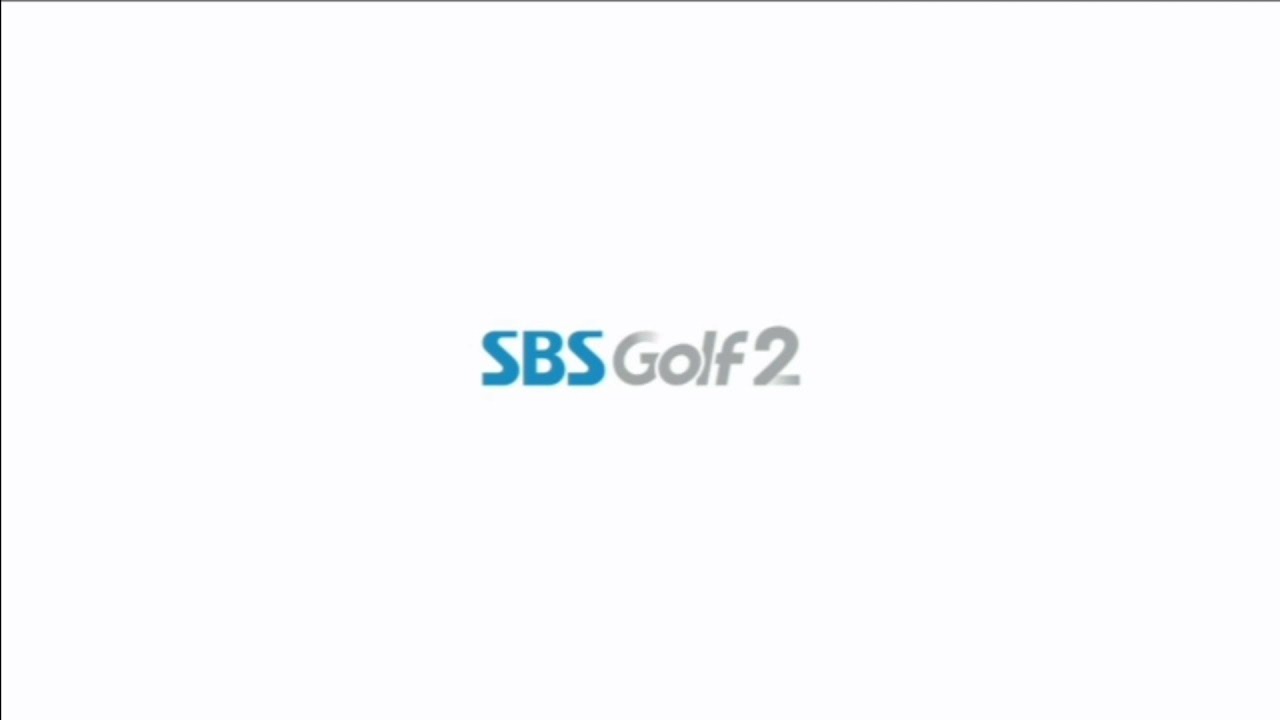 Junction:
Eurosport isn't being touched until post-2026.
.
Amazon Prime France:
BBC Sport
ITV Sport
Circa 2017 NBC Premier League: