Came across this while searching through Google.
Two things I noticed:
RVN2 South West Slopes.
GSW9 Southern Agricultural.
what about them?
Also, there is a book coming out soon from Dr Thurlow
ABC referred to this as South West Slopes and Eastern Riverina.
I take it Mount Barker is part of the Southern Agricultural area?
Yes. Southern Agricultural is the name of the area served, Mt Barker is the main transmission site
that's the ACMA definition
Yep, I think it goes all the way back to the ABCB in the 1960s.
Found a 2006 episode of Go Go Stop on YouTube.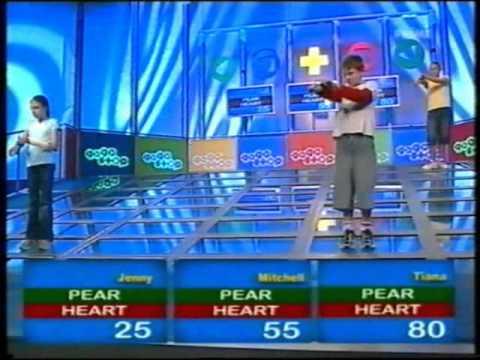 Courtesy: MrSimplesimon1987
This was one of the two shows that replaced The Big Arvo when it was axed in May 2005, the other being the Simon Reeve-hosted It's Academic. If I remember correctly, it was the latter show that premiered on 9 May 2005, with that and Go Go Stop alternating in the weekdays 4:00pm timeslot every two-to-three months.
Both Reeve and Tobin would be regulars on Weekend Sunrise in the 2010s, until the former was made redundant in 2020.
Fairly sure Simon Reeve was a regular on Sunrise in 2005.
Correct me if i am wrong but i'm pretty sure he was the Newsreader on Weekend Sunrise before his long stint doing Sport up until a couple of years ago.
Amongst these old converted NBN Television tapes on the University of Newcastle Collectors YouTube channel is the full 1998-2008 NBN News Theme from start to finish.

From 12:47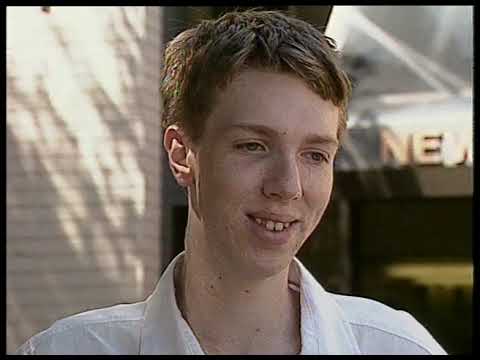 As seen tonight - The stars of an Australian TV favourite have reunited in Melbourne 45 years after 'Cop Shop' hit our screens.
I have noticed that, on YouTube, I saw a 2004 advertisement promoting an Australian talk show, "The Panel". It ran on Network Ten for seven years (1998 to 2004) and in 2004, "The Panel" poked fun at the benefits of digital television and its key features, such as:
multiple camera angles (including Skycam);
multiple channels;
breaking news/sport/weather tickers;
watermarks;
desk heights; and
on-demand content (e.g. replays, video updates).
I would like to give credit to @Zampakid for the re-upload of that clip, as shown below. As mentioned in the description, all free-to-air television has gone digital worldwide and viewers push a button on their remotes to record their votes, or to interact - as citizens, consumers or viewers - with television programmes. In the digital TV world, every broadcaster encourages viewers to watch a wider range of channels and to interact with them.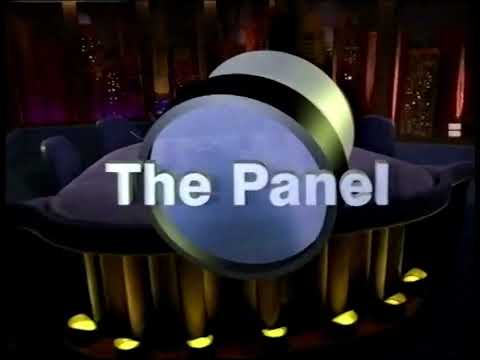 The Glenn Milne/Stephen Mayne dust-up at the 2006 Walkleys is the topic of TV Tonight's "Flashback Friday":
This clip in the State Library of WA's archives looks like a test of the first satellite transmissions from Australia to the UK. You can see the Goonhilly Radio Station slide at 5:30 in the video, which indicates this was probably recorded at one of the BBC or ITV facilities after having been relayed through Goonhilly.
Came across this, I don't recall the 10 news program called News Week. Can anyone shed some light on it?
It was a review of the week's news every Sunday morning at 8am presented by Stephanie Kennedy. It was quite good. It was followed by Meet the Press at 8:30am.
Do you know what year it started/ended?
Or was it just something experimental in 1998?