1 year maybe 2 at best. Can't really remember.
They actually had a set for it so they actually tried.
Speaking on Ten, here's the final edition of the TNQ local news from Cairns/Townsville. Posted on the forum a few years back but posting again because it's quite interesting how the news of their axing was reported.
Interesting to see the graphics looked different to what Ten was using at the time, and the fact it was branded as "Ten Local News". A video from 1998 of Ten News Cairns on YouTube shows that at one point, the entire bulletin was basically a metro-quality bulletin, the only differentiation that it was at 6pm, like 10 Capital News. When did Ten North Queensland change the graphics to be different?
IIRC towards the end it scrapped being a composite local/national bulletin and just became a local half-hour news (probably at 6.00 just after Ten News from Brisbane)
I believe it was always at 6pm in that area post-aggregation, with Neighbours at 5.30pm. May have been chopped back to half an hour in the later years.
Ten Local News' presentation was similar to what GTS/BKN used before the Southern Cross News rebrand.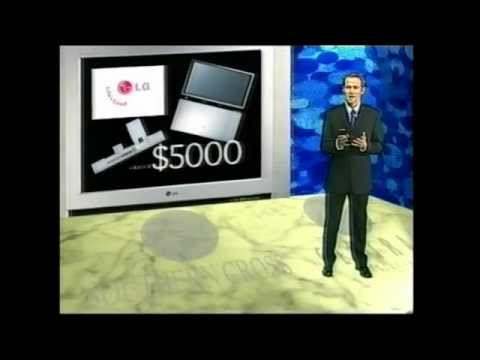 With the passing of Olivia Newton-John, the HSV7 broadcast of her concert in 1983 has been uploaded to the Internet Archive
Thank you so much for sharing! More content should be on the archive
Would like to think this was one of Matthew O'Sullivan's final voiceover duties for Seven before jumping ship to Nine the following year.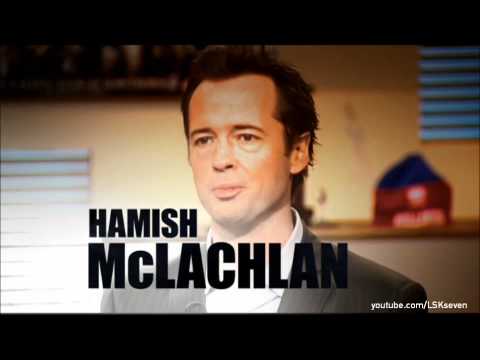 When did Bakana Bilby drop off?
I thought Bakana Bilby was still a thing, in the last break of Home and Away.
(It was still on air etc. back in Jan 2021 back when I had access to this information, if it's gone now then it would've happened after that time).
Not sure, just my assumption as in the discussions on this forum, it has all been about Fat Cat and Prime Possum. It's good if Southern Cross still have it running.
Animated series South Park debuted on Comedy Central in the US on August 13, 1997, 25 years ago today. Created by Trey Parker and Matt Stone, it arrived on SBS in Australia in December 1997 and quickly developed into a cult hit.
From my online research, it actually had its Australian TV debut on Saturday 20th December 1997 at 8:30pm. Interestingly, despite its timeslot that it aired on, it initially had a PG rating instead of M.
I think it was rated M by season 2.
And MA15+ by Season 5. I don't think it got R18+ except for the two games.
Seasons 1 & 2 have M ratings but from Season 3 onward it's been MA15+ including the movie Bigger, Longer & Uncut.
It was massive at the time, especially season 2. Probably saved SBS.
This. 2% shares were not uncommon most days on SBS during this time, and during the peak of its popularity in the early seasons Monday nights on SBS would get 10%+ shares, unheard of for SBS back then.