Three new live-action films, and confirmed the return of Ridley's Rey to build 'a new Jedi Order'
In Australia, Super Mario Bros amassed $10.5 million through Sunday from 717 screens, and when Wednesday's opening figures are included stands at $12.1 million. That is the highest opening weekend of the year so far, outstripping Disney/Marvel's Ant-Man and the Wasp: Quantumania.
me too. ive promised my 12 and 8 year old daughters we would go and see it
Super Mario Bros - not bad, good for nostalgia, lots of easter eggs. Kinda predictable story wise. But well worth some time. Great for kids.
New Mexico prosecutors have dropped criminal charges against actor Alec Baldwin in the "Rust" shooting tragedy, a dramatic reversal that comes after numerous missteps by prosecutors, according to three people familiar with the matter who were not authorized to comment.

The stunning development comes after prosecutors received new information into the case — that the gun that Baldwin used had been modified before being delivered to the low-budget western in October 2021, the sources said.

The replica of the vintage weapon — a Colt 45 revolver — had been fitted with a new trigger, making it possible for it to misfire, as Baldwin has said, according to the sources.
A rare find! The old GUO Film Distributors (as in Greater Union, now Event Cinemas) intro.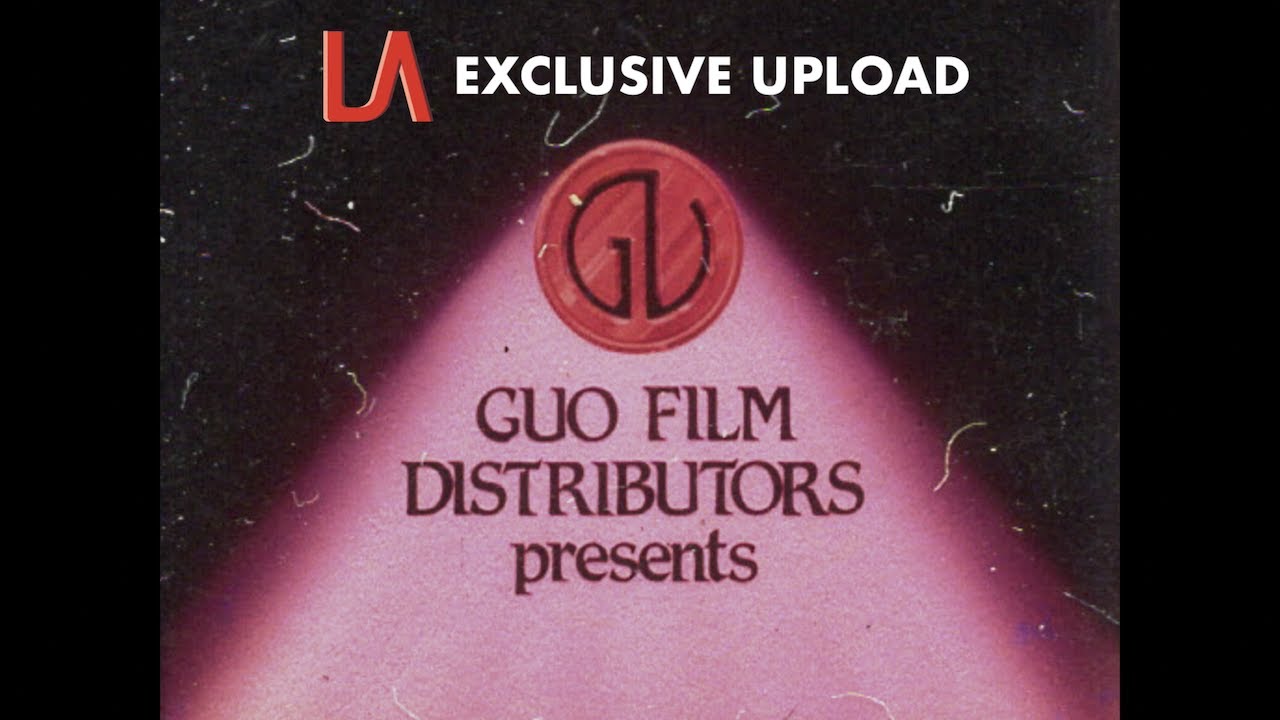 Apparently this is meant to be gold, not pink as the film makes it look like.
And also, this might have been seen on TV screens in the 70s into the 80s. The extended Roadshow Film Distributors theme - both in its original pronjected form, and in a recreated form using this video and the shorter version.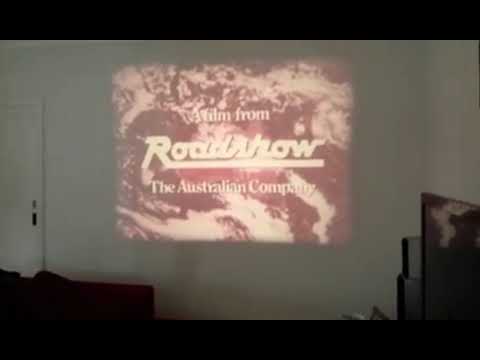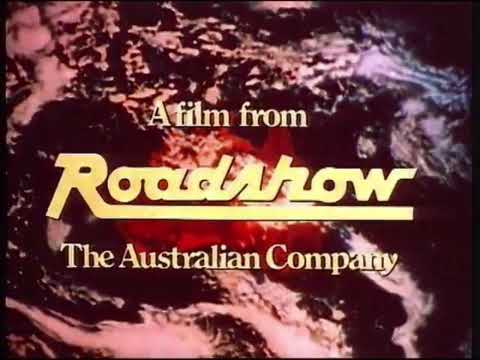 Interesting how some providers are not permitting rent option, at least initially, for their First Pay/Pay 1 Windowing (iTunes, etc), but only to buy.
In this case Paramount, I noticed on Amazon Prime Video's Store, "Scream 6" is featured (a fan of the franchise but missed seeing it at the cinemas earlier this year), was available April 25 (following the usual min. ~1 month theatrical window for a non-mega blockbuster). Physical home media release date is July 19, so maybe they'll have renting available by or before then. As a recent example from the same provider "Top Gun 2" has renting available, although all its releases were held back, being a mega blockbuster and extracting max at the box office for many months. Scream 6's svod/streaming isn't available yet obviously either (but most likely later in the year, usually ~6 months, say by September probably on Paramount Plus).
It's annoying, as most people are not going to pay $25 to buy a digital latest release, unless it's major or beloved, like maybe your Top Gun 2 or Avatar 2. They'll just wait for it to pop-up on streaming down the track or maybe purchase the collector's 4K or Blu Ray. So renting is handy for such titles or older ones that aren't on a current streamer. And then there's those ones which you are still interested in seeing but are not happy to purchase/not worth the $5 or whatever and that also aren't on a streamer, so these ones I'll DVR record from FTA broadcast (or stream if uploaded after to bvod for a limited time) every now and again (recent examples for mine include "Stargate" and "Nobody" on 9Go!)
Someone loves their Paramount films…
So we can warn people when a specific people gets nude?