Fred Dinenage of ITV Meridian recently wrapped up 38 years of newsreading in the south of England and a 58-year TV career in all covering sport, news, hosting a game show and a kids' educational series, too.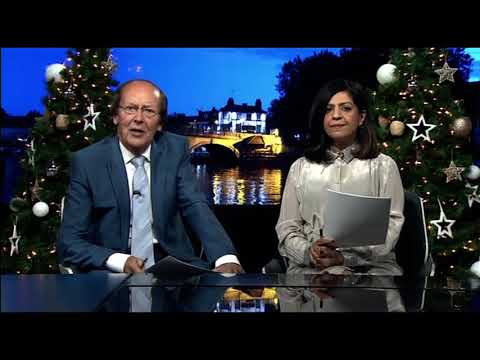 Live coverage of the destructive out-of-season wildfires in Colorado:
A new news organization in Lexington, Kentucky (63rd market out of 210 with 500,000 TV Homes) has started up with a busy first day on the new year. The video's description has more on a complicated situation for WDKY, which previously had newscasts produced by an existing station in town.
it has been in use since Jan 4
PBS News(half)Hour Weekend is relocating. Up until now it's been done from New York but from next weekend will share production with the weekday edition. Would assume sets and intro will be the same??
He's out of focus in that clip. Jeez its low budget.
He's been WFH for ages now, they used to do it from a proper little set.
Barbara Serra has just finished her last ever bulletin on Al Jazeera English. She has been anchoring from London since AJE's launch in 2006.
And here's its chief competitor, TF1 – the graphics featuring the TF1 building remind me of the old cityscapes-era Seven News opens:
The Weather Channel in the U.S. celebrates its 40th anniversary by using state-of-the-art graphics to preview the weather and weather forecasts of the future: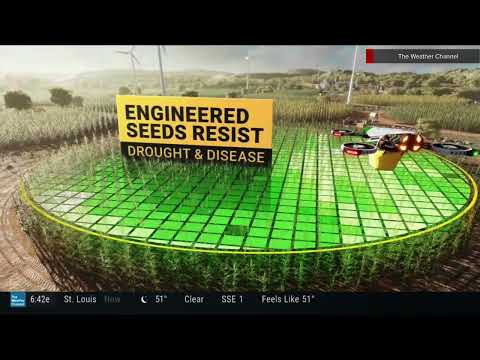 And here's a report about how the channel's look has changed since its launch: