Wait a minute! What about 10 News First: Brunch (on the weekend)?
News breaks should be "snackbreak"
And don't forget 10 News First: The Munchies (for enjoyers of… certain herbs)!
As much as I don't want to see Prime Possum and Doopa Dog be a casualty of the retirement of the GWN/Prime brand names, I still couldn't resist to make a TiC mock of this post!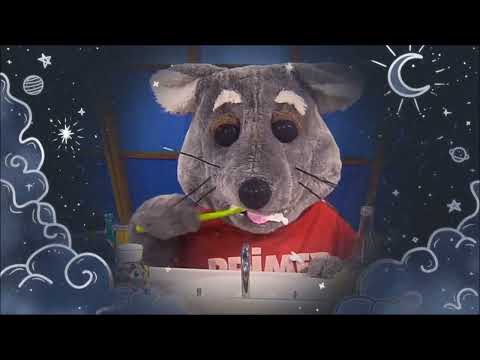 That's exactly how I imagined it would play out! Great job.
As a middle aged male I really shouldn't care about this stuff. It's rare for me to watch anything on Seven let alone be watching when those spots air. I really am interested and invested in what will happen 7.25pm tomorrow. Just because it's kind of sad seeing the last traces of localism stripped away I guess. I'm going to be enraged if the Fat Cat spots from Perth start airing. I think I'd rather see them kill the spot altogether.
You just can't replace a dog mascot with a cat mascot. A canine's love is like no other. They unconditionally love you and would do anything to protect you. Cats are just… I can't explain it. I have to leave it to this gif:
Omg that was just brilliant. Might have to scare my niece and nephew tomorrow when I facetime them!
"Hey kids do you like possum pie and doopa dog going to bed? Well here's something…"
BANG.
Seconda later sister and brother in law on camera "What the fuck, kids dont want to go to bed!"