Discussion of Survivor (the CBS version)
###SURVIVOR: KAôH RōNG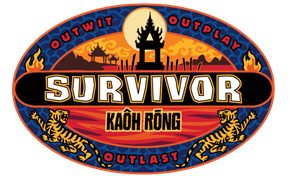 Thursday 18 February at 8.30pm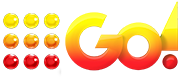 Survivor: Kaôh Rōng, the 32nd season of the award-winning adventure reality series Survivor, premieres with a special 90-minute episode fast-tracked from America on Thursday, February 18, at 8.30pm on 9GO!
Filmed in Kaôh Rōng in Cambodia, the upcoming season is considered the most brutal ever and will feature three tribes of castaways, divided into "Brains" vs. "Brawn" vs. "Beauty" (a theme last seen in Season 28) competing for the million-dollar prize and the title of Sole Survivor.
Survivor: Kaôh Rōng will feature new twists, including a hidden immunity idol twist where two idols can combine to form one super idol that can be played after the votes are read.
The 18 castaways include US Big Brother contestant Caleb "Beast Mode Cowboy" Reynolds and former Boston Celtics NBA player Scot Pollard, plus a bounty hunter, an emergency room doctor, a 19-year-old college student and a 72-year-old former FBI agent.
The castaways will embark on the most gruelling 39 days in Survivor history and test whether brute strength, looks or smarts are the key attribute for capturing the title of Sole Survivor.
Meet the latest castaways competing to outwit, outplay and outlast to be crowned Sole Survivor.