I think her name was Liz? Honestly can't remember
the design is clearly inspired by Jesse Watters' Fox News show. sky loves to follow in their footsteps.
Sky sent Peta Credlin to Alice Springs today to report on the crime in the town and get a feel for what it's like on the ground.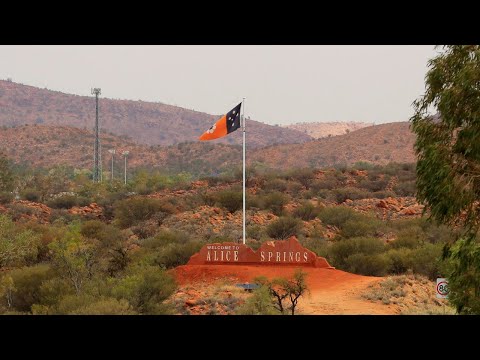 Rowan and the gang were on fire again on Outsiders today.
It is without doubt the best Australian show on TV and provides a much-needed counter to the same old stuff on rival networks.
And if you missed it there's an hour package at 6pm.
Looking forward to Amanda Stoker's new show tonight at 7pm. She'll be a star, but I really want to see her return to politics down the track - this time in the lower house where she can really be a force.