The 1194 tribute site is still going
0055 was introduced around 1988, I remember getting a brochure in my junk mail advertising the wide variety of services it offered for a premium call rate. The 11 numbers were immediately superseded by 0055 in the following years.
Something that sticks in my mind relating to 11xx… a segment from National Nine News in Brisbane back in 1983, doing a phone poll as a promo for a new late news bulletin… showing what technology was needed to get that going forty years ago.
Don Secombe and Paul Griffin anchoring, with the lead story of the day (not where I've put in the time code) being the visit of then-Prince Charles and Diana to Brisbane. Nine News Brisbane 11 April 1983 - YouTube
I remember seeing a ATV10 News bulletin from February/March 1983 with a phone call for preferred Prime Minister before the '83 election, and the Yes and No numbers were both 11xxx numbers.
Can't seem to find the bulletin though, I think it might have been one of Malcolm Farnsworth's
That certainly tended to be the way it went when 0055 numbers came on, different numbers for each… the tech would've been a lot cheaper - no need for something to "listen for noise" (it wouldn't have been listening for the actual words in 1983 I'm sure) to register a vote, and would've limited the length of long-distance calls on a news bulletin shown statewide [which, like 1800/13 numbers do or did in the past, they would have to pay for some of - the 25-50 cents such a call would've cost the viewer would've barely covered a top bracket (over-745 km) call, for instance].
On the other hand, if it was anything like today, they would've paid through the nose for the right to use such a short 11xx/xxx number, so before 0055 it would've been much of a muchness as to which path they used.
In this week's Naked City column, The Age crime writer John Silvester writes about Mark "Chopper" Read's appearance on McFeast Live on the ABC in March 1998, and then on Midday with Kerri-Anne later that year.
Libbi Gorr will be discussing the Read interview, among other things, in her Bold Conversations show, My Favourite Failure, at the Malthouse on March 16.
Not a lot of Ivan Hutchinson's movie intros online, so I've found one where he intros CLASH OF THE TITANS, for the 1987 tv screening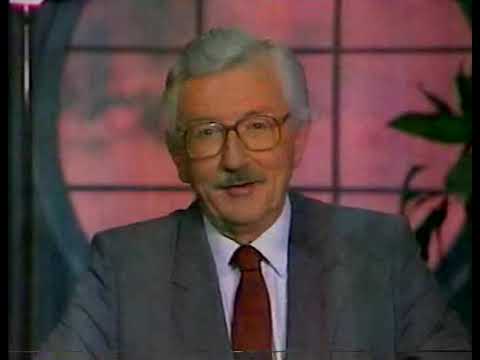 Never noticed it before but the opening sequence has a similar feel/elements to the Channel 9 station ID of the time. Perhaps same company produced them?
Can anyone remember if Anna Coren had to temporarily relocate to Melbourne to present this Today Tonight bulletin from February 2007?
It's to my knowledge that a new set was being built at Martin Place at the time. This would've been just after Coren permanently replaced Naomi Robson as the show's host.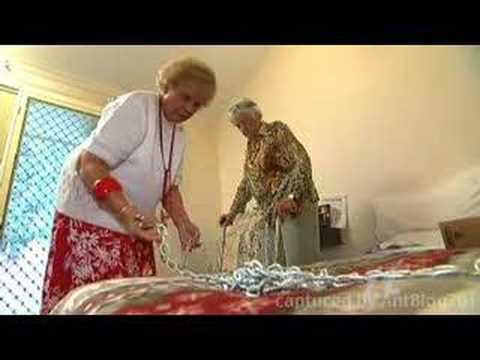 Credit: antblog701
I think the physical orientation of host and interviewee so it looks like they're talking to each other is so much more visually appealing than the current setup, where the host looks at a screen and the interviewee looks straight down the barrel like a 1984-esque demonstration. When did this change?
That's because they actually are talking to each other. All 3 are in the same studio. Observe from 8:57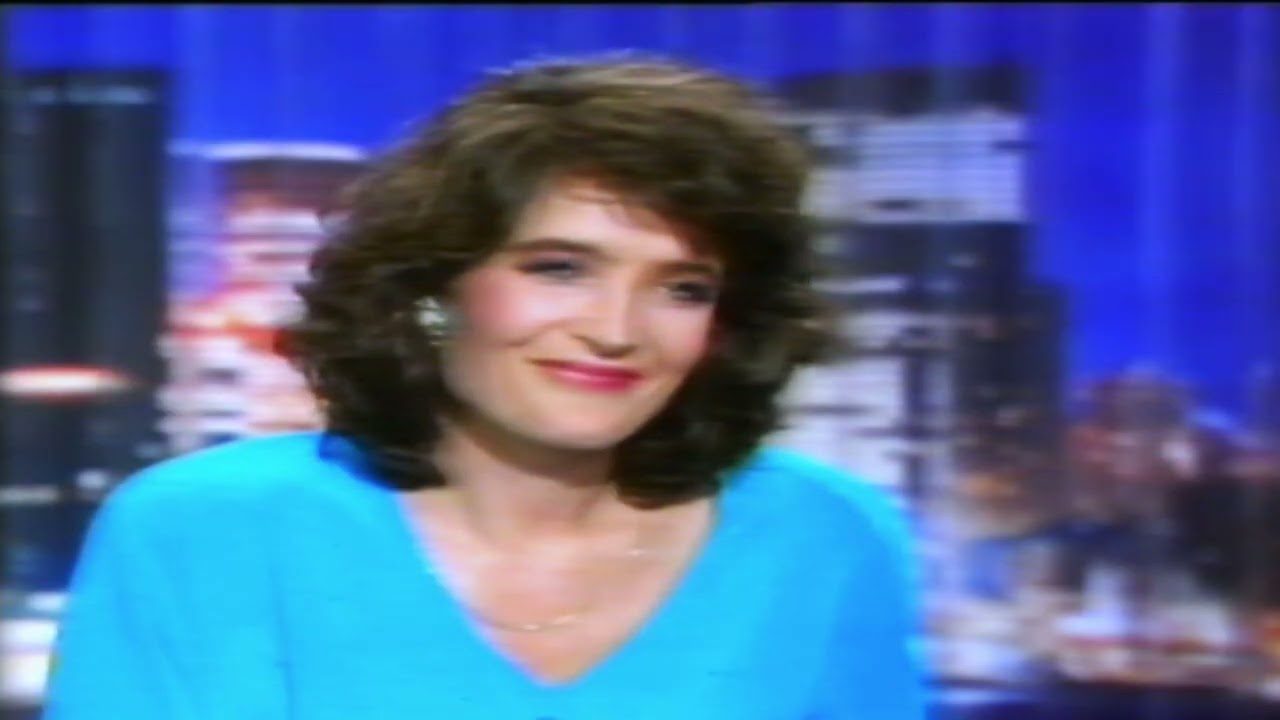 This is what the set looked like from a different angle, and as you can see the panels to the right of Jana match the panels that are behind Kim Beazley in the video. And this was also back in a time where the desk had microphones, if you look close enough there is 2 on each side of the desk and 1 located in front of Jana.

I like the set in the last cap of Jana.
Very 80s but i like it!
I wouldn't be so sure, if that's during a sitting week Beazley and Reith would be in Canberra, if not, likely to be in Perth and Melbourne. We only ever see each of them on screen at any one time, no wide shots, Jana seems to be poking towards monitors rather than the interviewees.
But this was also during an era of television that indulged in tight camera shots.
It did, but I do recall wide shots when interview subjects were at the desk
You could be right too, I just can't seem to think of an example.
Here's one.
I guess it's hard to tell from the shots we get, if Messrs Beazley and Reith were sitting across the desk from Jana - it's not like we get a look at that "from behind" shot in general, though the positioning of the microphones hint to that.
All the same, it would have been prudent to have put some kind of studio in Canberra for exactly the reason mentioned, and given it was the Bond era I wouldn't be surprised if they did a real copycat rather than a chroma'ing something in, to keep the gravitas that ACA somewhat held back then.
The close-up shot in @Frankie 's last post is what I remember more of ACA doing but more because that was the standard type of setup in the Ray Martin era later in the decade (maybe not that nose-to-nose, but a more left-right set-up), not remembering a huge amount of Jana's era due to youth back then.
The topic about the privatisations mentioned (of Qantas and TAA/Australian, also of AUSSAT, the latter eventually seeing Optus enter the telecoms market) seems to date it to roughly September of 1990; it was a hot topic as an ALP conference was likely to decide the fate of that policy or otherwise that month.