i think i may have bought that on vinyl back in the day
I have the CD single.

I had forgotten the singer's name.
My earliest memory of station idents was the "Chuck a Lucky Seven"ones where everyone did the "five and two" gesture with their hands. I'm sure it was late 70s, early 80s. It was something kids at school copied.
This is one version of theident but I can remember there were also other ones with Channel Seven personalities doing the "Chuck a Lucky Seven".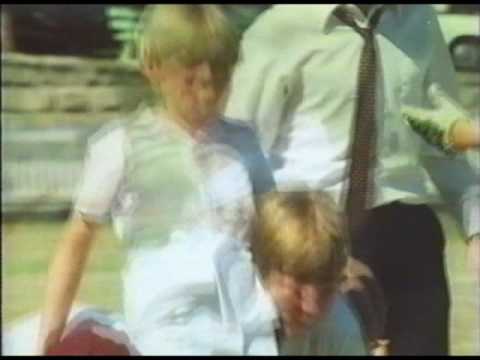 Seven revived the idea in 2003 with different ways to "Chuck a Lucky Seven". This version was very sexual and suggestive.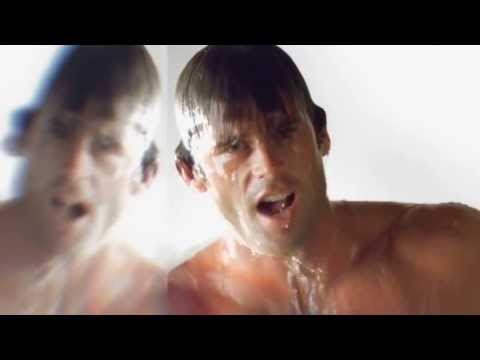 Perfect Match Australia Day 1988 episode - contestants are dressed as convicts and Cameron as Captain Phillip

Might get a slight reaction if broadcast now.
NRTV closedown I found on YouTube. Given the program lineup that is announced, this would be from late 1991. Goodnight From NRTV - YouTube
Credit: steve rutherford (YouTube)
I wonder how many people have since done that with streaming, thinking they can rely on the FTA streaming services instead of terrestrial TV and now regretted it.
I wouldn't wish that upon anyone. Watching the streaming version of Seven, Nine and Ten is so annoying. They insist upon broadcasting different ads so you have to put up with ads repeated continuously and sometimes the ads they slot in are out of sync so they get chopped off all of a sudden. It's a dreadful experience for the viewer. It's been like this for years. They need to fix it since VOD including live streaming is the highest growing source of revenue the FTA stations have. They need to show their viewers respect. Not to mention the ABC IView app has a better user experience then the commercial stations. There is no excuse. And they wonder why noone is watching? It's not rocket science
Some of Good Morning Australia in December 1998: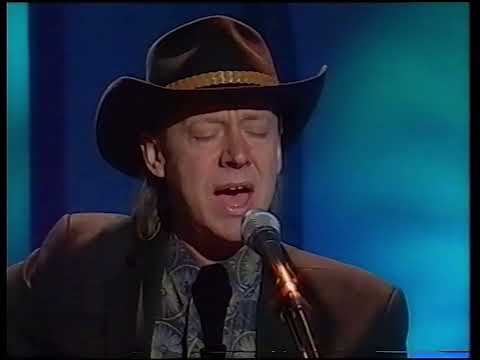 Cheez TV segments from December 1998: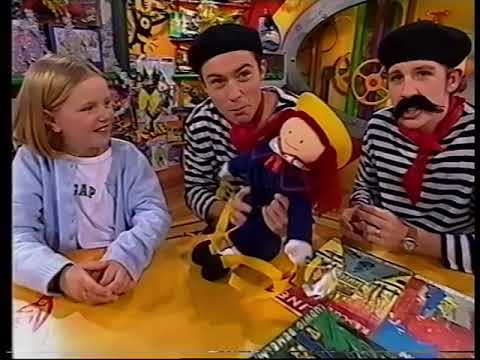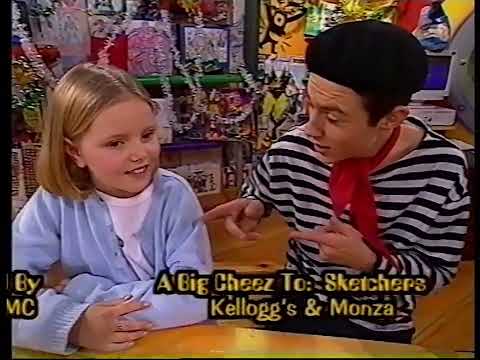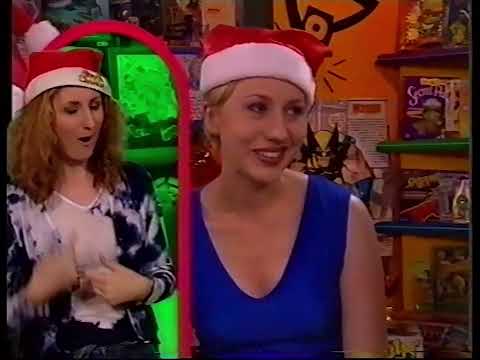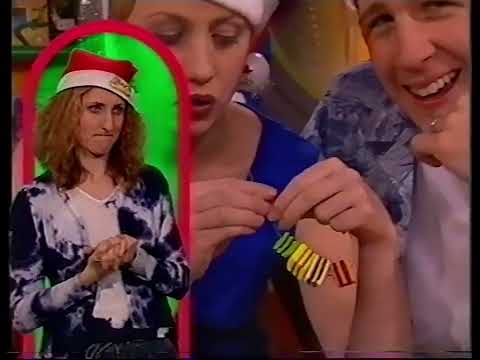 40ish minute recordings of both those episodes can be found here (with Pokémon, Men in Black and BeetleBorgs included):
There was a similar version of this ad with the same characters that I remember. I only ever saw it once.
I remember this ad vividly. Thanks for posting.
I know a lot of people who've abandoned their FTA aerials then get caught out at Grand Final time and the like with no easy way to watch the game.
Interestingly, I was speaking to the antenna bloke when I had some work done on my antenna and he was saying there was a surprising number of new installs being done, with people abandoning Foxtel and just going for FTA + streaming. The poor bloke was hoping to slide into semi-retirement but reckons he can't keep up with demand. This was also during the FIFA World Cup so there was a big demand for people trying to pick up SBS for the first time in years as well.
As with all the other tradies, probably also caught up in the building/ renovating boom, with people wanting new TV outlets or getting existing ones moved.
I see a lot of new antenna installs in Melbourne are VHF-only, this will mean that these viewers will miss out on C31 (which transmits on UHF-32). Given the recent problems with their app (discussed in the Community TV thread) the best way to receive C31 is with a combined VHF/UHF antenna. When I got my outside antenna a few years ago my installer recommended some cheap antennas that are VHF-only but I insisted on wanting a VHF/UHF so I can watch C31 even though it was a more expensive option. Glad I did.
If you are in a good signal area for Mt Dandenong, you could probably get C31 on a VHF antenna anyway.
My UHF antenna is vertical and optimised for Belmont North / Wyong but also gets Sydney VHF during strong tropospheric ducting.
If you ever wondered what happened to some of the original cast of The Saddle Club.