And to coincide with this momentous day I've spent the day cutting down the first video ready for release which is all TasTV 1994 presentation and old TV ads.
A few familiar faces in there too who have gone onto other things or remained in the same roles!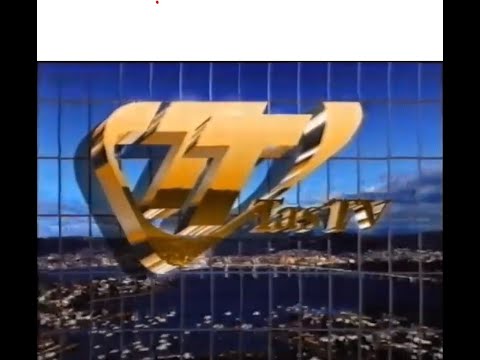 Enjoy - I'll hopefully have a couple of short ones I've found ready in the next couple of days too including a story from 1992 I believe from Southern Cross Network News (or Nightly News, can't remember which) and some promos for ABC Budget Night…1990.