I remember the ad and it was only shown on Channel 7 during afternoons kids shows.
I am thinking of doing another 'MediaSpy 5 by request' feature on my show. This would be a one off and would air in the 'Missing Six' segment***. I did one ages ago on the Mechie Show. Not sure if anyone would be interested.
***The sixth song will be Queen- Flash Gordon Theme as this was the winner last time.
The Coodabeen Champions famous "Digger" talkback call before 1990 Grand Final is now up on my youtube.
Earlier in the show they announce he is gravely ill in hospital. He later calls in after comandeering an ambulance to make it to the MCG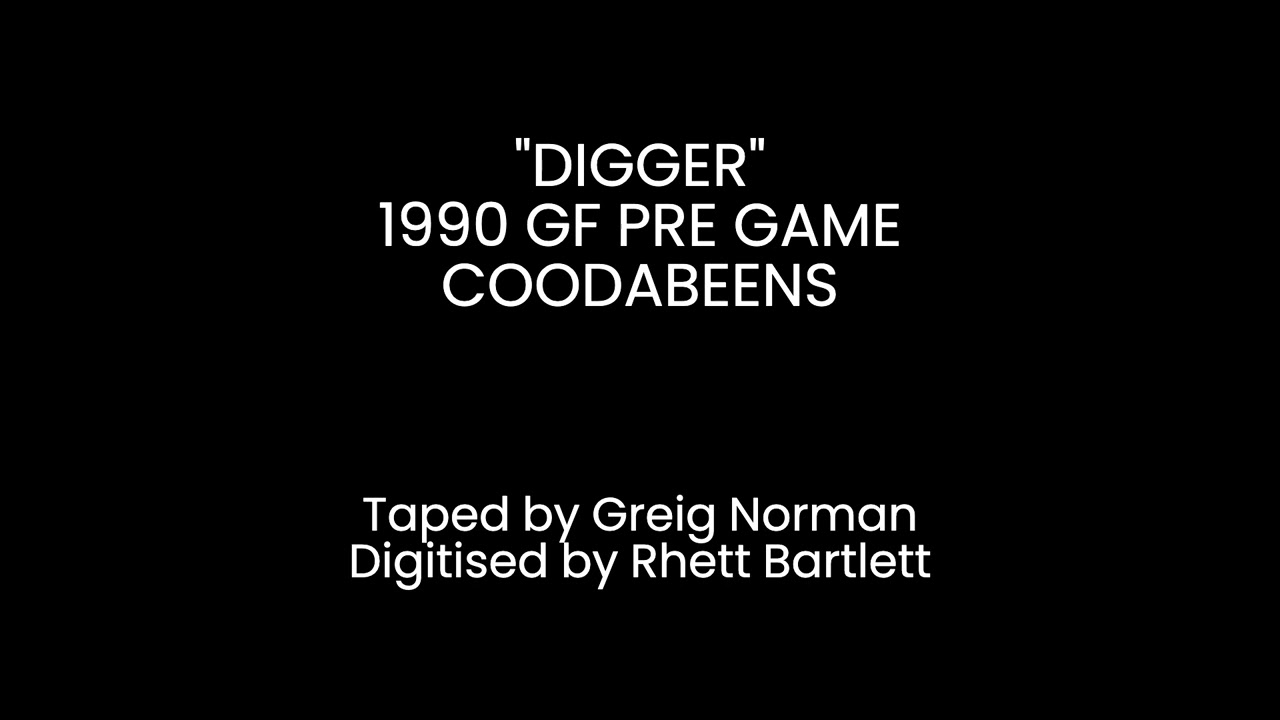 Have located the entire 10mins ABC Radio news service prior to the 1990 Grand Final.
It includes world news and then local news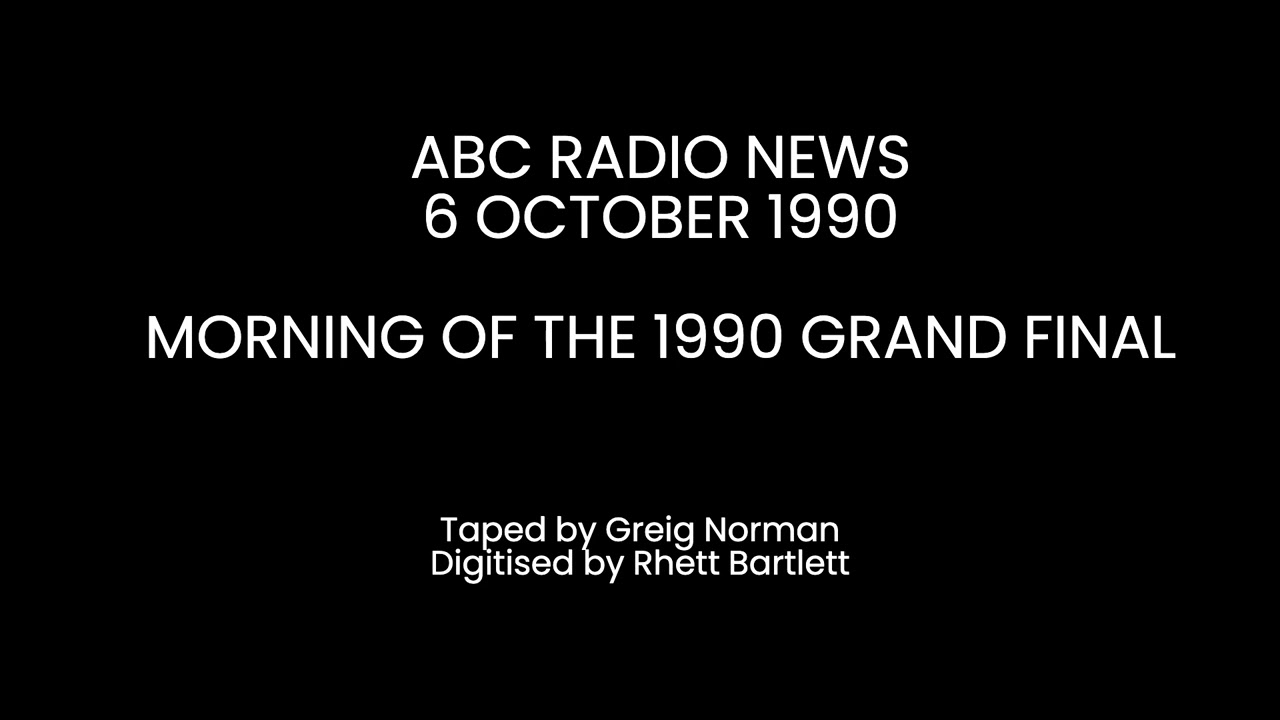 Getting dead air on 88.7 FM in Sydney.
Is 88.7FM, Radio Northern Beaches?
Not sure because it could be from Camden. Was being received while driving along A1 then A3 from Sylvania.
I googled it, came up with Vintage FM.
There's two stations using 88.7 in Sydney.
One is Radio Northern Beaches at Bilgola Plateau. That has a weak signal to the south.
The other that @Petarkco heard dead air on is most likely Vintage FM from Camden. That has a reasonable signal on the south side of Sydney.
Reminds me of the time I heard an unauthorised Triple M retransmission in Bairnsdale VIC on 104.9.
I have a random question. Are there many AM stations that converted to FM that still refer to their AM call sign?
In the capitals I can only think of WSFM and 7HOFM.
There must be a few regionals such as XLFM.
GNFM, 2RE, 2GF, 5RM, 5MU, 5AU, 5CC, 7SD, 7AD, 7BU and 7XS are the ones that come to mind.
A few in Victoria as well: TRFM, 3BA FM and 3YB FM. Before the MMM virus spread, you also had 3BO, 3MA and 3SR. 104.9 Albury was also known as 2AY FM for a brief period in the 90s.
So many and there would be more except for the SCA rebrands or as dxnerd said the Triple M virus. That was a pandemic without a vaccine,
I just saw there's an FM station in Victoria called 3WAY. Love it.
And Canberra has a 1WAY, Port Macquarie 2WAY and Launceston 7WAY.
So there's a ways.