I've never had an issue with loading on P+.
Have you got a firewall? Ad blocker? VPN? In line?
You are lucky. I had continual issues and its the reason I moved to Prime to use it. Paramount is by far the worst service. When I was emailing the help centre I got people in the US and they were shocked when I stated a few things that the service didn't have here in Australia.
This is really disappointing.
This is possibly the most confusing thing about P+ for me. Why is the underlying technology platform different between the U.S and the rest of the world? The U.S one is much more fleshed out while the international platform is essentially an abandoned Github fork. It also results in U.S subscribers not being able to use their account while travelling overseas (and vice versa) which is gonna be frustrating for anyone accustomed to this ability on any other streamer. I'd love to know if there's actual reasons for the difference in the backend.
Couples Therapy Australia debuts on P+ on July 26. First promo aired during The Cheap Seats tonight.
Truly makes no sense, just like the delays in releasing content here. Must be some foundational issues with the way the platform was built. Or just cutting corners to release a fork to Australia as quickly as possible.
Have seen similar complaints of the UK version, which might be the same as ours, with fewer available apps (PS4/Xbox app only available in the US) and features.
Surely they could build it in a way that would work everywhere and just turn off features that aren't relevant to certain regions (like ads or US-only content).
Getting To The Heart Of Relationship Issues.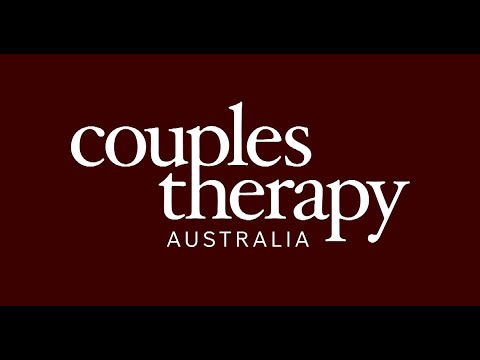 Couples Therapy Australia. Streaming From Tuesday, 26 July. Exclusive To Paramount+.
Streaming exclusively on Paramount+ from Tuesday, 26 July, the complete first season of Couples Therapy Australia, unlocks the hidden world of other people's relationships.

In this six part docuseries, viewers are invited into the authentic and visceral experience of weekly therapy with three couples, as they dive into their long-standing challenges, and seek understanding, connection and new compassion for each other.

Watch as Registered Clinical Psychotherapist, Marryam Chehelnabi, deftly guides the couples through the minefield of honest communication and exploration with each other and with themselves, revealing the real-life struggles — and the extraordinary breakthroughs — typically hidden behind closed doors.
Still think this show is better suited to the main channel, I really can't see this as an attractive proposition for streaming though I commend them for diversifying their local content slate.
I have received so many offers and promotions lately, I wonder if they've hemorrhaged viewers post A-League and trying to get them back?
Seems they've picked up Streaming rights for P+ also, but I believe it will get an airing in 10/10 play.
CBC series Sky Med, distributed by Paramount Global is now streaming in Aus and the US.
Anyone know if we will get S2 of blood and treasure on P+ here in Australia the same time they are getting it in the us?
This is kinda cool to see: