Did WIN air Millionaire Hot Seat in QLD and NSW last night?
Not in Queensland - they took Nine's rolling coverage up until 5:30pm.
Happy 60th Birthday, WIN Television!
WIN TV Wollongong, they are only 30 year old where i live
Channel GO! and GEM have stopped showing video on my TV. It now says "No Video", but I can still hear audio.
Chance that WIN has switched the channels over to MPEG4 (HD)?
What region are you in?
Can you receive 9Life?
Still MPEG 2 in Queensland.
How do you know it was WIN that made the error?
It has now been 1 year since WIN switched back to Nine.
and the new arrangements that Nine said last September… is now in effect (all advertising sales are now consolidated at Nine Entertainment) @myfriend
Another comparison video by request. Channel 9 Perth vs Channel 9/WIN WA commercial breaks. Shows the delayed break timing that's common on WIN channels.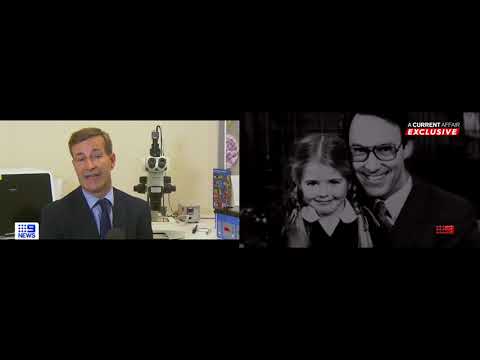 Also interesting that they cover over Nine News promos. Could be because these ones weren't generic and very Perth focused?
Interesting that with the tennis, WIN must have their own direct Nine feed, going to an ad break 1-2 seconds later.
Yeah, we've seen other oddities with sports coverage since they returned to being a Nine affiliate, too. They seem to get sport from a different source in some cases. This could have been one of them. We know they also have the exact WWOS watermark template to use on a clean feed as evidenced with that non-WWOS car racing event they aired earlier in the year on 9Gem, so it's hard to tell what's clean and what's dirty these days.
On 9Go! in Regional QLD the subtitles aren't working on programs. Even the ads don't have any. Don't know if it's a Nine or WIN problem but Nine and 9Gem subtitles are working. Does anyone know who I can contact for this? It's been like this since April.
Subtitles are not required to be provided on multichannels unless the program had originally been broadcast with captions (on the main channel).
Nine generally does not have captions on its multichannels. Just checked now and there were no captions on 9Gem, 9Go, 9Life and 9Rush programs that were airing. There were some captions on one ad on 9Gem.
On WIN in Qld, there's often a glimpse of the ad from Brisbane just finishing during the breaks in the news.
Subliminal advertising, lol