Short-lived National Nine News Early Edition closer. I Think @lepatron may have captured this one.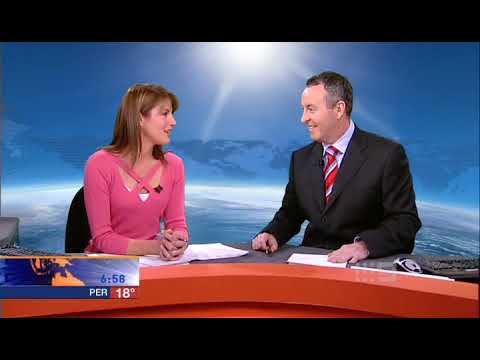 As with the Today Show at the time, Nine News across the board made a number of knee jerk reaction and changes due to Seven News dominating in Melbourne and Sydney.
Yes I remember the schemozzle for the network well

From memory GTV9 had a number of set changes during this time.
Finally good to see some evidence that this theme was used in Melbourne. Thanks for all these great finds!
Up until this point I've never seen footage of Nine Melbourne using the cow bell theme (as it didn't last very long)! Awesome find.
What was with the goodbyes? Did they axe the early news at one point?
Again, awesome find
Very rare wideshot.
Yep… it was axed and replaced with an extended Today Show to mirror Sunrise.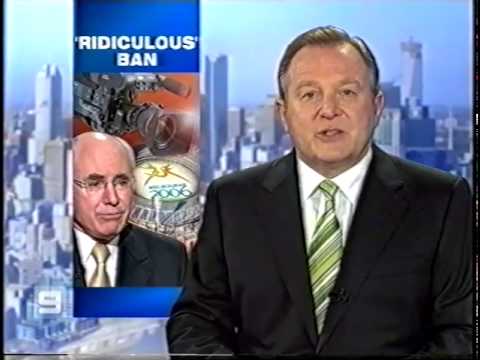 GTV National Nine News Melbourne opener a few weeks after the relaunch with Cool Hand Luke reinstated.
Will second that, been looking for this for so long! Fantastic find @EuroKick!
It's also interesting to note they recorded a new V/O for the relaunched theme but changed the V/O to the previous one used after the cowbell theme was reinstated.
As you can see from the varies clips around this time, there were far too many knee jerk reaction (changes) to GTV9 News. From set deigns, desks, graphics, openers etc… this was the first time HSV7 News overtook Nine News in more than 2/3 decades.
Today ran 7-9am until the end of that week. The next week, Today ran 6-9am meaning the Early News lost its timeslot. You have to remember, before the Early News later popped up in the 5.30am timeslot, local breakfast news content started from 6am, not before.
There was an early news for Qantas inflight entertainment after the national bulletin was axed and Today expanded
Ahh yes, THISafternoon. A program which has received the dubious honour of being one of the biggest blunders in recent Australian TV News & Current Affairs history alongside Ten's 2011 News Revolution, Breakfast with Paul Henry, Wake Up, Seven News' 2014 theme music and The Verdict.
With the show largely attempting to do breakfast TV-type content during the 4.30pm-5.30pm timeslot, I can't imagine why THISafternoon didn't last overly long…

1988 - 60 Minutes interview with new proprietors of Seven, Nine and Ten (Skase, Bond and Lowy), hosted by Richard Carleton. Pretty modern watermark though.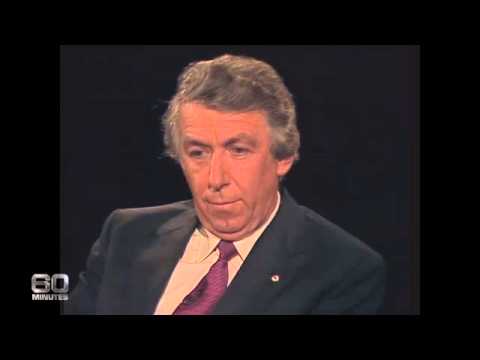 I actually wished it survived, it would of been nice to have an afternoon show styled around the Today/Sunrise format. So much news and content breaking in the afternoon. Hopefully its given another shot.
The Daily Edition was the closest we've been to an afternoon news and chat show.
I think the local bulletins Nine currently air at 4pm or 5pm (depending on which market you look at) better meet those demands than THISafternoon did.