Very TVNZ 2 colours, nice change from the bright pinks and oranges.
Rebrand is definitely evolving.
Same design on the Three Facebook video.
4-part documentary series Con Girl starts on Three this Sunday (September 24) at 8.30pm. It will air across four consecutive nights, with final episode on Wednesday (September 27) at the special time of 9pm after the Newshub Decision 2023 Leaders Debate.
Stan Original series C A U G H T is coming to TVNZ+ on October 2. It will also be shown on TVNZ 2 on the same night at 9.25pm.
Australian crime drama Last King of the Cross, which has been streaming on ThreeNow since April, will have its FTA premiere on Three this Sunday (October 1) at 8.30pm with double episodes.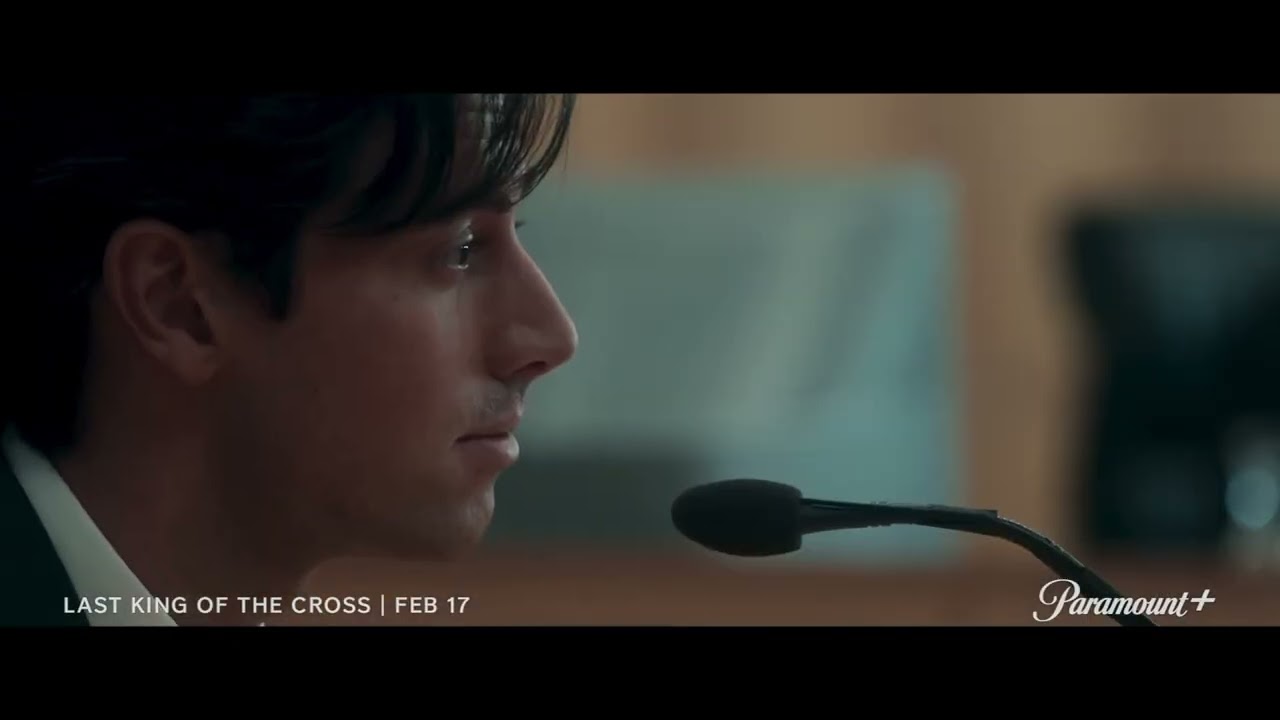 Taskmaster Australia premieres on TVNZ 2 next Tuesday (October 3) at 9.25pm, following the original UK version. The double continues on Wednesday nights. Taskmaster Australia is hosted by Tom Gleeson with Tom Cashman as assistant, and the first season features the contestants Julia Morris, Nina Oyama, Luke McGregor, Jimmy Rees, and Danielle Walker. The challenges are filmed at the same house as the NZ version, but the studio scenes and final challenge of each episode are filmed in Australia.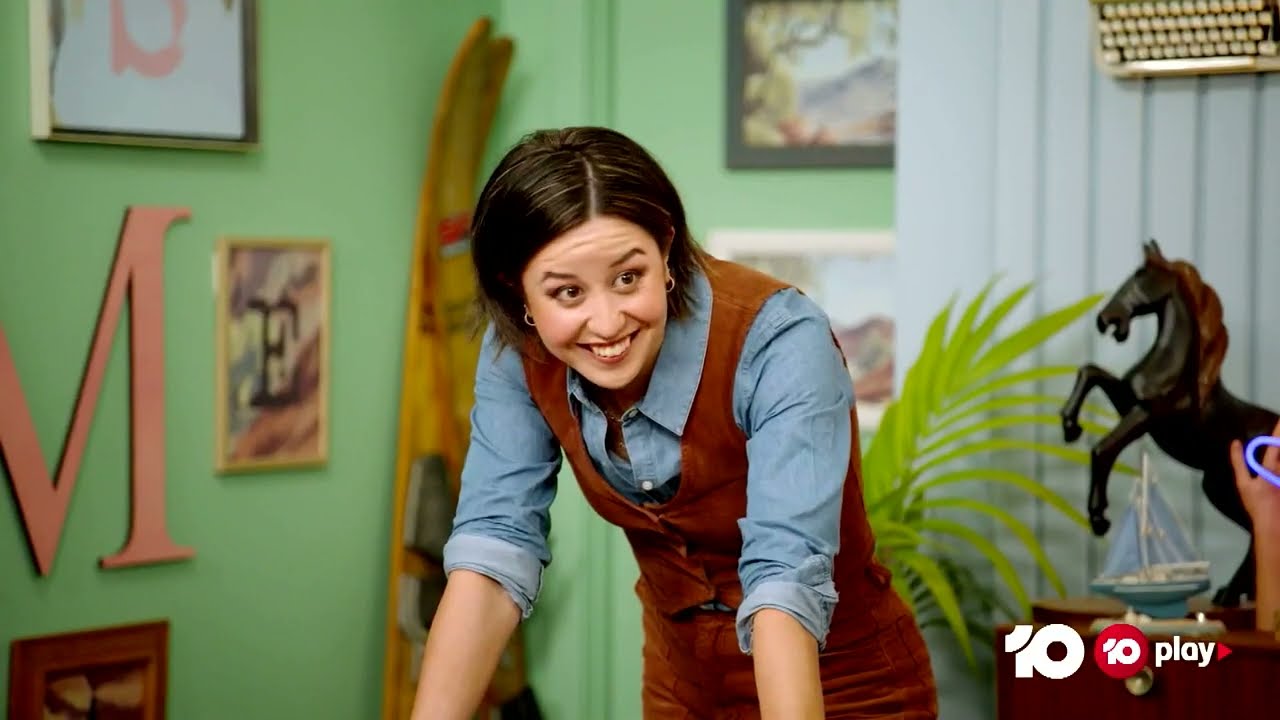 The show has been renewed for a second season which airs in 2024.
That means the Australian version of the Taskmaster franchise is recorded at the studios of South Pacific Pictures in Henderson, West Auckland (NZ), but with an Australian flavour and comedians…
No, the studio scenes of season 1 of Taskmaster Australia were filmed at NEP Studios in Sydney in December last year. Season 2 studio scenes were recorded at Docklands Studios in Melbourne in July this year.
I'm not sure about this two-nights in a row deal. They did this with the last NZ version earlier this year, and it just felt rushed, like they were trying to burn it off. There is such a thing as too much of a good thing… I think I'll record them and watch them week by week.