Another one I could suggest is "Drive" by Shannon Noll - a 2004 classic!
Shut Up and Drive by Rihanna
These are more recent:
Big Jet Plane by Angus & Julia Stone
Ocean Drive by Duke Dumont
Drive by Clean Bandit & Topc feat Wes Nelson
@AustralianAerial my childhood hero. I always wanted my own KITT.
His singing is interesting

The full list of BRITs nominations have been released.
Among the nominations:
Harry Styles and George Ezra are up for Artist of the Year
Ezra (Green Green Grass), Styles (As It Was) and Lewis Capaldi (Forget Me) are up for Song of the Year
Mimi Webb is up for Best New Artist
Becky Hill is up for Best Dance Act
Styles, Dua Lipa and Sam Smith are up for Best Pop/R&B act
Beyoncé, Lizzo and Taylor Swift are up for International Artist of the Year
Swift (Anti-Hero), OneRepublic (I Ain't Worried), Lizzo (About Damn Time) and David Guetta/Bebe Rexha (I'm Good (Blue)) are up for Best International Song
"Harry's House" by Harry Styles is up for album of the year.
Full list:
Some/most of you might remember the Regard song "Ride It" which was released in the second half of 2019.
I managed to track down the original song, which was released by Jay Sean in 2008. At that time he had yet to chart in Australia (his 2009 hit song "Down" becoming his international breakthrough).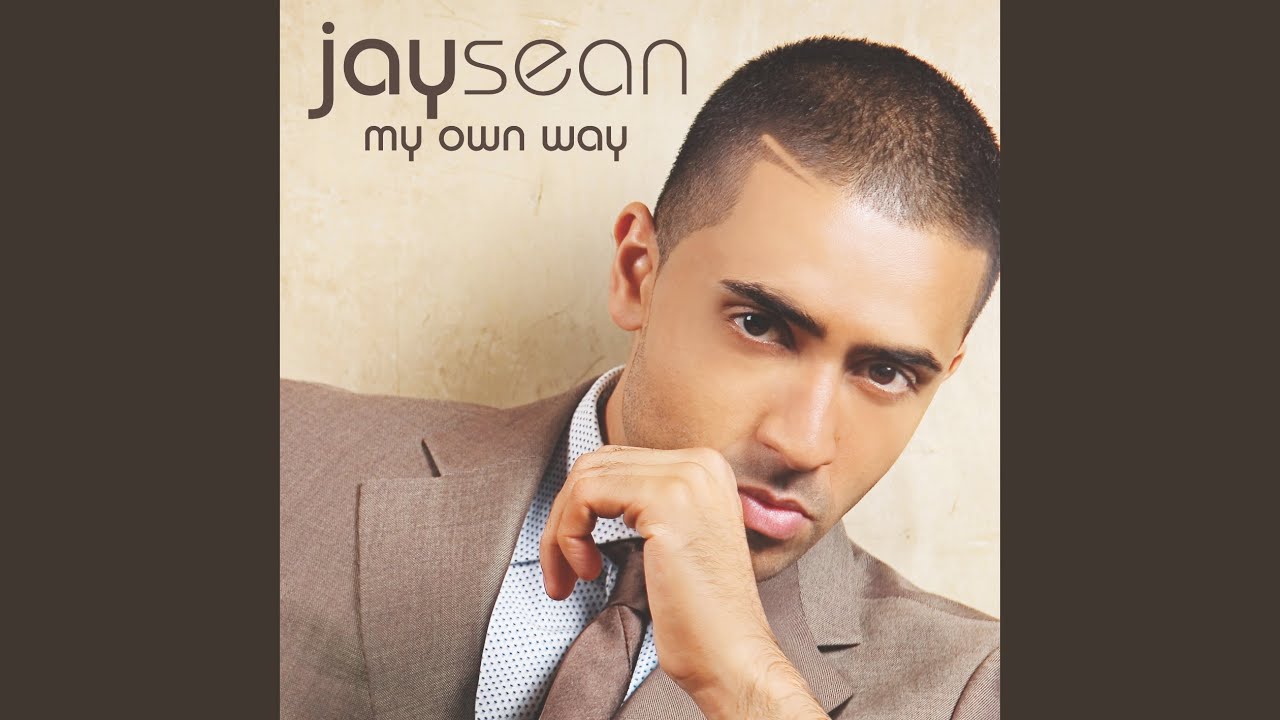 OMG - Down was one of the few songs that I was obsessed with back then. Now that I am listening to it again in 2023, it still sounds great, catchy and 'current' (my humble opinion).
And I also love his duet with our Jessica Mauboy - What Happened To Us. I was also obsessed with this song, love the music video and Jess looked absolutely stunning in that video.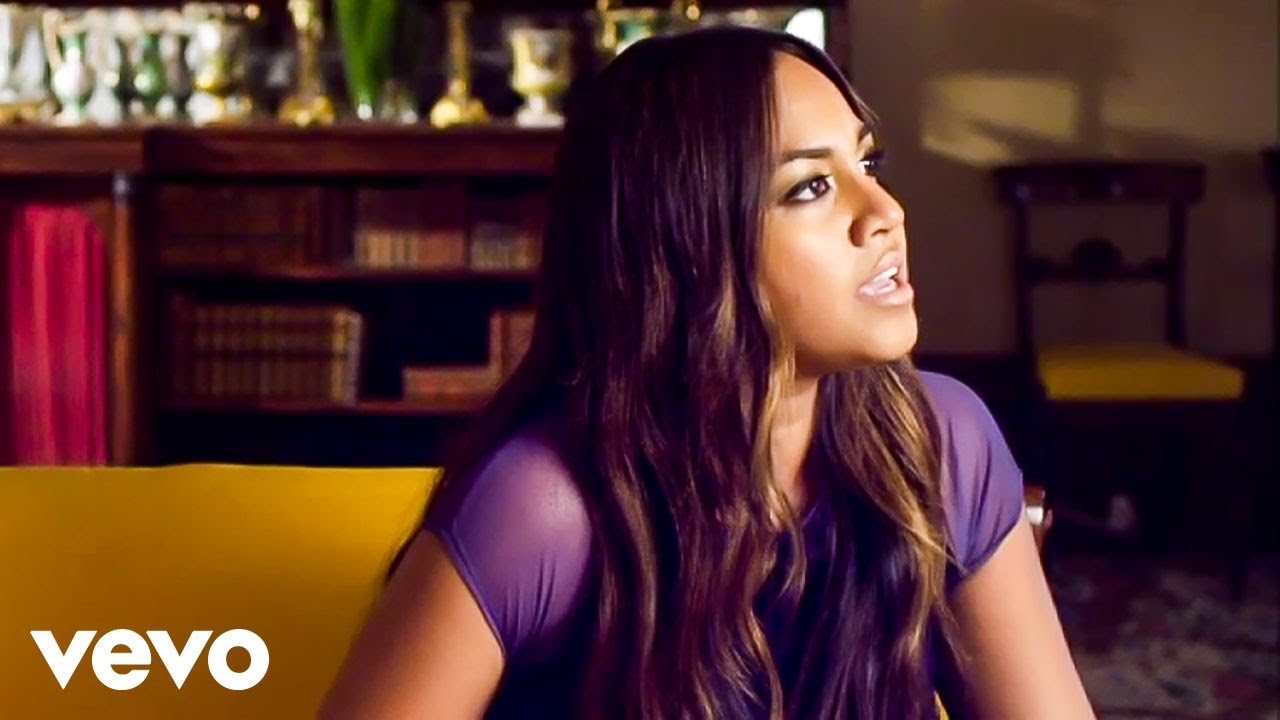 Apparently it was also just recently played on Nova 96.9 in Sydney. One of the throwback songs I can genuinely stand.
Continuing the discussion from Nova Network:
"Snap" is one of those songs where it takes you a couple of listens before you can really get into it. Yes it can get overplayed on radio (and this is only my theory but) it's a good thing because it tells you that 1) the music fans really like it and 2) it does very well on the charts, even though it only peaked at #20 and ranked a rather disappointing #84 on the year-end ARIA Charts.
"Remember" by Becky Hill and David Guetta was the second-most played song on radio in Australia last year, receiving its first airplay as early as February, but only peaked at #34 on the charts in August. It's only the second song featuring Hill to chart in Australia (the other being "Lose Control" with Meduza and Goodboys, which peaked at #11 in January 2020).
As expected, "Gloria" by Sam Smith has debuted at number one on the ARIA Albums Chart. It is their first number one album since their debut "In the Lonely Hour" in 2014.
"Diamonds & Dancefloors" by Ava Max debuted at #31. Despite this, not one single from the album has charted in the ARIA Singles Chart.
Well #31 is not great so not surprising.
Did you mean #31?
Not surprising it debuted that low given it appears Aussies have appeared to grow sick of her music as of recent.
Every song of hers sounds the same, I'm not surprised.
I know of some fans on social media that have accused her of not being original with her music. Case in point - "Million Dollar Baby", which samples the LeAnn Rimes 2000 classic "Can't Fight the Moonlight".
Conversely, David Guetta and Bebe Rexha get praised for their take on the Eiffel 65 classic "Blue (Da Ba Dee)", which topped the charts in at least 20 countries including here.
Sampling an old song is one thing but having every song you release sound the same as all your other songs is another thing.
If you have a look at artists who have many hit singles in their career and longevity on the charts, they are usually the ones who will change styles and will reinvent themselves over time.
If every song you release sounds the same then you won't have as much interest. People will just listen to your first couple of hits and then not bother to return.
I've also just stumbled on an article that even says "essentially the same track played 14 times in a row".
I remember The Script tried to change their style in 2017 with their fifth studio album "Freedom Child", but it wasn't well received by the public, or in Australia at least. While it peaked at number five on the ARIA Albums chart, its lead single "Rain" did not chart, despite it getting plenty of airplay on Nova 96.9 back then.
So much so they went back to their roots for their sixth studio album, "Sunsets and Full Moons", which the band released with little promotion.
In fact, the band hasn't had a single song chart in the top 50 since "Superheroes" in 2014-15; this week marked exactly eight years since it dropped out of the ARIA Singles Chart for the last time. A far cry from 2009 when "Breakeven" peaked at number three and was one of the most played songs on Australian radio that year (speaking of which, it was played on Nova 96.9 twice this week, and KIIS 106.5 on the Saturday just passed - a possible fact that while their recent music hasn't done too well, they are still well loved by the older music fans including myself).
I think I can also understand why their latest song "Dare You to Doubt Me" (released in September last year) wasn't pushed to Australian radio - while I like the song, it sounds average at best.