Did they remove the "further tributes" page from the site? All I can find is the main In Memoriam page.
wow that didn't last long!
This is both the on-air version and the additional online version put together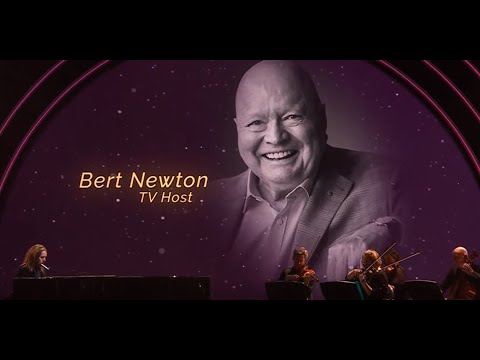 YouTube: dontv3192
I realise time was a consideration when putting together the main package but you'd think there'd be some way to include everyone. Perhaps they could've broken it up into two segments or had multiple people on screen at the same time. There were some rather big, recognisable names in that additional online version.
Obviously they didn't think they were so recognisable. Roger Cardwell "music presenter"? I mean, yes he hosted country music shows in Adelaide back in the 1960s but he was a newsreader for much of his TV life, at all 3 commercial stations in Adelaide over the years plus a guest presenter stint at ABC.
Don't get @blackbox started? (Even thou I argee with him)