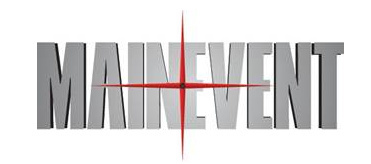 Discussion of pay-per-view channel MAIN EVENT on Foxtel
###AUSTRALIAN MADE
30TH Anniversary Edition
All day on Australia Day - Every two hours from 6am AEDT
Get a front row seat to AUSTRALIAN MADE, one of the most iconic Aussie rock events of all time, this Australia Day from 6.00am AEDT on MAIN EVENT.
Over the summer of 1986/1987, a series of landmark one-day music festivals called AUSTRALIAN MADE took place in six capital cities across the country.
The first festival of its kind in Australia, a whopping 140,000 fans witnessed stunning performances from some of the country's hottest talent including INXS, Jimmy Barnes, Divinyls, Models, The Saints, The Triffids and I'm Talking.
In this critically-acclaimed feature film, award-winning director Richard Lowenstein and a 50-strong film crew captured all the live on-stage and behind-the-scenes action of this historical collection of festivals.
Now brilliantly restored in high definition for the 30th Anniversary edition, the updated edition of the film also includes never-before-seen performances and backstage footage.
A rare time capsule of our music history, AUSTRALIAN MADE is both the soundtrack to the lives for those who were there – and a unique way for a new generation to discover the best of Australian music from the 1980s.
AUSTRALIAN MADE: 30th Anniversary Edition
$19.95
On MAIN EVENT Channel 521
Thursday January 26 from 6am AEDT – replaying every 2 hours
Encore screening on Friday, January 27 from 6am – replaying every 2 hours
For more information on how to order MAIN EVENT: www.mainevent.com.au