Discussion of new and upcoming programming for Foxtel with the Foxtel Upfronts being held on Thursday 26 October.
This topic was automatically opened after 23 hours.
Hubbl has been revealed as the name of Foxtel Group's highly-anticipated Project Magneto which will bring together paid and free streaming entertainment in the one user interface.

Announced at Foxtel's Upfronts event in Sydney on Thursday night, Hubbl, which the details of have remained under wraps for months until now, will allow consumers to access one user interface and prevent them from having to jump in and out of apps to hunt for new content.

Foxtel Group and Hubbl chief executive officer Patrick Delany said the new technology – which will be launched in Australia in the coming months – will make it a much smoother experience for millions of viewers who manage multiple content subscriptions.
Hubbl, which is a small device that can be plugged in any compatible TV, can also be viewed use Hubbl Glass, a world-class TV that has a built-in sound bar and requires an internet connection and a power cord to operate.
Details of app partners and other features will be released in the coming months.
Surely there's absolutely no way they're actually calling it that??
Usual shit from foxtel. Nothing really there than overpriced niche content. They've hijacked sports rights from organizations that continually suffer for Stockholm syndrome. The value proposition for the viewer gets worse and worse year after year.
Does any body like any Upfront presentation by any media outlet?
Aside from the stupid name, Hubbl is gonna live and die on what services go in. It seems like it's supposed to be something that lets you watch content from different services in a single, unified interface without apps. But we've seen that streamers are extremely against giving up the control of their own interface. Netflix didn't even want to be part of the Apple TV app's search results when it first launched. And the FTA networks couldn't even get that Freeview FV app to be exactly what Hubbl is pitching. I'd love to see Foxtel get this working since it's a great idea, but I'd be surprised if it turned out to be exactly what they've announced today.
Fantastic idea, would be nice to see them move away from needing a new device and just invest in good apps, and one for Apple TV!
We finally know that Apples Never Fall, starring Annette Bening and Sam Neill, is coming to Binge and Foxtel. However, due to the current US actors strike, it could be late 2024 or early 2025 before it premieres here.
Executive director Binge and commissioning and content Foxtel Group, Alison Hurbert-Burns, did an exclusive interview with Deadline ahead of tonight's upfronts.
Other announcements from tonight include
Get over it. No one is forcing you to get Foxtel. Personally it's looking great.
Well, thats your opinion like that is their opinion.
I'm glad got rid of Foxtel Satellite this year, what an awful organisation
Of course but they are constantly saying the same thing . They need a new stick .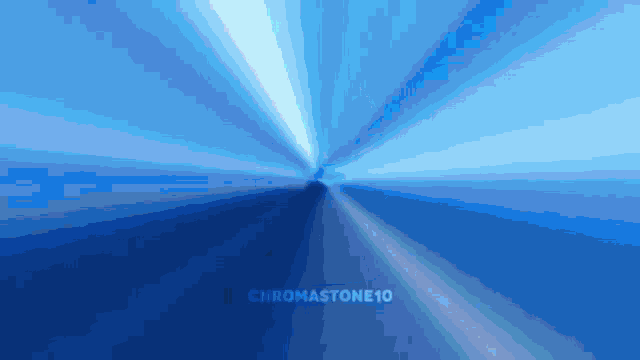 Shtick, although they made need a new stick to prop the company up anyway