They're doing what the US cable news networks have done for years now
I saw this during a weekday afternoon not long ago on Ch 9, must be a 'go to' for the timeslot?
Don't know where to post this, but I found there was an another way to went straight to another program: see this rather weird intergration of endtags and "presents" from an Argentine network, #myfriend…
hmm… but in this situation, canal trece rather aired the full credits then played the "weird intergration of endtag and presents" - then go straight to another program.
I notice the 7plus clip of Miss Fisher's Modern Murder Mysteries did not show any credits at the end. I think it's a bit disrespectful to the hard working cast and crew. However most of the crew list is available on iMDb.
I can get why they don't include end credits on broadcast (even though personally it annoys me when they do it!) but on streaming there really should be no reason why they can't show them, or at the very least put a URL to a credit list (as some other programs do)
10 started Ocean's 8 tonight by going straight to the opening scene, skipping the logos of production companies including those of Warner Bros and Village Roadshow. I've seen the commercial networks skipping the closing credits, but omitting the intro is just bizarre.
Seven do that sometimes as well, or at least they used to, around the years they had the NBC-U output (2007 - 2015).
Edit
(e.g.) tonight's airing of "Little Miss Sunshine" on 7flix did it and that's one of their newer ones, just went straight to the opening scene with the classification warning.
It's only taken this writer 20 years to get around to writing about this?
ITV and BBC in the UK have temporarily stopped end credits promotions due to current events, and are running most credits clean without even a VO. It's very refreshing!
Now, this - from 2006 - has probably been shared before, but is relevant to the discussion: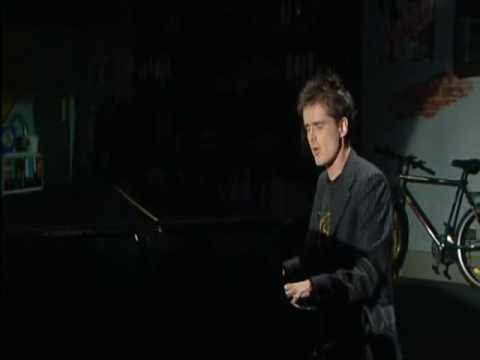 Credit: ChaserChannel - YouTube