.50c per video download, Man could you imagine that now.
What year has Suzanne Paul started doing informercials?
I think her first informercial for Natural Glow was in 1896 when she was in her mid 30s
I see what you did there.

Found it for you. All you have to do is highlight the address in your browser tab, right click "copy" and paste the link here.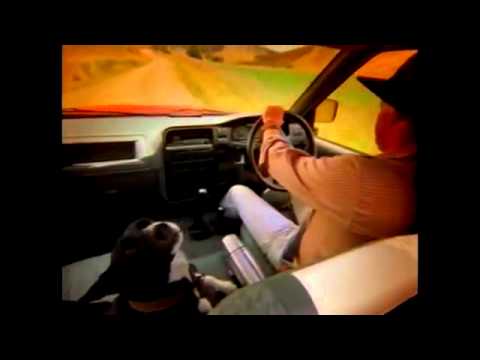 Ok ,thanks.One fond memory of this ad is former workmates singing this jingle at work back then

There's only one Tony Lockett

back in the 1980s my dad's furniture store, just a small one in the suburbs, managed to scrape up enough money to produce a very simple TV ad (he wasn't in it, it was just a voice over with images of furniture in stock) and they got some cheap slots on Good Morning Australia in the early morning but somehow (I have no idea how) they also got a spot on Perfect Match which at the time was a huge rater but maybe the ad rates were yet to catch up to the show's high ratings. No idea how they got that prime slot. He had a VHS copy of the ad at the time but no idea what happened to it.
Ah yes, I remember those. Tasted great but probably because they were fried in trans fats and loaded with salt.