###Bride & Prejudice: The Forbidden Weddings

From Monday 30 January at 9:00PM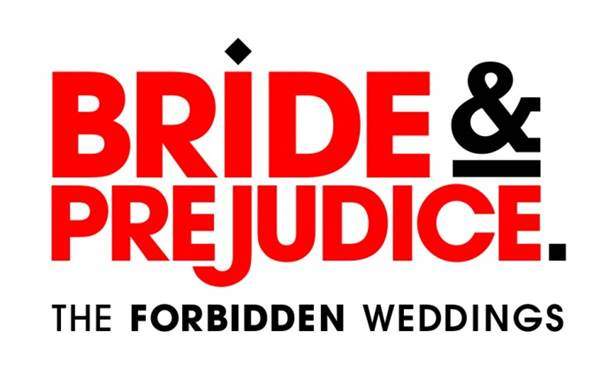 What happens when a couple is ready to say 'I do!' but their loved ones say 'I don't!'
BRIDE & PREJUDICE – THE FORBIDDEN WEDDINGS follows five couples as they decide to make a life-long commitment and get married in the face of staunch opposition from their family and friends.
They are all striving to show doubtful loved ones how differences in culture, religion, age and sexual preference do not affect their ability to love and be loved.
As they announce their engagements and meet the in-laws, emotions run high.
Will familial pressure impact their upcoming nuptials, or will the love of a potential spouse outweigh the love of family?
Will they go through with the weddings if family members ultimately don't approve?
Against all odds, these couples will aim to prove that their relationship has what it takes to build the foundation for a long lasting marriage.
This controversial new show was filmed under a veil of secrecy and will send shockwaves across Australia.
The emotionally charged fly-on-the-wall series features real people tackling real issues on their path towards marriage and love.
Courtney and Brad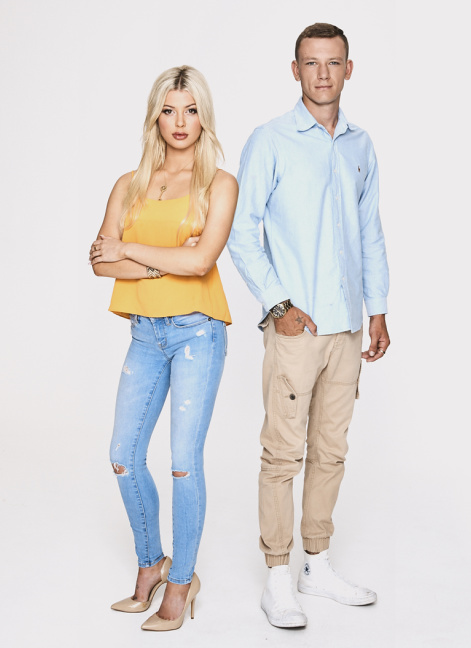 Sherrie thinks her son Brad is too young to get married to Courtney