I agree with Hungry Jacks and KMart, their current logos are horribly outdated. Mars looks a lot better here, and the Fox Sports logo has already been updated.
There is actually a few different logos of Kmart where the mart is either larger or smaller. Rather odd and I've seen this on new signage.strong text
Yeah I've noticed they have held on to the 90s version with large "mart" in a lot of areas of their business.
Gumtree has 2 logos now. The old one for Australia and a new one for the UK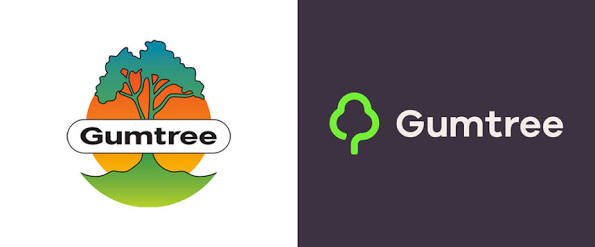 Tim Tams are rebranded as Arnott's Originals in the USA only.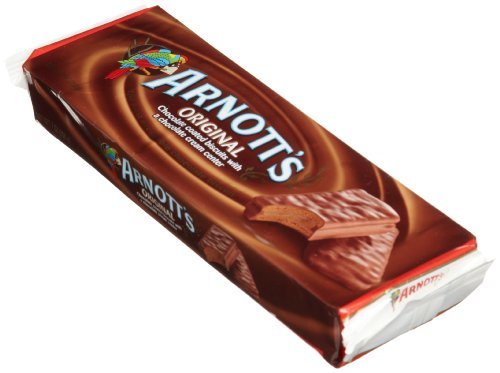 Jatz are known as Savoy in Victoria only. Although the ingredients differ very slightly, it's the exact same box and marketing.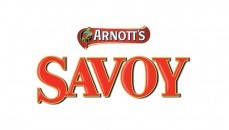 You can get both in Victoria. Though jatz are harder to find.
Which country would this be??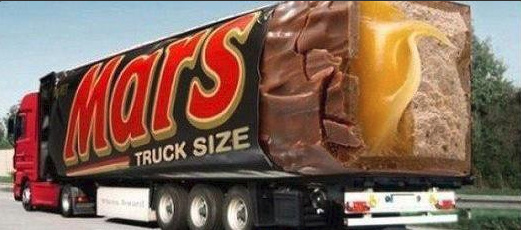 I wonder…

Definitive proof the script style logo wasn't used in the US?
I received an online survey about that logo last week. Seems like they're considering switching it in Aus too. Except it was slightly different because it had a dark green background rather than dark grey.
I can't decide.
And the differences are apparently:
Similarly, the recipe for Arnotts Ginger Nuts differs depending on where you live. There's four different versions (NSW/ACT, VIC/Tas, Qld, SA/WA - not sure which version the NT gets)
Different factories around the country had slightly different recipes which their respective markets were very used to. The story goes that when they tried to centralise production there was a big backlash and things soon reverted back.
Man, I have some wild Friday nights.
That actually seems somewhat fair considering the near revolution which ensued in the aftermath of Shapesgate.
It's -3C outside and now I want a ginger nut.
Magnum is known as Magic in one country only - Greece. Nestle has the rights to the name Magnum in that part of the world…

Roelf Vos & Purity in TAS (Until 2000)
Safeway in VIC (Until August 2008.) This logo was used between 2008/9-12:
Woolworths everywhere else.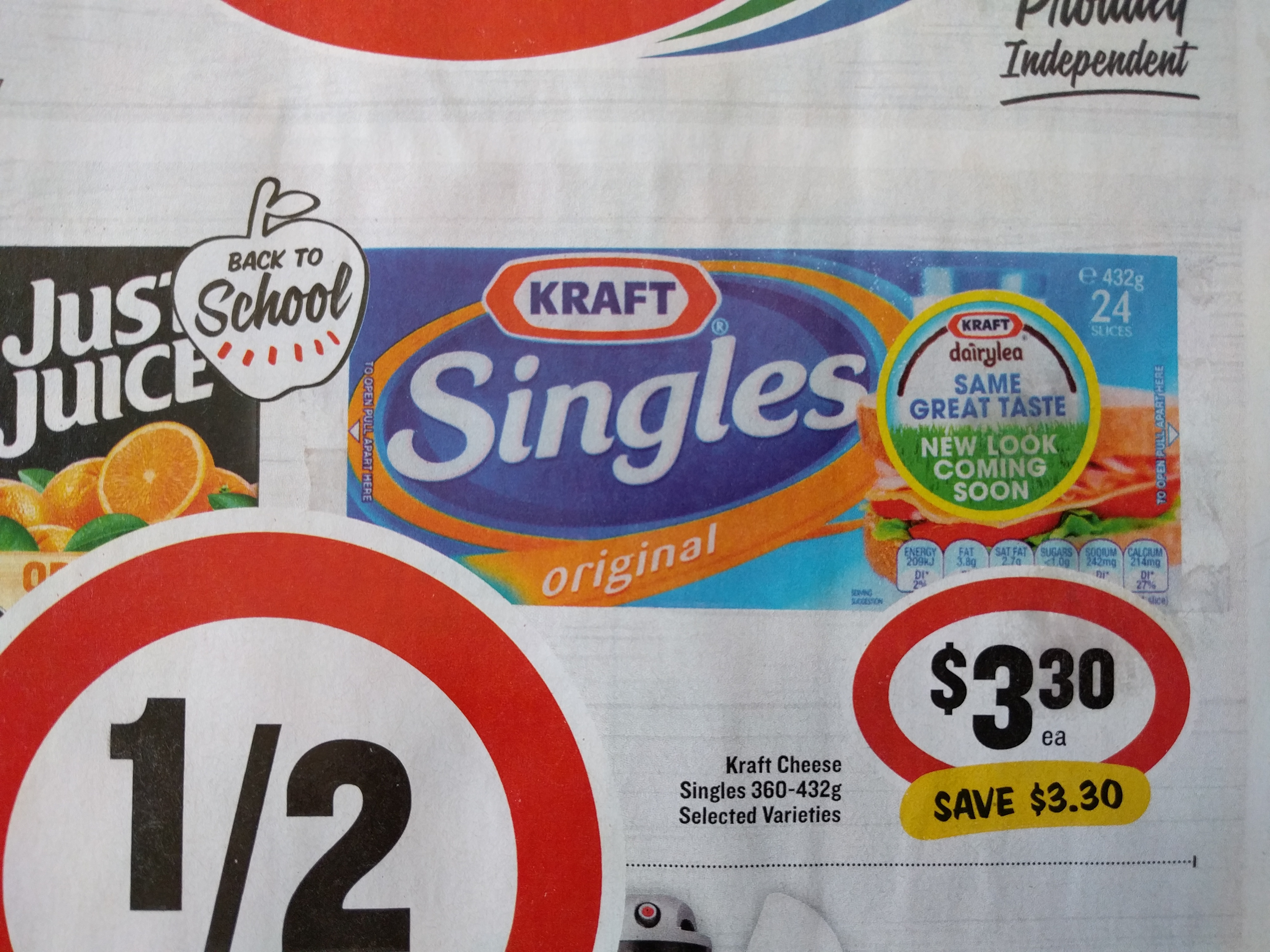 Kraft Singles is set to be rebranded and renamed to Kraft Dairylea very soon. Taste of the product won't change under the new product name. This comes after it was announced Bega has rights to use the Kraft brand licence on some products, and the Dairylea brand in Australia & New Zealand.
Spotted in the catalogue for Supa IGA at Ballajura in WA.
I'm kinda surprised they still aren't using the newer Kraft logo from the 2012 rebrand:
My question is what changes will happen to the Vegemite packaging under the new ownership under Bega Cheese? Tweaks to the company info will be changed of course, but what will they change to signify new ownership? Maybe a Bega logo at the bottom or top similar during the Kraft ownership, or maybe they'll be more transparent like during Mondelez's ownership? I wouldn't expect anything to dramatic to the image, but it makes me curious.
Vegemite hasn't had the Kraft logo on it in years. I don't think Bega will suddenly slap its logo on everything. Just having it on the back is enough