###The Coroner
From Saturday 18 June at 7.30pm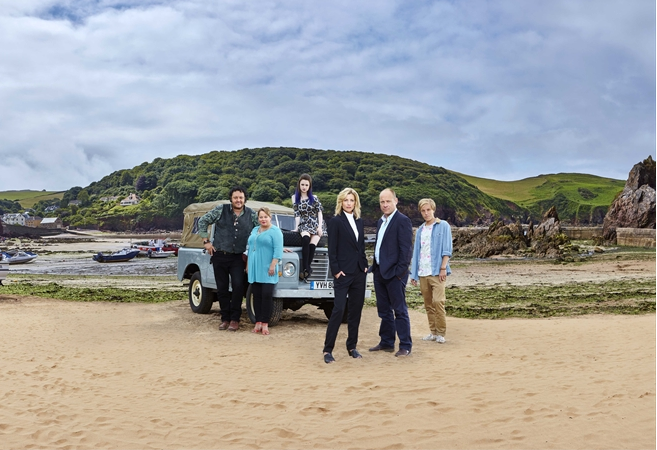 Crime investigations against a stunning seaside backdrop are at the heart of this British drama series following a high-flying solicitor who returns to live and work in the small town she escaped as a teenager. As coroner, Jane Kennedy's job is to investigate sudden or unexplained deaths in this beautiful English coastal community. With a new and intriguing case to investigate in each episode, starting with the discovery of a body, Jane finds herself having to work with old flame Davey Higgins, who is now the local detective sergeant. The Coroner combines mystery and potential danger with the warm, light hearted tone of Jane's relationships with her colleagues, family and the local community.
While Jane is talented and tenacious in seeking justice for the dead, her personal life is a bit more haphazard!
Starring: Claire Goose (Waking the Dead, Casualty, Mount Pleasant), Matt Bardock (Casualty, No Angels), Grace Hogg Robinson (Birdhouse), Beatie Edney (Poldark, The Tenant of Wildfell Hall), Ivan Kaye (Vikings, The Borgias), Oliver Gomm (Hope Springs).
This is a 10-episode daytime drama series produced by BBC Birmingham.