Did SBS do their own coverage for the normal games? Or just for the Grand Final?
They did their own coverage. Pre and post match were usually from the studio although I think at least some NSW games were done from the ground. Usually some combo involving Zdrilic, Lucy Zelic and Foster.
Basheer from SBS and Slater from Fox called the Friday night matches for both SBS and Fox at least initially (don't know if it lasted the entire 2013/14 season or not, but was gone by the next season iirc.). From 2014/15 I think Basheer would commentate with an SBS pundit for SBS and Fox reverted to just their own stable.
This was their first match, can see Fox graphics used.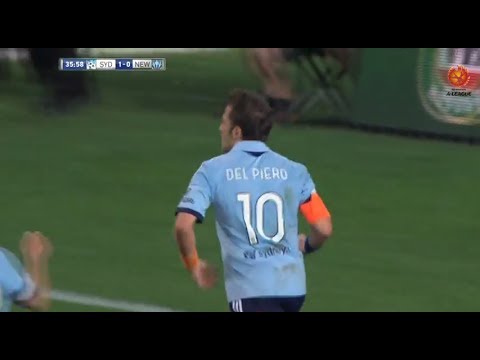 I'd say it was Fox or the company that Fox used that produced every game, and the same graphics were for continuity (and Fox wouldn't have wanted it's viewers to know you could watch the game elsewhere too).