Amber Laidler most likely
Rick & Sue return for there 38th year presenting 7 news in Perth tonight.
Nice to see Amanda on the left. Wish they'd do that in Brisbane.
I Always think it looks so corny when they leave the weather presenter on that screen during the closer waving for GC & Brisbane news.
Well apart from here in Sydney when it decided to piss down at the end of the 6pm news… Sarah Cumming laughing it off. Miss that girl.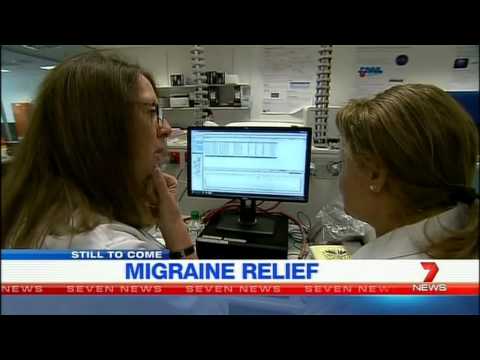 It's mainly Paul Burt who does the waving

With the news anchors trying their best to ignore him.
Sunrise has reported this morning that 7NEWS Sydney weather presenter Angie Asimus has welcomed her second child, a girl named Scarlett, into the world.
Congratulations to Angie. This must've been very sudden because there was no farewell for her at the end of Tuesday's bulletin. Amber Laidler did Sydney's weather last night.
If I remember correctly, there was also a short turnaround between Angie going on maternity leave and then giving birth to her first child back in 2020. This may have also been the same case with Amber Laidler when she had her first child.
Eddy said today was supposed to be her last day at work.
Why the need for "7NEWS Australia"? Where else would it be?
Maybe as she is a National presenter on the Friday morning and Sunday 5pm news.
I think that's Sally Bowrey you are getting confused at - Angie does Sydney weather Monday to Thursday (Sydney people correct me if I'm wrong) and Saturday 5pm
True. Angie has presented fill-in on national bulletins and Sunrise though.
A tribute from QLD Premier Annastacia Palaszczuk to both Pat and Wally.
I'd say that this is because of how it's tagged on Facebook and they crossposted it to Twitter without changing it. Quite common for many brands when the social media manager forgets to edit to fit the platform.