There are a lot of rap music channels on international TV. So, I think one would have to be The UK's now defunct

Launched in 1999 and closed in 2022, MTV Base was one of UK's most brilliant hip-hop music channels owned by Paramount UK. There's one in France that launched in 2002 and closed in 2015, and one in South Africa that's today still on the air and still going strong.
A 1978 sales presentation introducing independent TV station KTXL in Sacramento, California: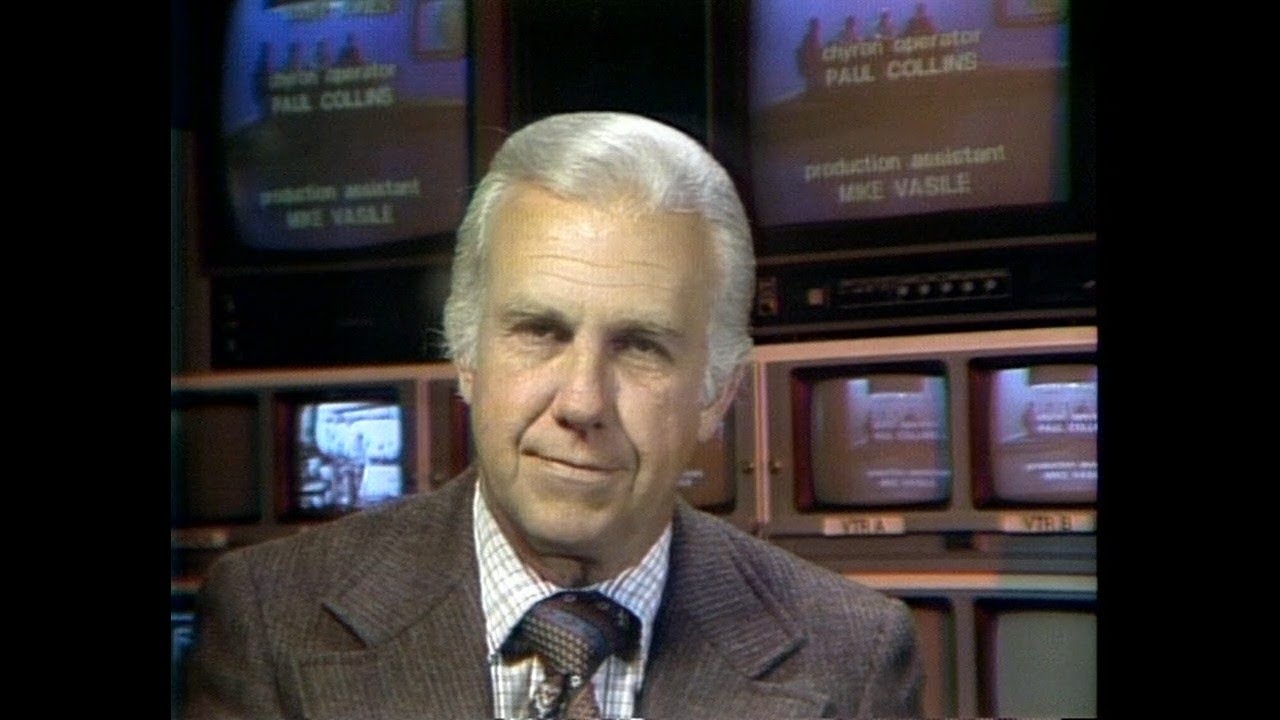 Before there was CNBC Europe, there was FT Business Tonight on NBC Super Channel:
Magnum, P.I. followed by Matt Houston? What a lineup for two moustaches!
There are a lot of classic music TV channels in the world like MTV 80's, 90's and 00s as well as the UK's Magic and some classic music channels under the Now brand, but, the UK's now defunct classic music TV channel has to be (owned by MTV Networks UK which is now Paramount UK)


which is launched in 1999 and closed in 2010 to make way for MTV Classic and plays classic tunes from artists like Bee Gees, AC/DC, Pink Floyd, Oasis, Robbie Williams, Bryan Adams, Aretha Franklin, Carpenters and more.
Some excerpts and promos from Montevideo's Canal 4's news service between 1995 and 1998. Its visual and sound identity was quite different and atypical, but effective.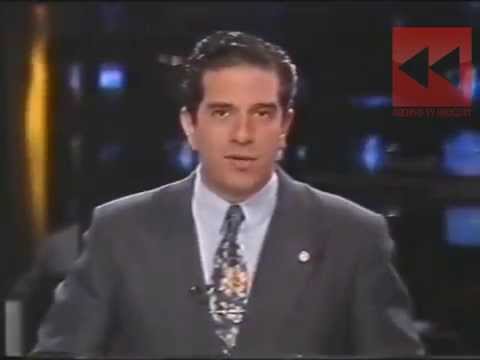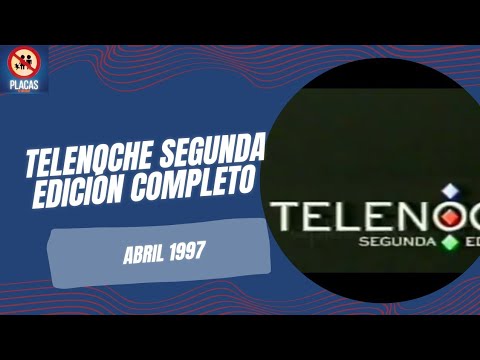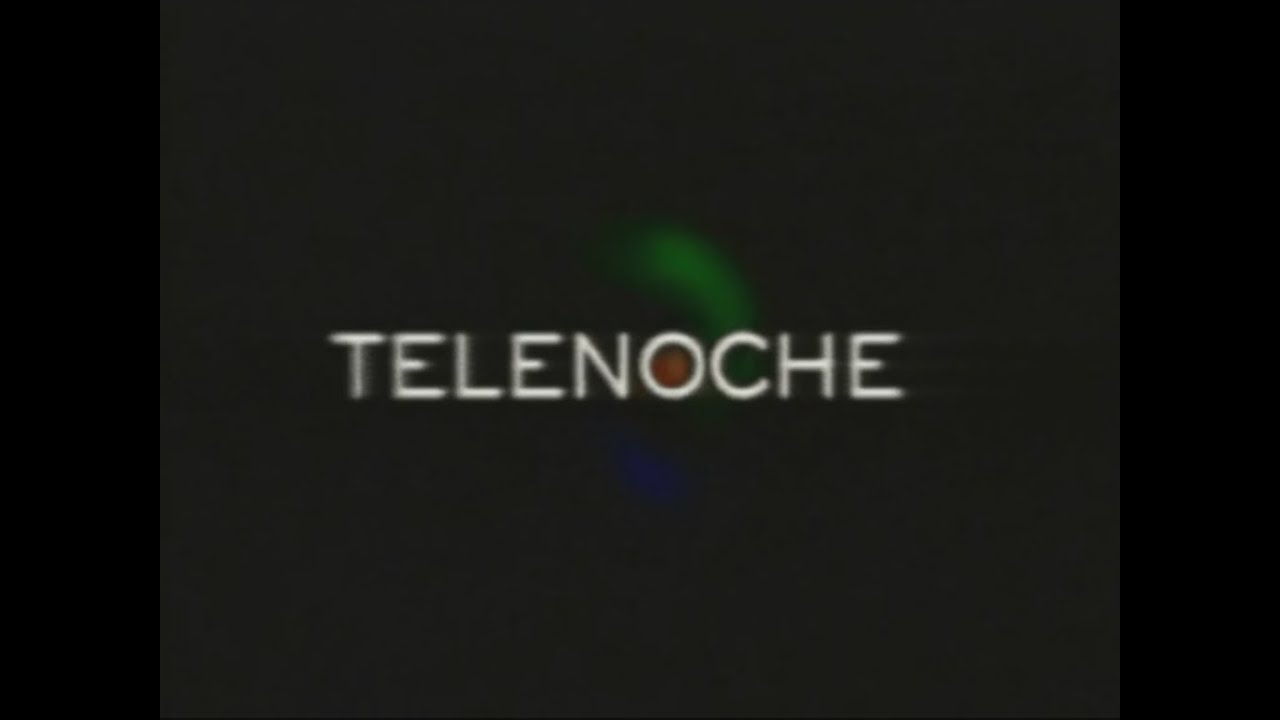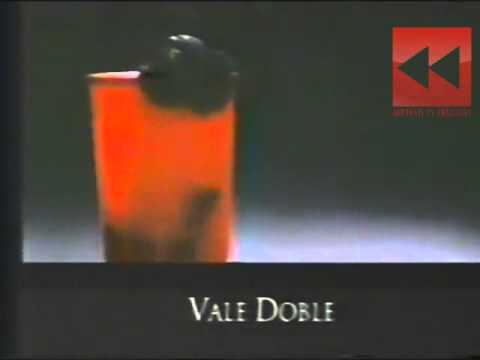 The original VH1 in the USA is still going strong on the air today as well as VH1 India, VH1 Denmark and VH1 Italy. There are many VH1-branded channels in the world that are now-defunct and now dead and gone to heaven. VH1 Australia was like the aussie version of—sorry, guys— VH1 and was rebranded in 2010 as MTV Classic and MTV Classic closed this year to make way for MTV 80s taking over Australia (simulcasted from Europe along with NickMusic, MTV Hits and Club MTV). VH1 Russia, on the other hand, was a russian version of—what did I just mention?— VH1 and closed in 2010. There's another which is VH1 Germany. Yes, German television used to have its own version of VH1 until it rebranded in 2001 as MTV2 Pop then closed in 2005 to make way for Nickelodeon Germany. VH1 Indonesia made Asian music TV a miracle then it closed in 2007. VH1 Latin America used to air until its closure in 2020 to make way for VH1 Europe which got closed for MTV 00s. VH1 Poland used to air as the new name for MTV Classic until its closure in that year. VH1 Romania used to be on the air and got closed that very same year and VH1 UK was one of the most famous VH1-branded channels in Britannia. There was also VH1 Classic which closed in 2010 for MTV Classic and VH2 which is an indie, rock, punk, and alternative channel (same as MTV2, Kerrang! and Scuzz which also plays the best metal VH2 doesn't, Q and The Amp) which closed in 2006 for MTV Flux (now MTV+1) and sadly, VH1 UK got closed in—sorry, lads— 2020.
An early 1980s promotional video about AFN (American Forces Network) Europe, which served U.S. military bases on the continent as well as millions of Europeans who lived within the reach of AFN's over-the-air signals, both TV and radio: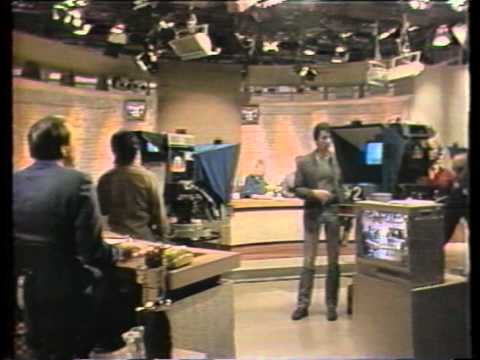 In October 2000, Portuguese channel RTP1 introduced a short-lived look for its newscasts that lasted until January 2002. If I'm not mistaken, this refined branding (dominated by a palette of dark colors: blue, black and orange) was designed abroad (in the UK). Here are some snippets:
*The intro of Telejornal (the flagship news program):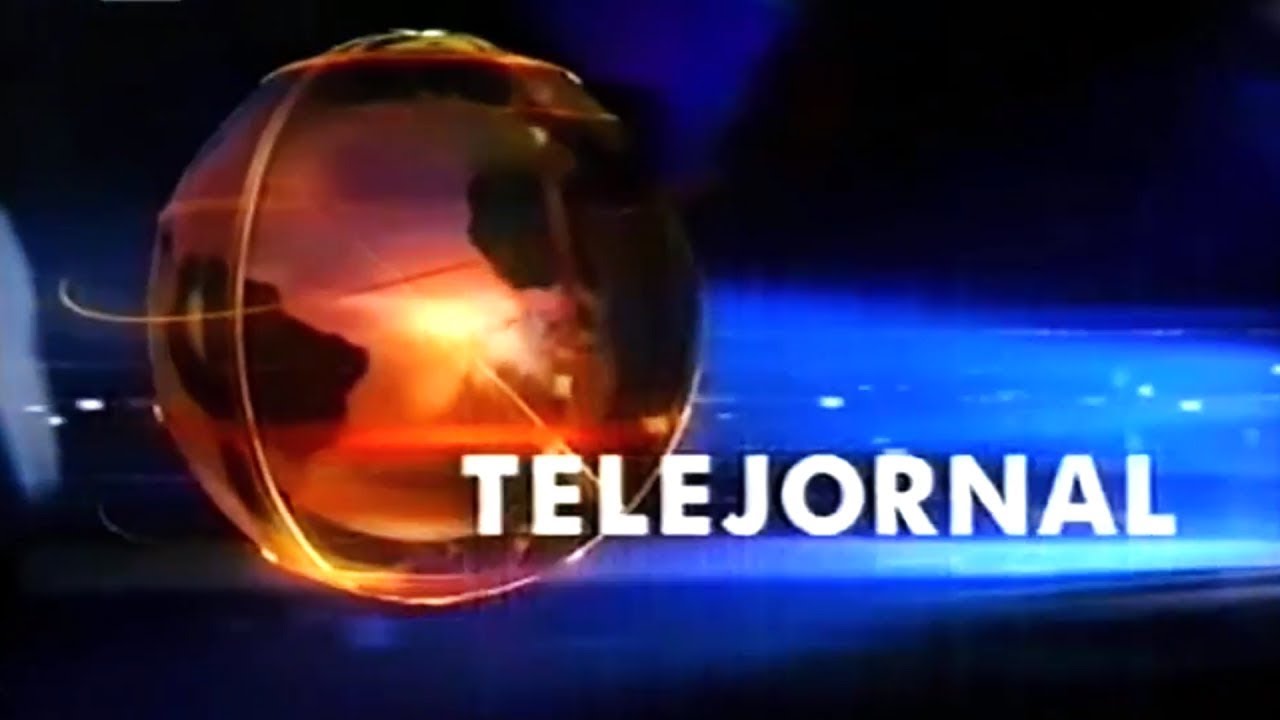 *A full edition of 24 Horas (the late news) in June 2001.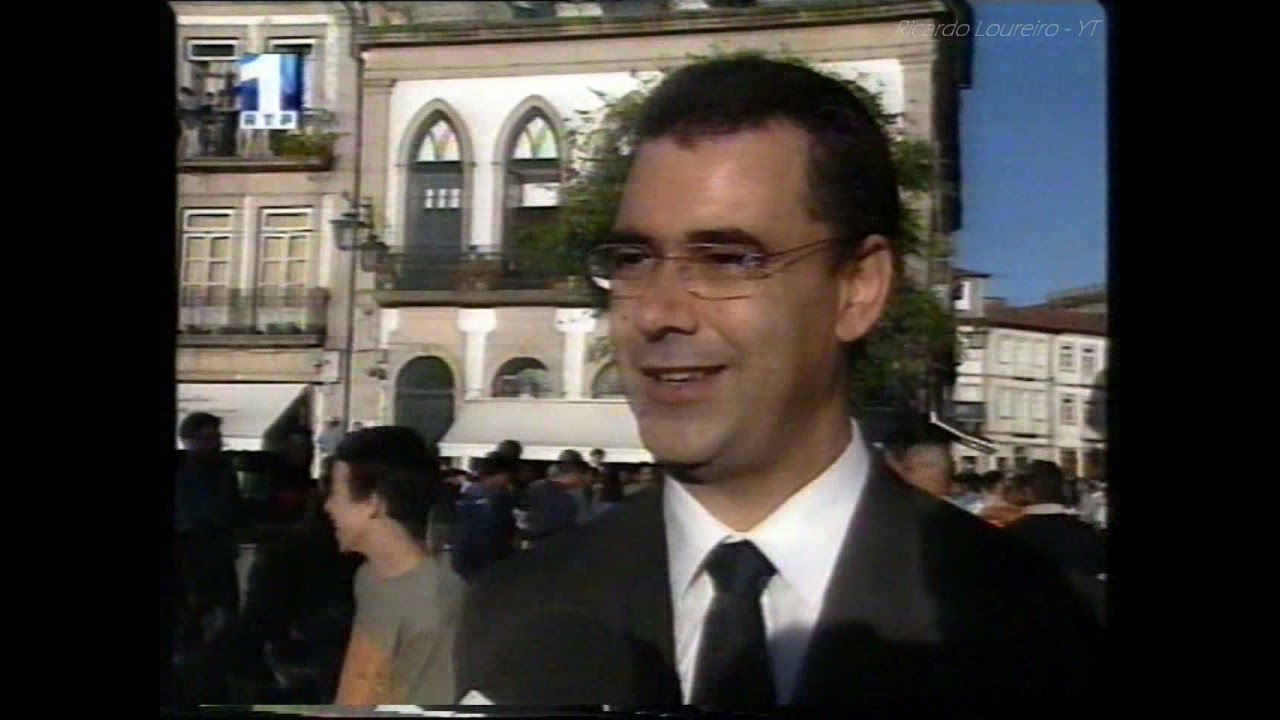 *Weather forecast, headlines recap and closer of an edition of Telejornal on July 1, 2001.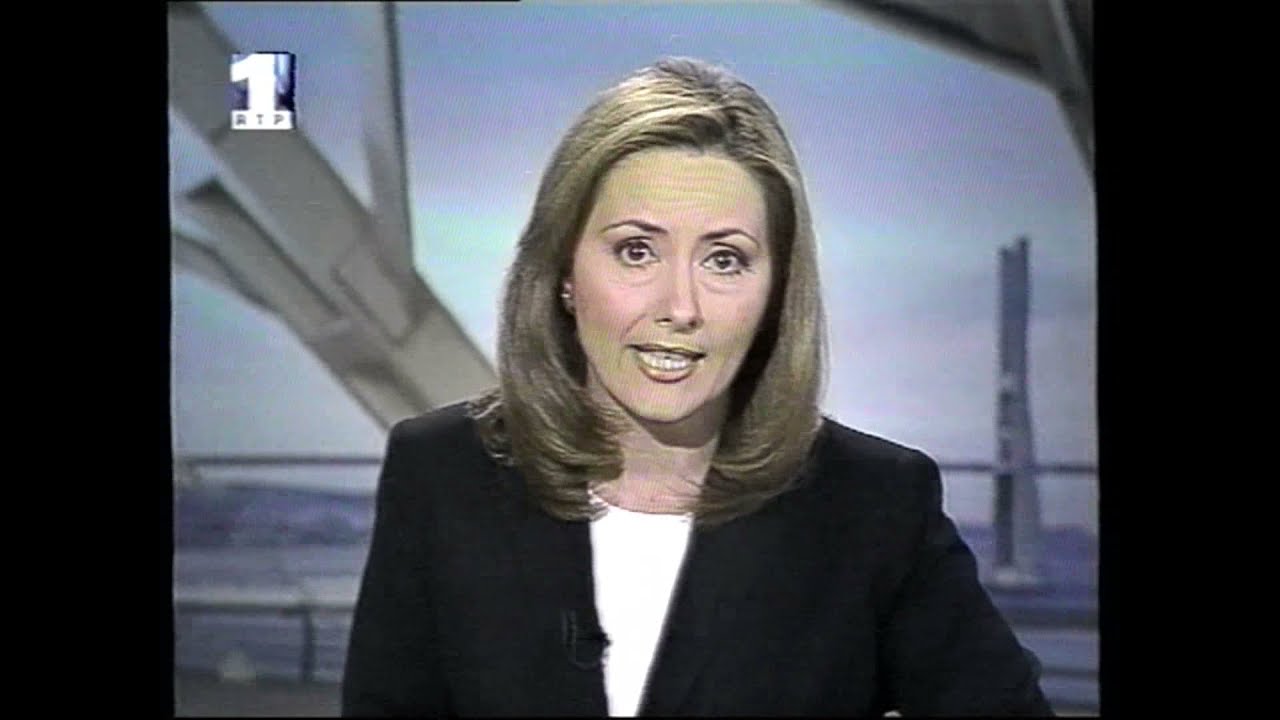 A similar visual package was also adopted by the regional news service Regiões.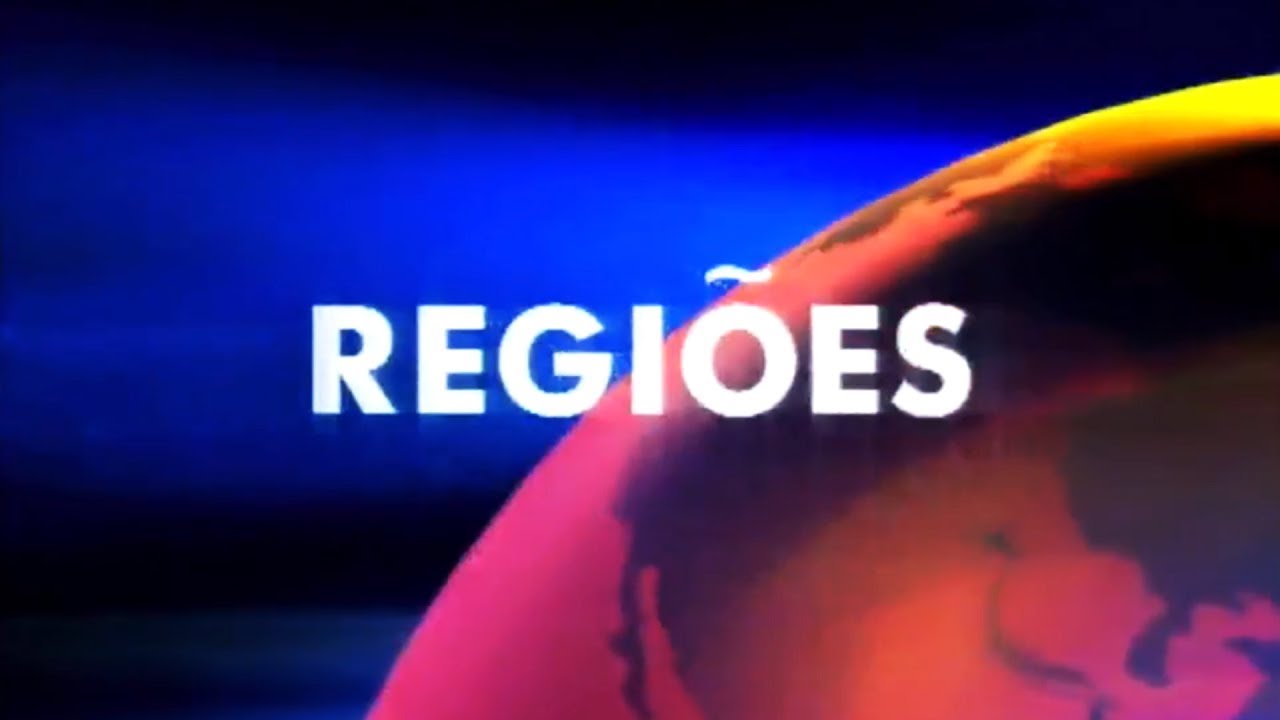 A compilation of idents and bumpers showing the amazing identity used by LRI486 Canal 8, a small TV station located in the coastal city of Mar del Plata (a major tourism destination in Argentina, particularly during the summer months), around 1997.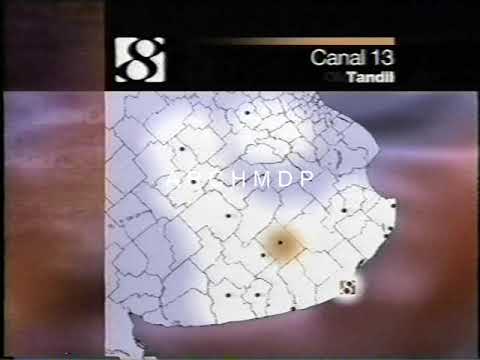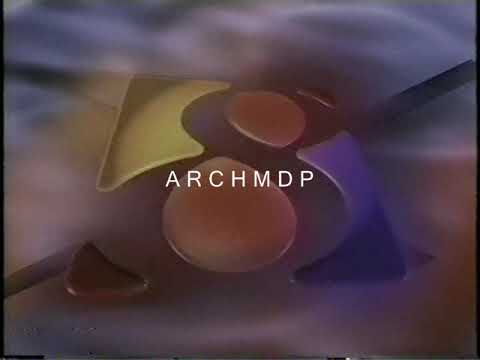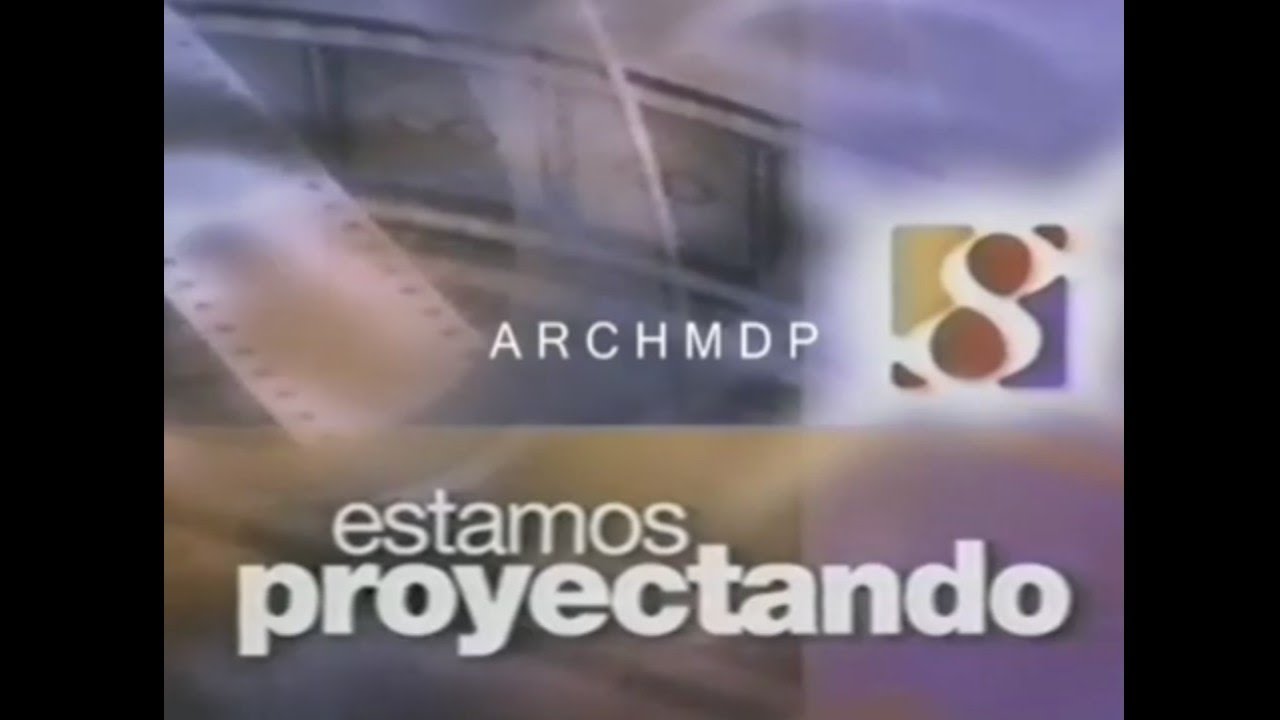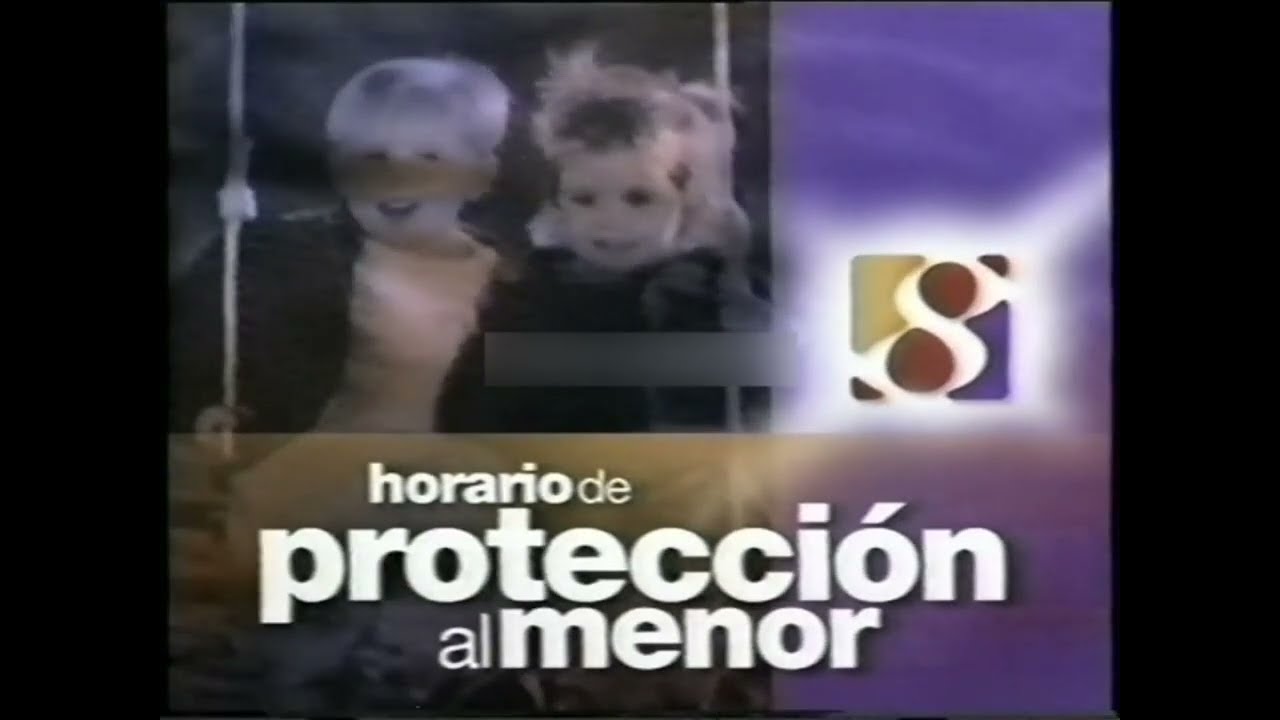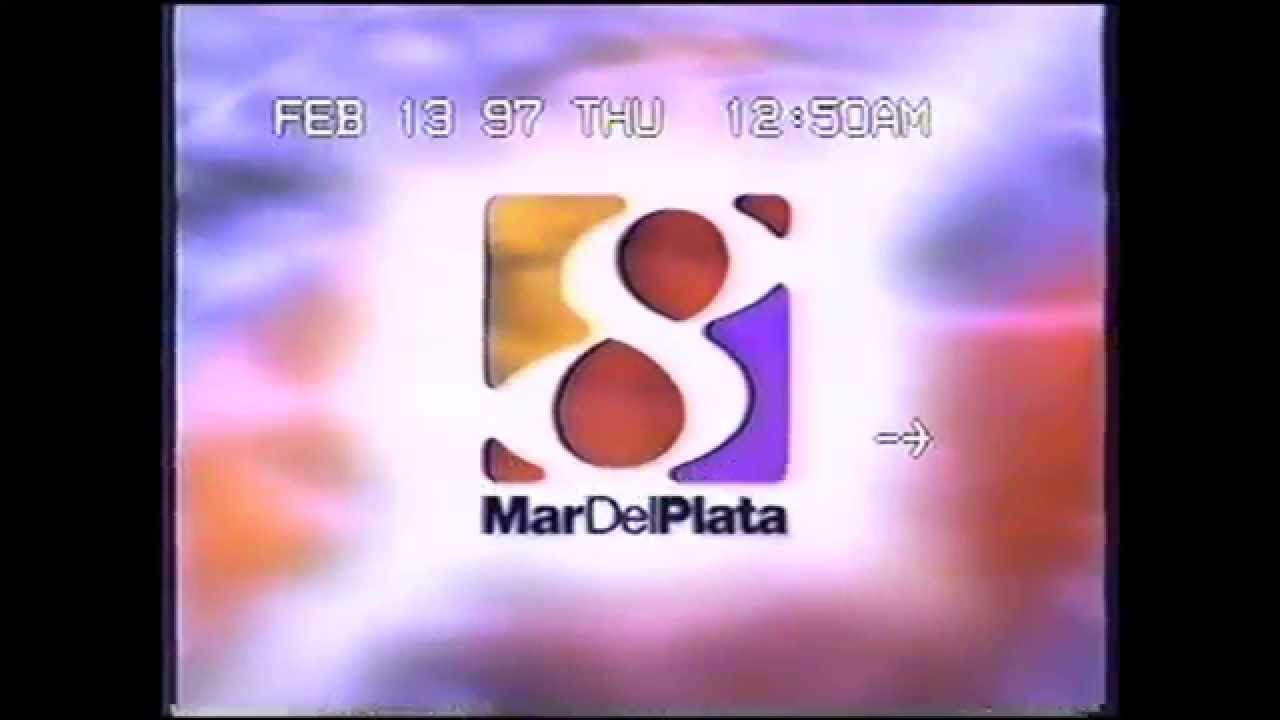 In those days, Canal 8 was a dual affiliate, carrying programs from Telefe and Canal 13 Buenos Aires. Today, it only airs Telefe shows.