###Offsiders

Returns Sunday 7 February at 10.00am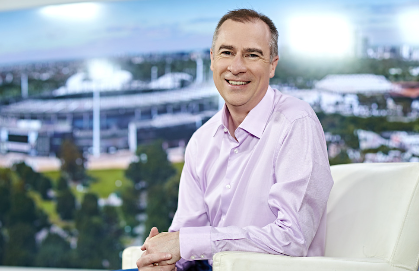 Waleed Aly joins Gerard Whateley on Offsiders, Sunday morning
The Offsiders are back and ready to share their big opinions on the big issues in sport.
Host Gerard Whateley returns with his sharp analysis to look back over the triumphs and failures of the summer and this Sunday morning he's joined by Waleed Aly (The Project), Kelli Underwood (ABC Sport) and Richard Hinds (News Corp).
Whateley says there has never been a more exciting time to interpret the vitality and complexity of sport, through a program like Offsiders.
"Not a week goes by in modern sports without an issue that reaches far beyond the fields of play," says Whateley.
The episode of Offsiders will be available on iview after the program airs and on the Offsiders website: abc.net.au/offsiders