Cue the speculation, haha!

Nah, it's probably just something specially for that promo.
I see 9 have adopted 7's "Feb 1" in their latest AGT promo
Feb 1 has been in promos for a week now. Nine announced that the launch of AGT would be Feb 1 last Monday:

My point is they aren't advertising it as "1st of February" or "February 1", but "Feb 1".
If we were to go through the list of examples of Seven and Nine copying each others ideas, we'd be here all day.
Also I strongly doubt that "Feb 1" was this completely original, never before seen promotional angle by Seven!
I think it actually is: Feb 1st
Really like the new look tbh. Broadly consistent and more of an evolution of the previous package rather than a completely new campaign, and they've incorporated their new multichannel regime into this new look fairly well.
Is Welcome Home still Nine's slogan? I haven't seen it on-air in ages.
It was showing "Welcome Home" during the retune/coming soon promo when it was talking about 9HD, the changes to Go and Gem's name and the announcement of 9Life.
Nine current slogans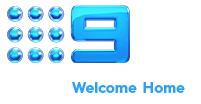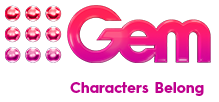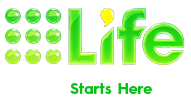 Way too many colours. Makes my eyes bleed.