Some caps from an NBN recording from around this era (Christmas 2003?)

Sometime around Christmas 2003 sounds about right - Nine & WIN had versions of the Ident with the fireworks (Cap #4) around that time.
How long did NBN have that Central Coast watermark for? I like it.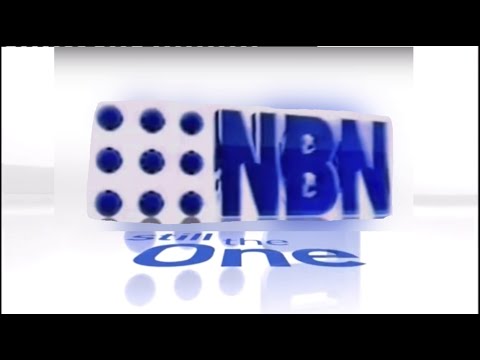 Someone has tried to re-create the NBN version of this promo but forgot or didn't know that NBN News featured in it.
IIRC for the news portion at 1:00, on the right side instead of the plasma screen with Jim Waley and Fergo etc it had all the NBN presenters standing there, while on the left, all 6 screens showed the NBN News logo. Hopefully someone will upload it in the future.
The discussion of the 'We Care' promos had me track this screenshot I had:

This was posted at the time on the DTV forums, not sure of the user - but basically to point out that NBN used an analogue chain with their editing of promos - so despite the shot being from digital, there's tonnes of analogue noise.
NBN Newcaslte - Sunday 26/10/2003
Sunday Night at the Movies Opener:

---
M Classification:

---
PRG:

---
No promos will be added as the recording was ad skipped
NBN Newcastle - Friday 21/2/2003
Friday Ident:

---
PRG:

---
Promo Endtags:

---
NBN Newcastle - Monday 7/7/2003
Monday Ident:

---
PRG:

---
Promo Endtags: