If they had the time to make voiceovers saying "substituting tonight", why didn't they just have it as "NBC Nightly News with (substitute)"?
Because the anchor name is part of the title (and ego).
The new opener for NN just says "NBC Nightly News with Lester Holt", no from NY etc anymore.
Speaking of that, here's a promo NBC has released promoting that: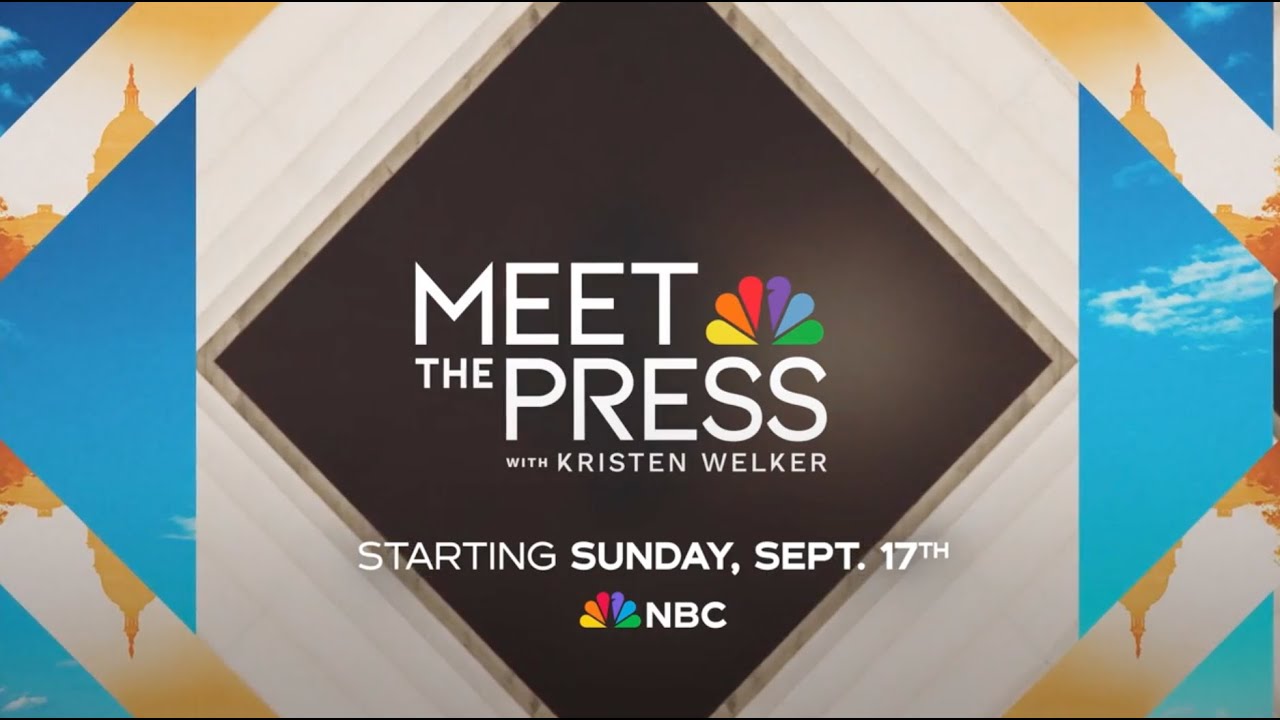 Looks like MTP will have a new look to mark the show's new era.
Let's just hope she's better than Chuck Todd. He never pushes back on Republican politicians and their fabricated lies.
And the new look is out, playing with a kaleidoscopic effect: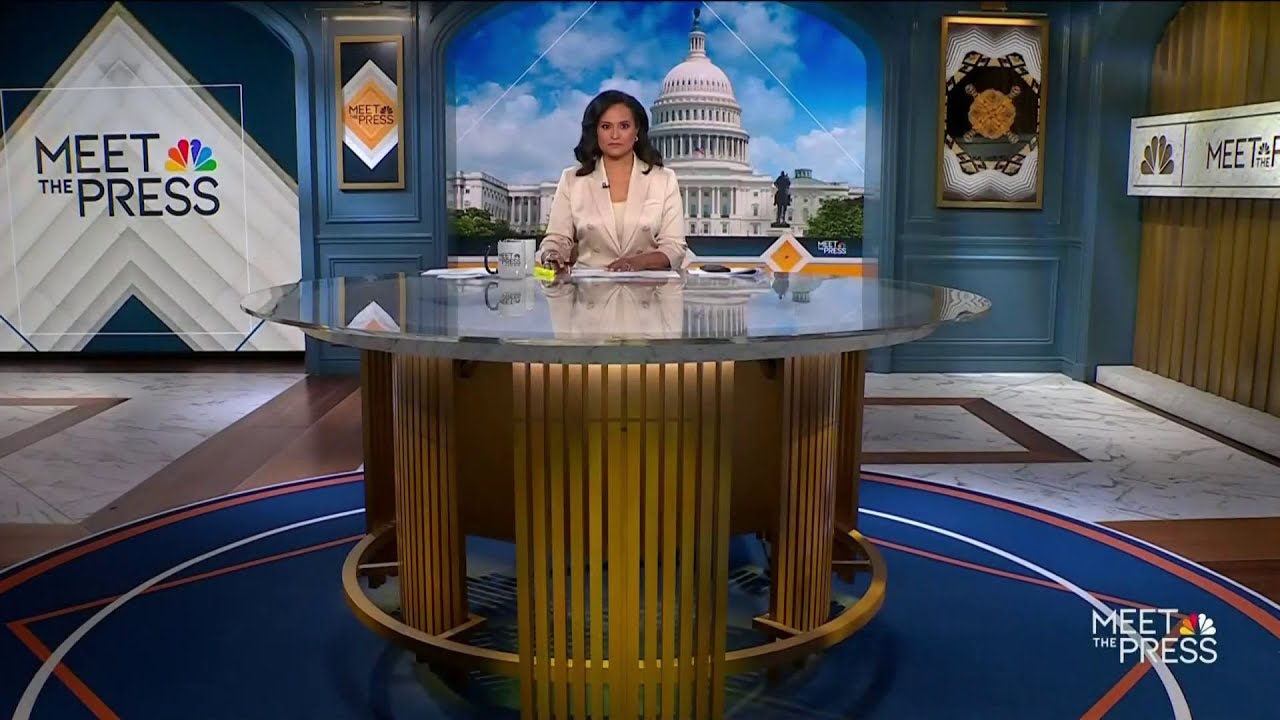 Meet the Press Now, the weekday spin-off programme for NBC News Now, also had a new intro: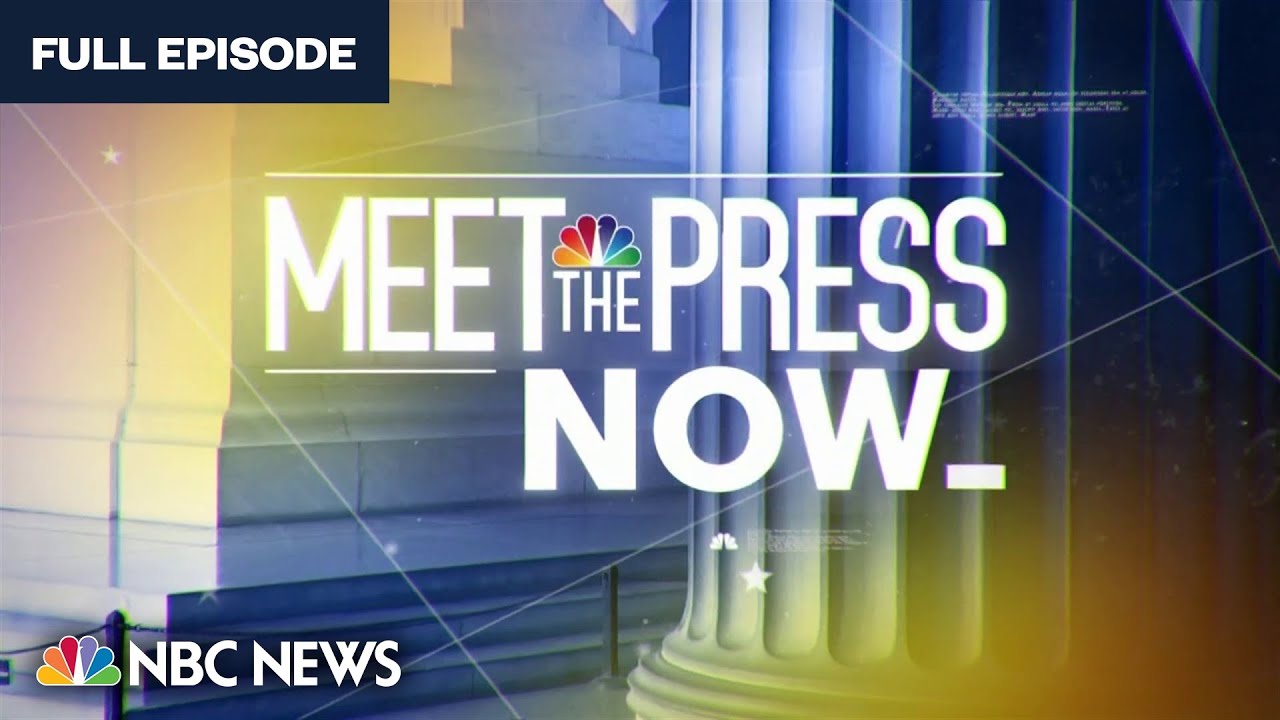 Not sure if I like that, bit trippy!
Her tenure has begun in absolute disaster with her diabolical interview with Trump. She has been widely criticized for failing to push back on his lies and she continually addressed him as Mr President. He should not be respected in that way given he a 4 times indicted, twice impeached failed president. NBC should be ashamed for legitimizing his candidacy like he is a "normal" candidate.
All past Presidents still get called that, like Presidents Clinton and President Bush etc
But they didn't attempt to overthrow the government with treasonous actions.
Also whilst it's common practice to do that there's nothing in law or constitution to say that they have to do that.
Some would argue she knew exactly what she was doing and got him to admit many things he most definitely shouldn't have admitted.
There were some slight glimpses of actual journalism but overall she didn't deconstruct his false narratives then and there like she should've.
Johnathan Swann did a better job back in 2020. Even Chris Wallace did a better job.
no but as you say it's common practice. like whatever he did or does he was the president so she's not fudging anything. I assume her first show rated well.
There never going to be a good interview with Trump, from what I saw of the interview it bit of stretch to call it diabolical, maybe not the best. But she goes full out on the attack what you get is a shouting match which does nothing. Also seems a but of conformation bias, as well, by no means I like Trump and wouldn't vote for him, but I don't think your way would be the best way to go about it.
She comes across as very weak
And loud and shouty from the studio bits in that montage above