Burning Secrets Will Ignite In All Star Aussie Drama, Heat.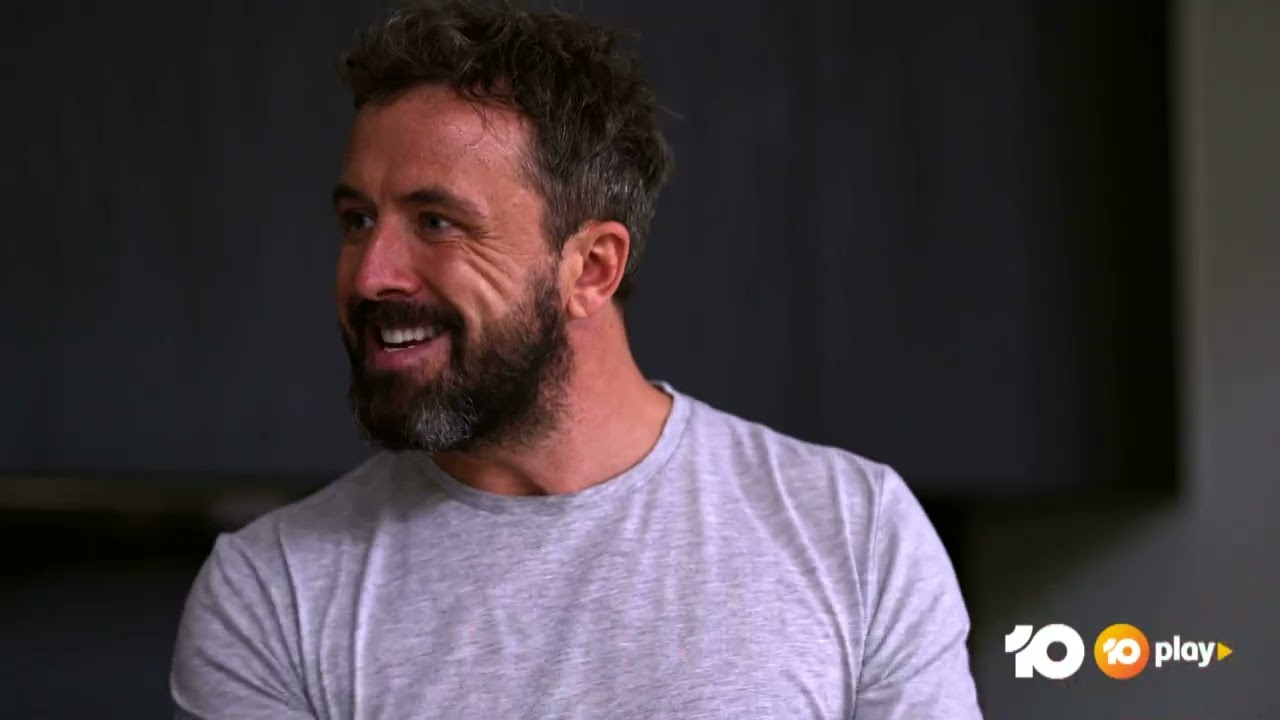 Heat. Premieres Wednesday, 4 October At 9.00pm On 10 And 10 Play.
Told in four gripping parts, Heat is the harrowing tale of raging bushfires and deep seeded family secrets.

Starring Pia Miranda, Darren McMullen, Jane Allsop, Danny Dyer and Olympia Valance, Heat sees two families reunite for an annual summer holiday in the Victorian highlands where tensions quickly begin to simmer under the surface.

As a searing bushfire ravages the surrounding bushland, an unravelling of lies and deceit will rock these lifelong friends to the core.