Are we not allowed to discuss this topic?
What's happening with the BBC scandal
Oh I see, I didn't see much movement on this thread and quite a few comments removed.
Tom Brittney will be replaced by Rishi Nair (Hollyoaks) who plays vicar Alphy Kotteram.
On 8 July @AndyPlumb4 libelled me by alleging that I was the BBC presenter at the heart of a story in The Sun that day. He has now acknowledged that he was wrong, and has apologised. At my request, he has also agreed to pay £1,000 to @mndassoc rather than paying damages. pic.twitter.com/JAG4nfR9xu

— Jeremy Vine (@theJeremyVine) July 16, 2023
James Martin's French Adventure is currently screening on SBS Food and SBS on Demand.
---
End of an era - the CITV channel has now ended, with kids who watched the channel now directed to the ITVX online service.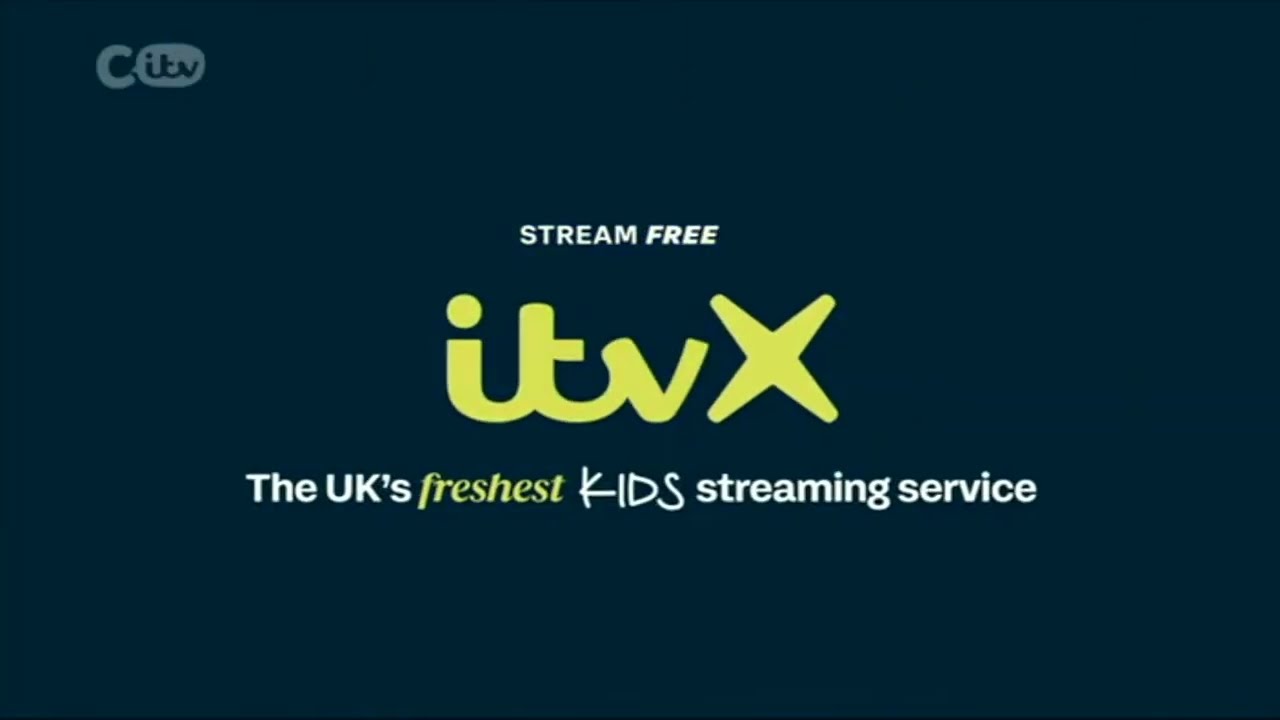 Although the CITV brand hasn't come to an end as most expected - the new ITV2 breakfast slot has retained the CITV branding.
What do they plan on doing with the channel?
Wasn't it a timeshare with ITV4? Maybe it'll expand?
Never mind
ITV hasn't yet confirmed what will fill CITV's broadcast capacity on Freeview. CITV currently timeshares bandwidth with ITV3+1.
Channel 4 is starting 2 FAST channels in the US, one for reality and one for medical series:
ITV will be the new UK broadcaster of the Oscars, from 2024.