Luxe Listings Sydney has a lot to answer for.

Why would it say All episodes from 2016 available now " but it doesn't have them. It starts at 2 then 3 then skips to 6?
It was a tech issue and has now been fixed.
EDIT: Well it was yesterday…now its gone again!
Ugh!
Can't they come up with a new idea rather than rehash a show that's already been made twice?
Interested to see how this pans out. Expectations are extremely low but hopes are high.
either way, it'll be hard to meet the standards of the US Office
Because thats expensive. And all too hard.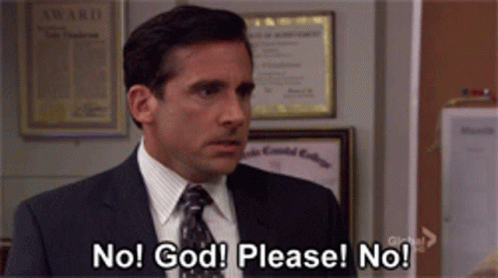 Sure, why not. It'll never live up to how good the UK and US versions were but dammit I'd like to see them try.
The one thing I would say - and it could well be shit - but when it was announced the US was adapting The Office, there were howls of derision. Then it worked.
Deadline says The Office Australia will launch on Amazon Prime globally in 2024, excluding the US.
I wonder if the US will get its own distribution deal (via BBC Studios) or miss out totally because of the local version.
It worked, once they stopped trying to be like the UK version. The first season was painful