Yeah but why wouldn't it be on 7two Australia wide instead of being split between 7two and 10
It has been airing Sunday mornings on SCA Ten, and previously WIN (when a Ten affiliate) for a number of years now. I am not sure how long it has been running on 7TWO for.
Ohh ok so maybe 10 Metro didn't accept the program so they looked elsewhere
Or more likely the costs were what they could afford to run it on 10 SCA and 7two metro.
Selling Houses Australia used to be a fixture of Friday nights on 7two. And was relatively popular at the time. Bare in mind it was the first few seasons only. However, these episodes were repeated quite regularly (a bit too much), and thus, viewer fatigue happened and the show disappeared. Question is, is Seven/ 7two going to air any further seasons?
7TWO have been airing repeats of Kath & Kim. 3 episodes every Sunday.

Miss Scarlet And The Duke - Season 2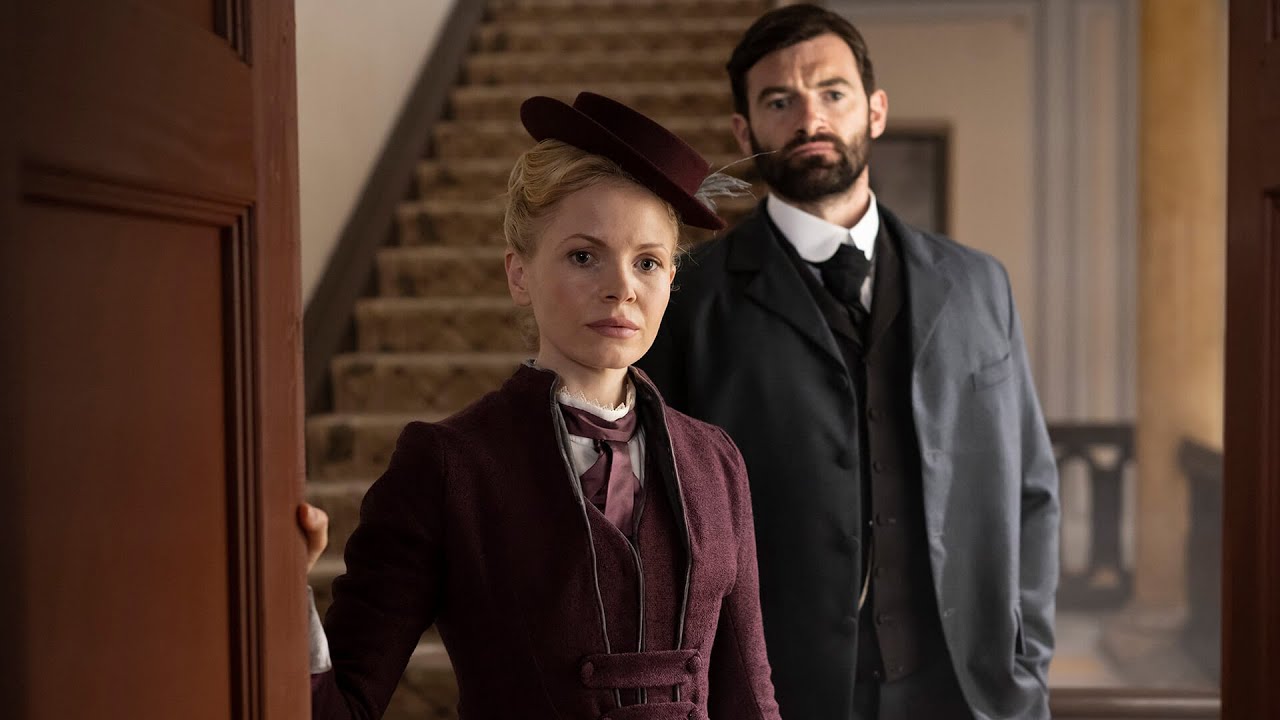 From Thursday 31 August 8:30 PM
Eliza Scarlet joins forces with a Scotland Yard Inspector to solve crime in 19th-century London
Disasters At Sea - Season 2
From Sunday 27 August 10:30 PM
Uncover the shocking causes to the most mysterious shipwrecks in recent history.
When season 2 finishes this Thursday (October 5), 7two will go straight into season 3 next Thursday (October 12) at 8.30pm.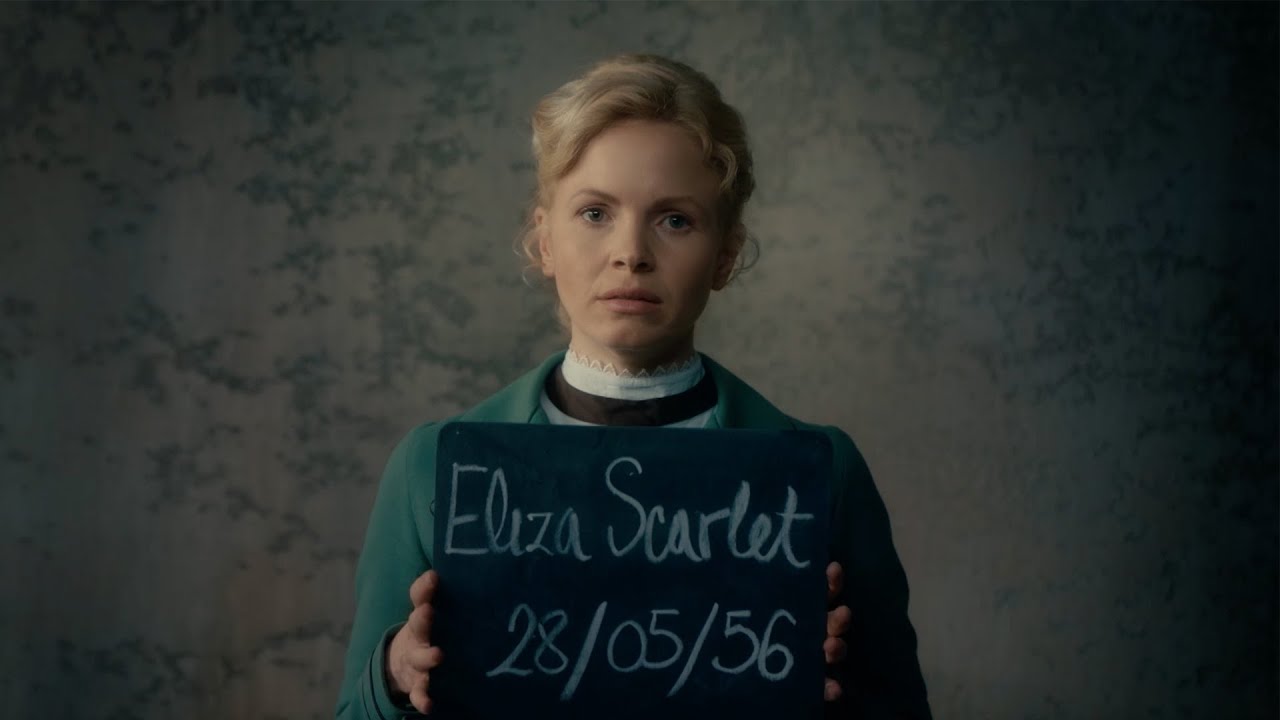 Puppy School - Season 2
From Monday 23 October 6:30 PM double episodes
Meet the pint size police dog litter as they begin their journey's to hopefully make it as operational police dogs, as well as a fresh litter of adorable mobility pups and baby biosecurity beagles.
(Season 1 finishes 16 October)
Extreme Animal Transport
From Saturday 2 December 6:00 PM
Dive into the complex world of relocating exotic animals globally. Led by devoted vets and rescuers, the series highlights vast journeys, logistical hurdles, and the dedication to safeguard rare creatures across borders.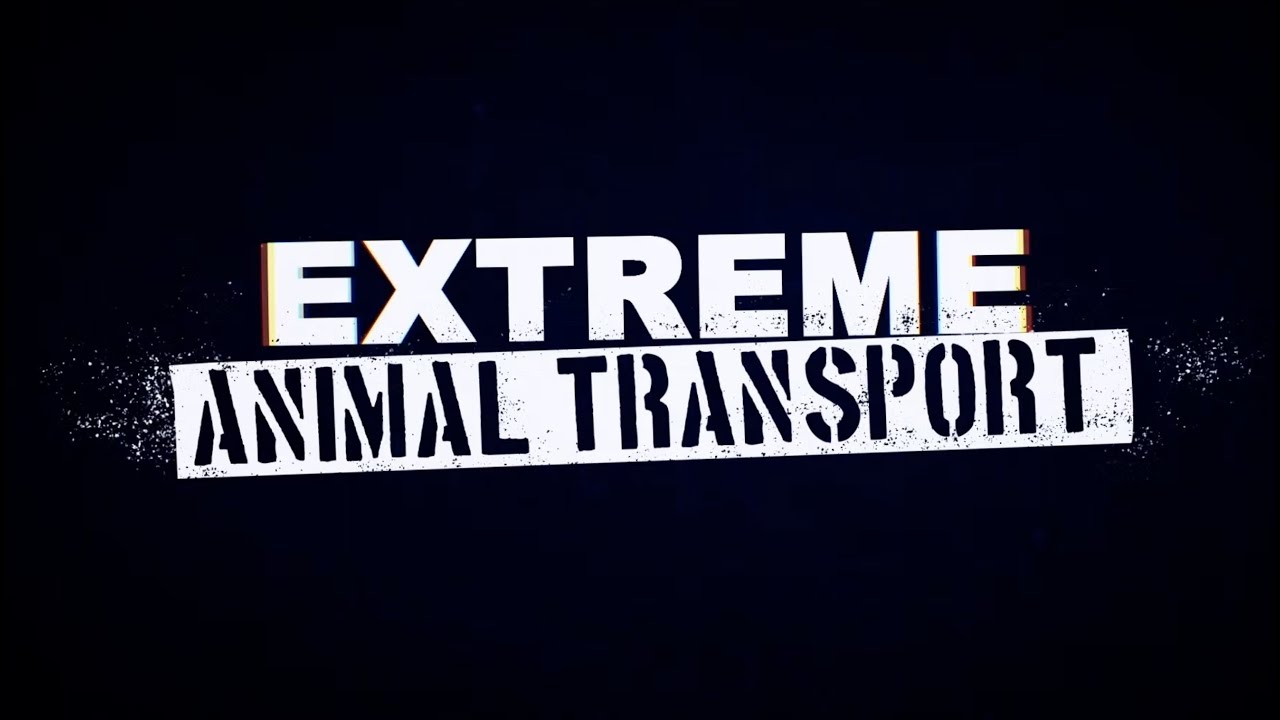 Has anyone seen the Macy's Thanksgiving Parade on NBC Today? I thought it might be on Channel 7Two this morning but it wasn't, just wondering if it was on another channel.
Yeah, I thought it was going to be on as well. I'm not sure what happened?
I tried to watch it yesterday but it wasn't on. It had NBC Today listed in the EPG guide but was showing other programming instead.