As always, thank you so much for your detailed background information, Medianext!
A selection of vintage openers from America's 3 main networks' sports anthology programs:
CBS Sports Spectacular (1975)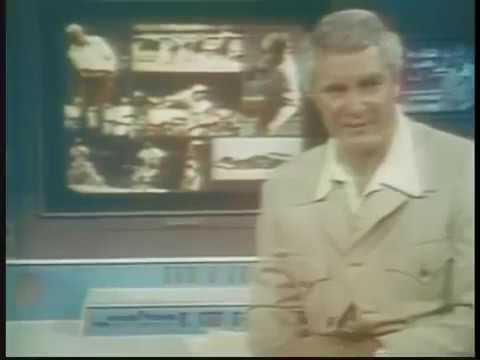 NBC SportsWorld (early 1980s)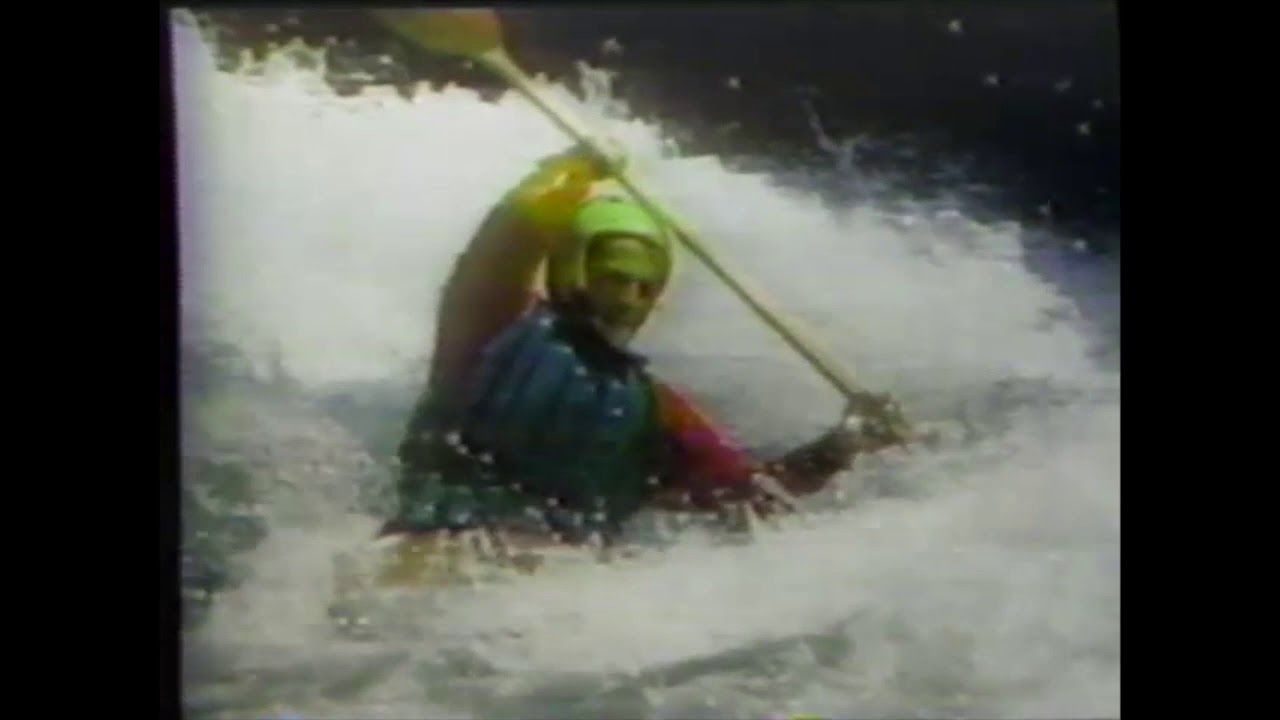 ABC Wide World of Sports (1991)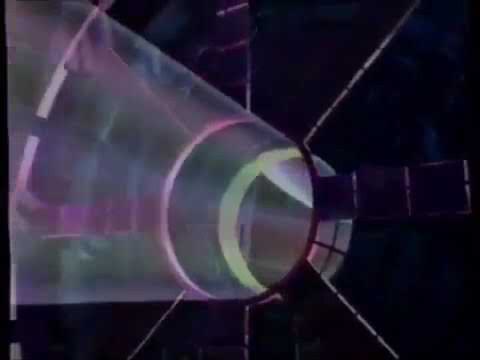 Another CNN newscast from 1992, Early Prime, this one showing the channel's main newsroom at the CNN Center (it starts with a couple of promos):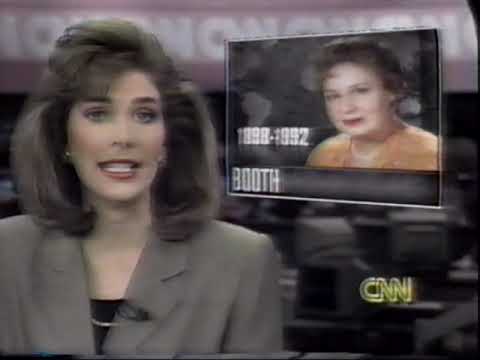 This theme and the one in the post above are among my all-time favorite CNN themes.
---
A look at the first 50 year's of the Reporting Scotland, the BBC's flagship newscast for that constituent nation: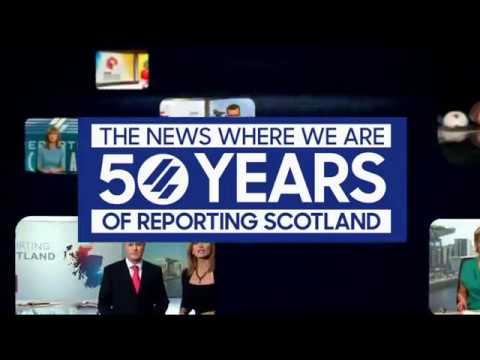 Stumbled onto this a few days ago. Manchester-based community radio host and blogger Johnny Robinson (Jonkasonic) has been working on a light-hearted review of the history of some of the pioneering British and pan-European satellite & cable channels. Part 2 of the 90s retrospective set to follow soon.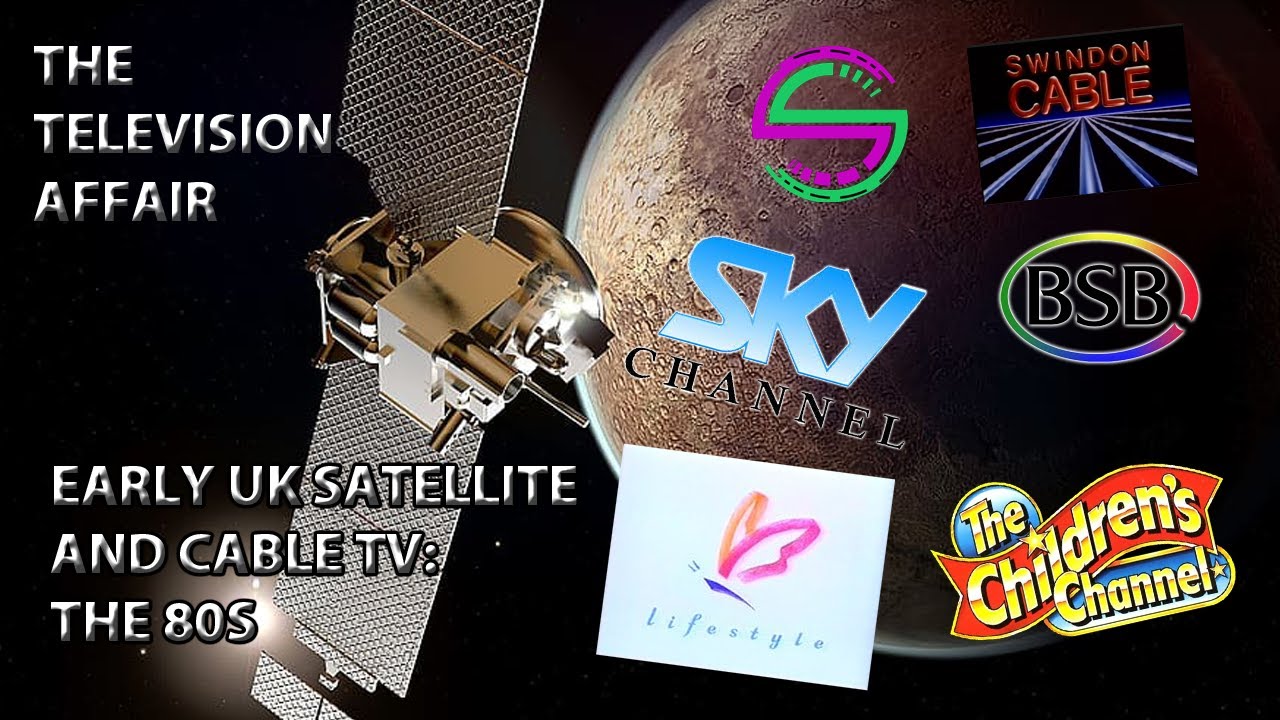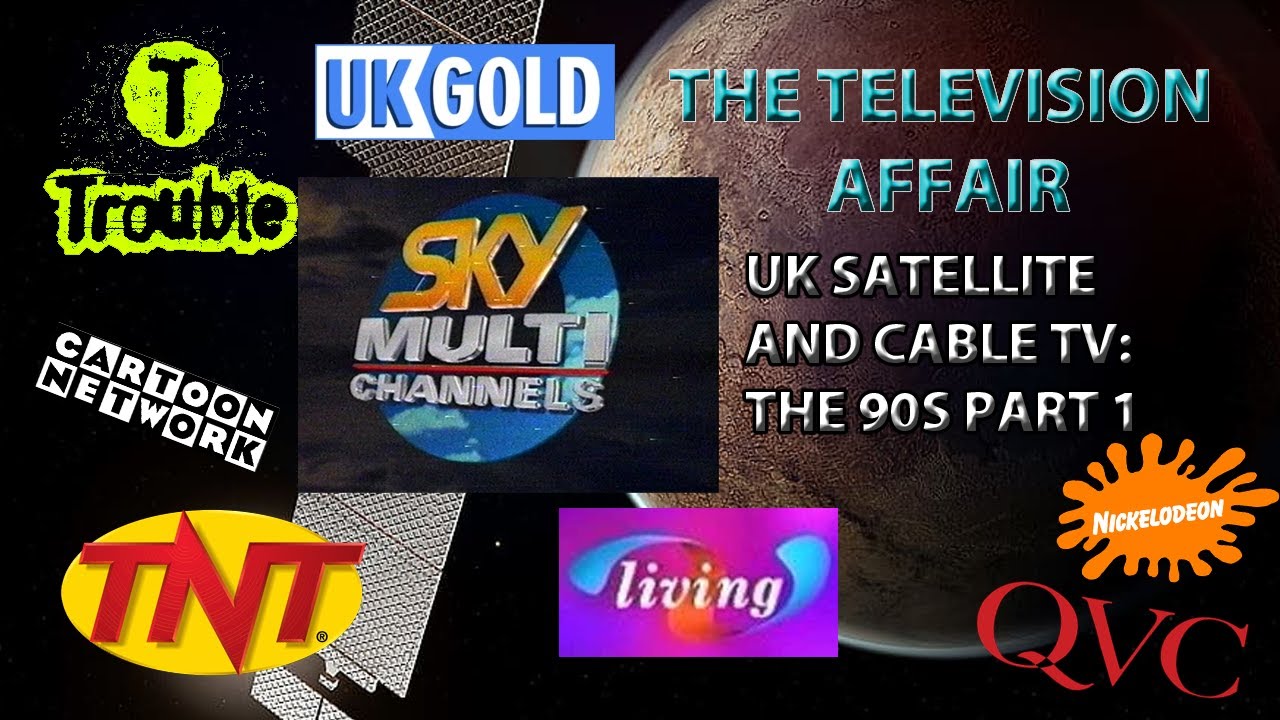 A compilation of some funny and creative ads from WRAL-TV in Raleigh where they mock soap operas to promote the arrival of announcer Bob DeBardelaben to the station's weather department in 1976. He served in that position until his retirement in 1989.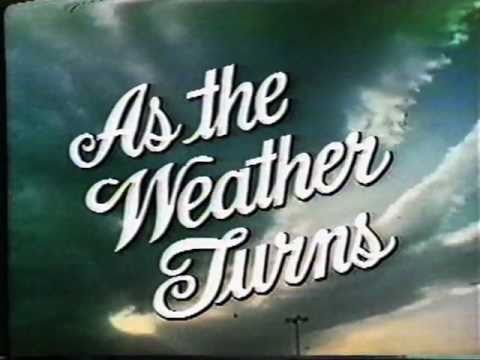 FR3's sign-on sequence from 1986 with a very nice instrumental theme.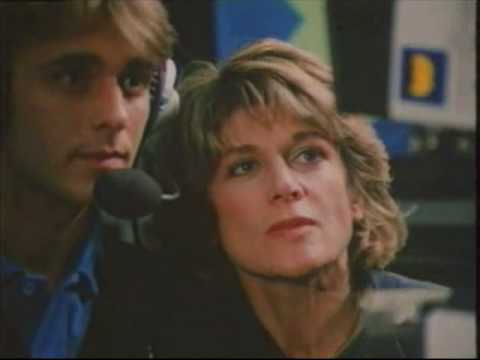 By the way, FR3's regional news opens at the time combined the same footage with regional scenes, as you can see in this midday edition from the Nord Pas-de-Calais region: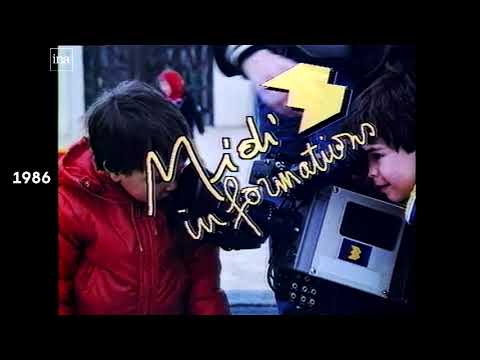 An old school news bulletin from Chicago's WGN in October 1981 called "Night Beat", where announcer Marty McNeeley reads the stories from his paper scripts rather from a teleprompter. There's also a big microphone at the desk. (see at the 5:30 minute mark)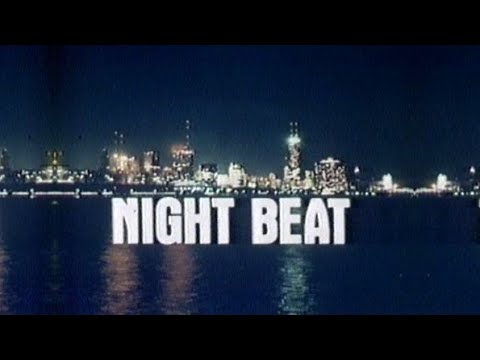 A vintage, black and white weather report from Italy's RAI in February 1974, presented by meteorologist Edmondo Bernacca.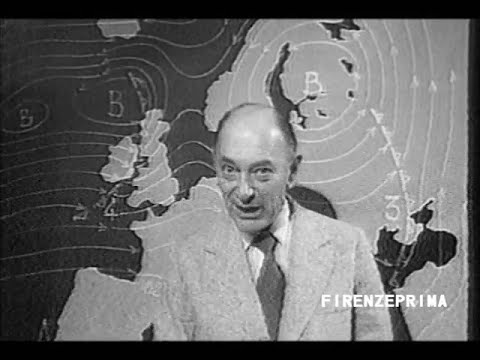 The launch of América 24 on March 8, 2005. The channel replaced CVN, the first ever news channel in Argentina, which had been bought two years before by Mendoza businessmen Daniel Vila and José Luis Manzano (Grupo UNO) alongside América TV, from Carlos Ávila. The complete relaunch of the channel was needed as CVN had lost its identity completely, with paid programming (both time-brokered infotainment shows and advertorials) filling most of the slots.
Guillermo Andino and María Belén Aramburu were the channel's first presenters, and its content was supplemented by new shows featuring a number of América current affairs presenters, including Antonio Laje, Mauro Viale, Dolores Cahen D'Anvers, Alfredo Leuco and Gustavo López. News shows were aired only on weekdays, with weekends still filled by paid programming, although with hourly headlines and weather read by a voice over.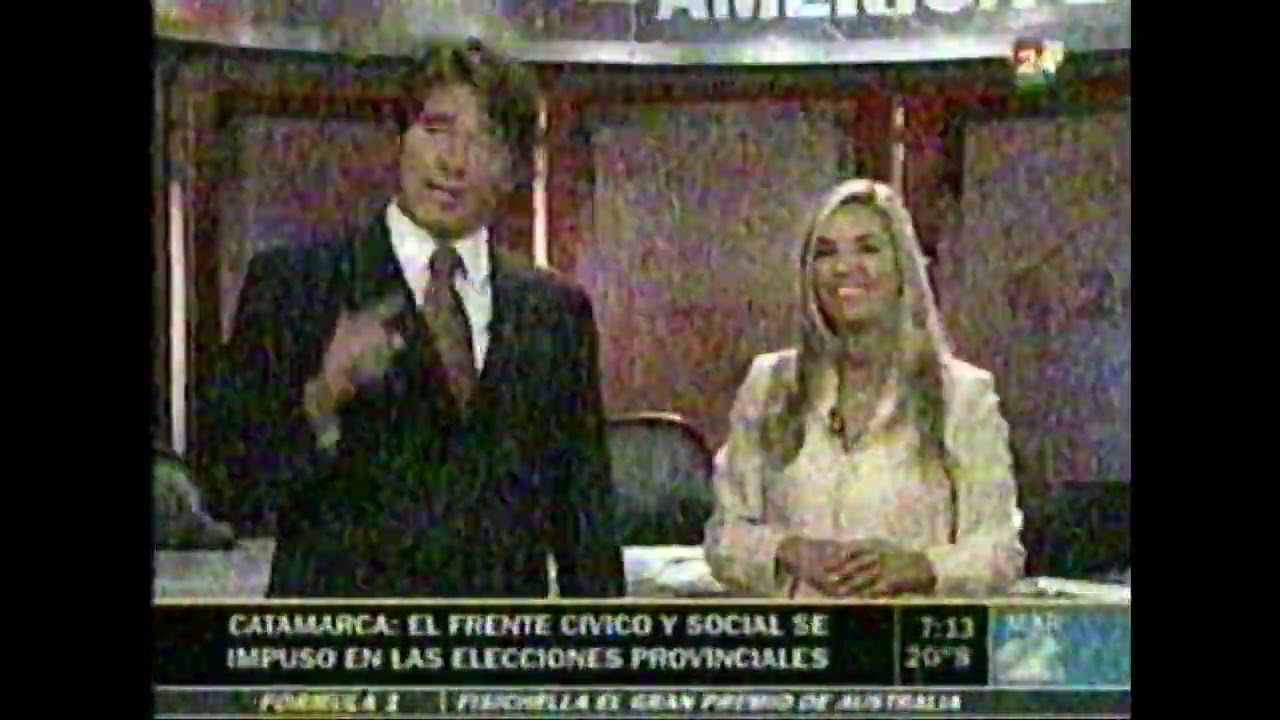 The channel wouldn't gain initially the same recognition as its predecessor, mainly because news channel viewership had been already absorbed by Todo Noticias and Crónica TV. In an attempt to improve reputation, in 2011, the channel was renamed A24 and launched weekend newscasts. These were reduced in duration some months later as the channel began airing some lower-profile matches from the controversial "Fútbol para Todos" initiative from the Government and Canal 7 (TV Pública).
However, from then, the channel's viewership began to improve, specially from 2017, when a highly explosive new presentation style implemented by Juan Cruz Ávila (son of Carlos Ávila) and the hiring of right-leaning pundits Eduardo Feinmann, Jonatan Viale, Jorge Rial, Viviana Canosa, Luis Majul, Baby Etchecopar and Fernando Carnota, led to the channel having an big ratings increase, at a degree it placed third between 2018 and 2020. It became one of the most supportive outlets of the Macri government, at a degree it also angered América executives shortly after Alberto Fernández became president, leading to his eventual ousting by Daniel Vila himself.
However, the hiring of Ávila, Feinmann, Viale, Majul and Canosa by La Nación to relaunch its struggling TV channel La Nación Más (LN+) led to the A24 style being imitated by the network under Ávila, down to the aggressive presentation (replacing the more lightweight, pastel-colored graphics and lighter magazine-style programming) and the highly opinionated slots by Feinmann, Viale and Canosa (including the happy talk segment bridging both Feinmann and Viale's slots), at a degree LN+ has taken the third place slot and has since been considered the Macri-led opposition's channel of record. In contrast, A24 has fell back to fifth place, and has taken a less politically-active approach under Rolando Graña and Liliana Parodi.