Second Nine News Darwin COVID Lockdown Update 27/06/21 (3:50PM ACST)
Presenter: Jonathan Uptin.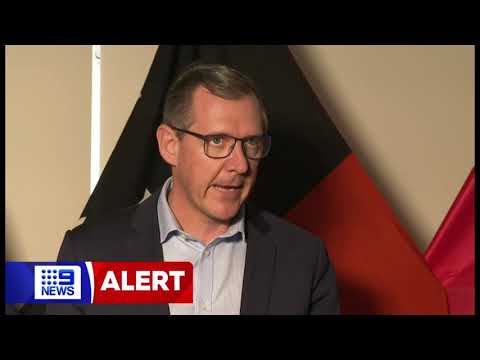 Nine News Darwin COVID Lockdown Update #3 27/06/21 (5:00PM ACST)
Presenter: Jonathan Uptin.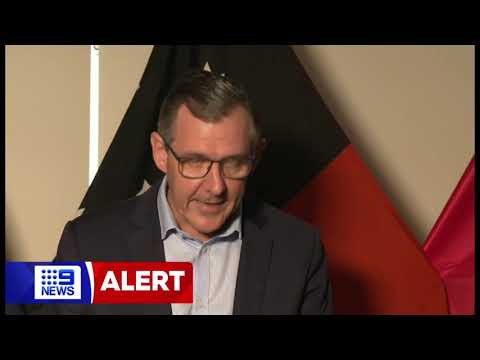 One of the few times when the updates being branded "Nine News Alert" actually fits
sounds like the audio is being sped up! he speaks so fast.
Just seen an opener from 2009, Nine Darwin was still calling it "National Nine News" in the recorded opener despite National being dropped a year earlier.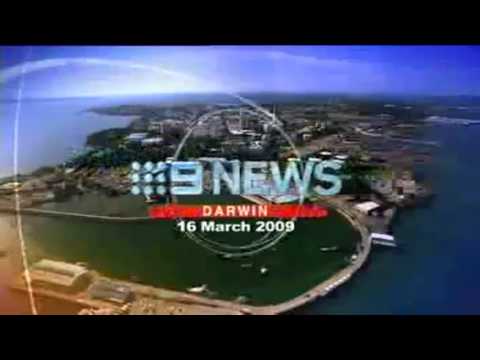 Credit: CQTV Network
Tonight's COVID-19 Coverage on Nine News Darwin -
Includes an interview with Health Minister Natasha Fyles.
---
Caps -
Nine Darwin just interrupted programming, Paul Taylor presenting special coverage including Michael Gunner press conference.
---
No autocue -
It's ridiculous that Imparja doesn't carry any of this coverage.
It would be much easier if Imparja was coming out of NPC unfortunately.
All depends on Imparja's source, I guess since it isn't the Darwin feed, that is what happens…
They were airing Darwin news live on 9Gem regularly before all the statewide changes. So they can access Darwin content. It's just a shame they aren't set up to take ad hoc bulletins or updates during times like these.
Do Imparja have any terrestrial sites in the NT? Wonder whether it would make more sense feeding those the NTD feed instead of QTQ.
Alice Springs, Tennant Creek, Katherine, Tindal, Jabiru, Nhulunbuy and Yulara.
All but Alice would get the Imparja North satellite feed that QLD also gets.
Why wouldn't Alice get the North feed?
There's a few self-help sites in NT in addition to the O&O ones.
They would, I just meant given Imparja is based in the Alice, it would probably be fed locally.
But then again, depending where the sat uplinked from… so may not make sense to have Alice fed directly if that isn't in Alice.
Isn't Imparja these days played out from MediaHub at Ingleburn, South Western Sydney?
Fair enough. They don't playout locally anymore. Even when they did, they still fed their local transmitter from satellite - at least since digital. They may have fed it from their local playout during analog.
In that case, then yes, I imagine ALL Imparja sites would then be fed by satellite.
Yep. Basically, all commercial tx sites within VAST's area are fed by satellite, including WA.
There are also the logistics of different time zones. Imparja North being TXd in QLD time would mean they would interrupt different programs than Darwin which is in TXd in local NT time. I'm not sure which programs were interrupted or pre-empted in Darwin, but Imparja would have no means of showing the missing content as all they could do was dip in and out of the QLD feed.