I guess it never went ahead.
She was quite good with the banter and interviewing. Wouldn't mind seeing her back again.
Or it went ahead and then was dropped after a few months like everything else? lol
The Aussie and Kiwi versions of The Project now have another thing in common…
We have the iconic "cuntas" slip-up: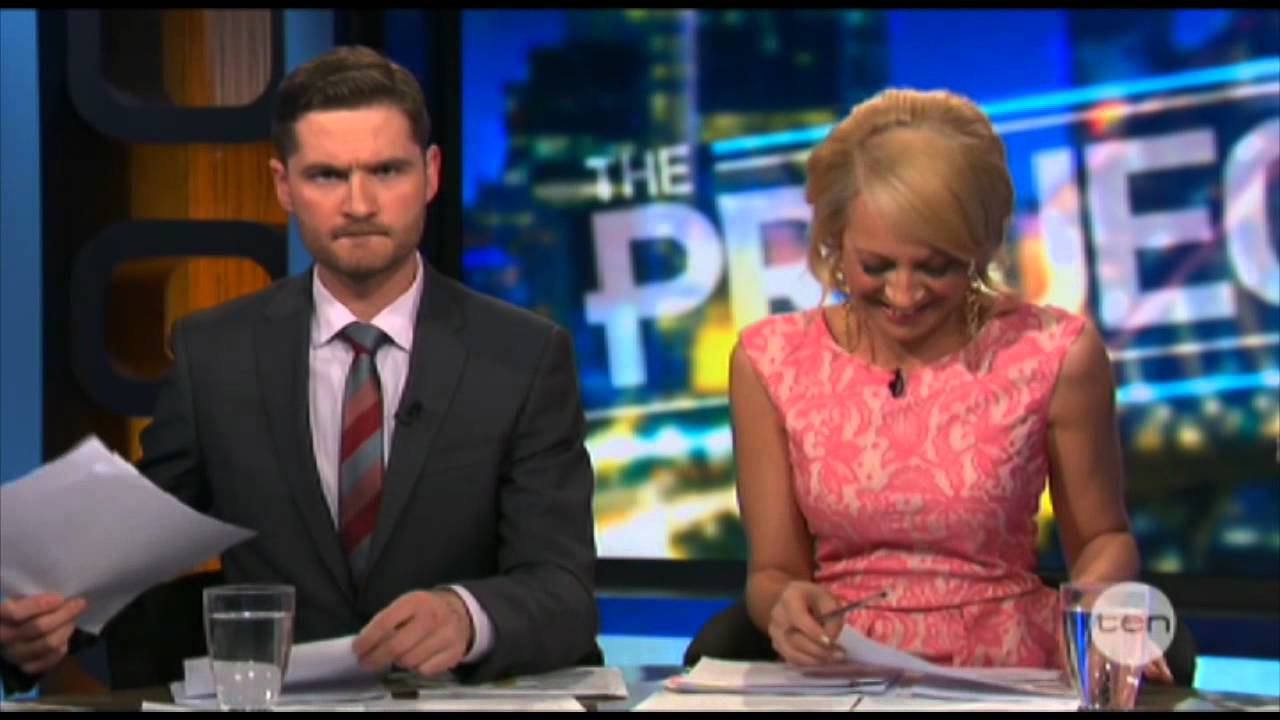 New Zealand on the other hand…(NSFW warning

)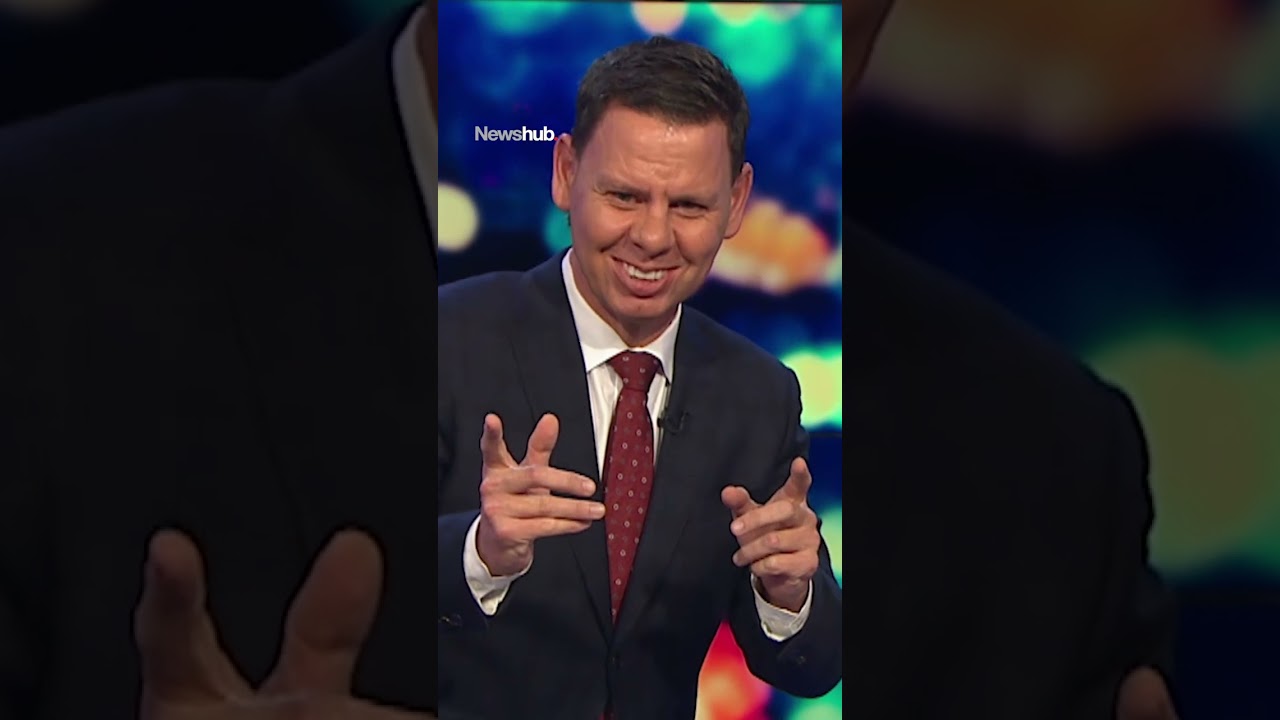 Another HUGE week of guests coming up on #TheProjectTV this week!

Grab your free audience tix before they all go, here: https://t.co/UYEyLVHmKg pic.twitter.com/IP2G0Aaexh

— The Project (@theprojecttv) September 16, 2023
Sunday
Mother and Son star Matt Okine was at the desk tonight.
As expected, I hate posting this but here it is:
We get this speculation every time there is a new show announced.
That's a 30 per cent decline from its five-city audience of 538,000 a decade earlier.A
A lot of shows would KILL for only a 30% decline in a decade.
Do we trust an article with a typo in the headline…

The monthly rumours of The Project's axings from certain gossip papers are back. Lol.
However, it has been a year (or close to it?) since all the previous hosts left (Wilkinson, Bickmore and Helliar) and the new ones joined. And ratings havent improved. Work astill needs ro be made for the show.
I know this isn't likely to be true but Morphing this show into a newsy late night show could be a good idea. The project is really the ONLY platform on Australian TV for visiting international celebs and local celebs to push their thing and it kinda feels out of place in the current format where it feels like it should be more newsy.
I think we may see a shortened newsy project remain at 6.30 or 7 on in 2024 and then a second iteration at 9 or 9pm to follow their reality.
Like it or not, the project is a network defining program and I don't think it will get axed.
The rumoured article being highlighted on TV Tonight:
I've said for a while that they should do a later version. But, with rumours of a return to late news, I've had the idea this morning that The Project could actually be a good bridge between HYBPA etc. and the late news. Not just for that tonal shift, but allow programming to shorten or lengthen The Project on a nightly basis as required and act as a bit of a filler. This way the news could start at a consistent time each night, say 10pm.
It's a good idea and ensures Ten have a point of difference across their time slots. Even if the 6pm - 7pm game show doesn't perform, starting their reality at 7pm would likely outperform H&A, ACA etc this could really help to rejuvenate Ten in 2024!