Dump the whole 2.5hr show just because the last 5 mins stuffed up??
Sorry I meant the 30 minute block.
"7News Early Edition"? What kind of name is that for 11:30am?
Brisbane must be preparing for a new set tonight if they couldn't get a local bulletin to air this morning.
I find it shit that Brisbane is 1hr behind Sydney and they get news on delay but Adelaide only 30 mins behind and they get local mornings and local 5pm weekends. How is that fair?
What a mess, but luckily it wasn't during Sunrise, prime time or weekend sport. Probably best time for unforseen tech dramas to occur.
What a mess indeed. This bulletin has no relevance to Brisbane viewers at all.
Looking forward to the Adelaide weather report

It was edited out and just a national report was given.
In fairness, there was only a couple of Adelaide stories. Not sure why they bother producing it. Seems like a waste of resources and money for the few that would be watching.
07:30 PM Border Security - Australia's Front Line Rpt
08:00 PM Border Security - Australia's Front Line Rpt
Saturday 25 November
Melbourne
07:00 PM Border Security - Australia's Front Line
07:30 PM AFL Women's Preliminary Final: Brisbane v Geelong
09:45 PM Movie: xXx: State Of The Union
11:50 PM Repco Supercars Highlights 2023
12:50 AM 12 Monkeys
Saw something strange on, I think it was news .com.au today, with a pop-up ad box (from Seven but via News Corp I'm guessing) with a poll, asking readers to select "I've never heard of 7+" … "I'd consider 7+ for "A Friend of the Family" … etc etc. But odd they'd used this specific title, rather than just the platform. Wonder if they paid an arm and a leg for this show? I'd imagined it was from their recent NBC-U output. It is a fairly recent premiere too, even if didn't generate much buzz, good cast and premise/plot, true crime technically too, I'm keen to watch. But does seem a bit of an obscure selection for 7Plus.
Mushroom 50 Live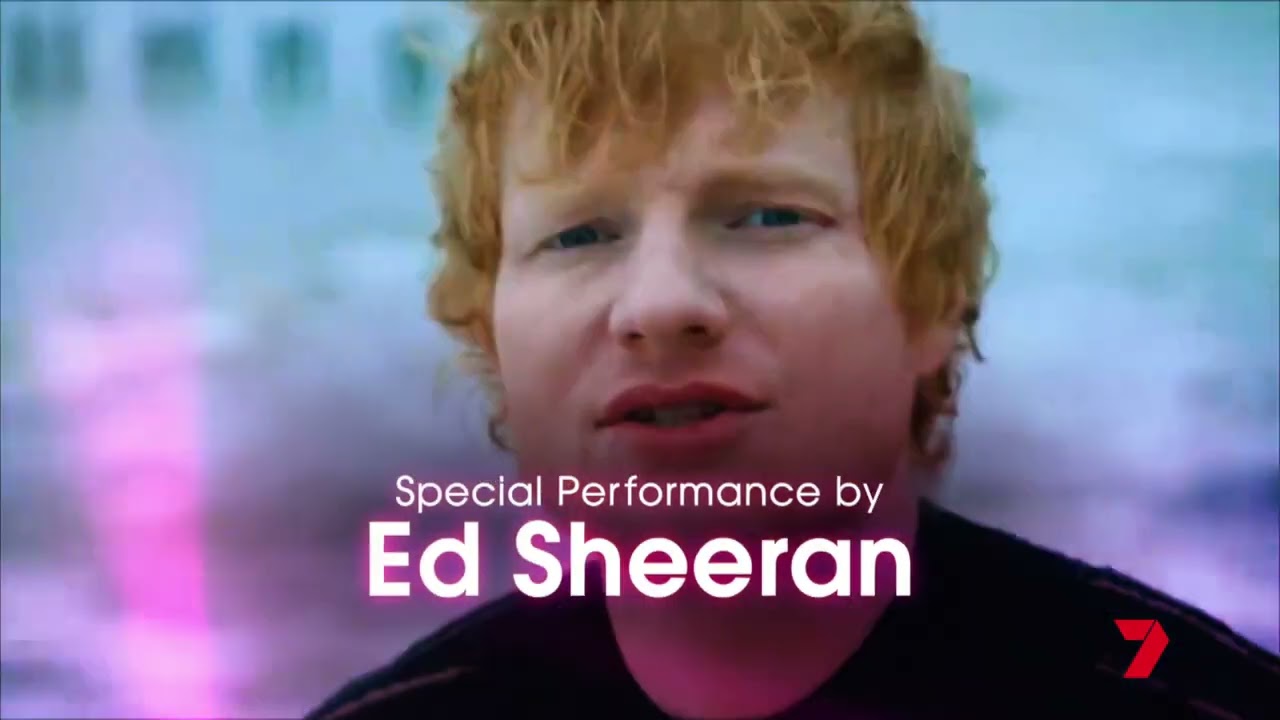 Once-in-a-lifetime concert event premieres Sunday on Seven
A staggering line-up of domestic and international music stars come together this week for the once-in-a-lifetime concert event, Mushroom 50 Live, broadcast exclusively on Channel 7 and 7plus at 7.00pm this Sunday, 26 November.

Mushroom 50 Live will celebrate five decades of incredible Australian songs with performances by some of the most adored artists in music across multiple generations, including Australian Idol judge Amy Shark, Birds of Tokyo, Christine Anu, Dan Sultan, Goanna, Hunters and Collectors, Jimmy Barnes, Kate Ceberano, Leonardo's Bride, Missy Higgins, Paul Kelly, The Temper Trap and more, plus international superstars Ed Sheeran, Sam Smith, Garbage and alt-J.

These artists will perform a mix of originals and classic songs, hand-selected from the revered Mushroom catalogue, including anthems such as Working Class Man, Holy Grail, Sweet Disposition, Riptide, Hoops, It's Only the Beginning, Before Too Long, and Living In The 70's, with plenty more to be revealed on the night.

Don't miss an epic celebration of Australia's music scene and the songs that have soundtracked the lives of millions around the country.
It is indeed, according to program synopsis at online guides this morning.
In the wake of Justin Langer's departure - and Australia's first tour to Pakistan in 24 years - Usman Khawaja writes another chapter in Australian cricket folklore with an emotional homecoming.
---
As posted by TVCynic earlier this week, the AFLW preliminary final between North Melbourne and Adelaide will air on 7mate in Adelaide, with Supercars Adelaide 500 staying on main channel for its entirety.
And for Tuesday we have the trash known as Highway Patrol

Gonna guess a delayed telecast given the actual concert starts at 5:30
Or they're just showing a section of it?