(6-7/8/2022) Michael O'Keeffe and Ingrid Hipkiss are anchoring this weekend with Mike Puru presenting weather on Saturday.
When are WBD going to reach over to 1news and grab Chris Chang and Daniel Faitaua…nows the time to stretch and make offers lol
Michael did well, and must be taking over the 11.30am news in place of Mitch, unless they moving Janika there as it appears shes slowly moved away from Prime News of late but still there at times
Newshub have a 15 year old presenting tonight I see
My understanding was Michael quit Newshub sport to be a SAH dad - weekend hours might work for him potentially.
Perhaps an internal transfer? Three and CNN are now both owned by the same company, after all. Well done to him, anyway.
Whilst I was digging through the Wild West of YouTube (looking for John Hawkesby clips - largely in vain!), I found this brief clip from the end of 2004, which I think is the only one on the Internet to feature the orange look of 3 News: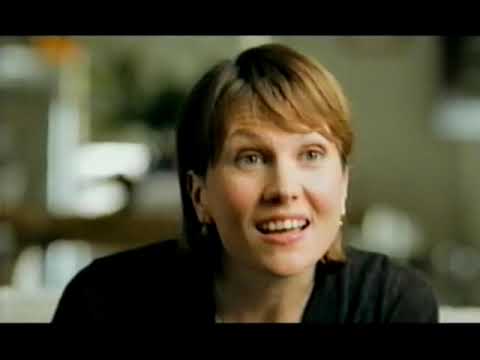 (Apologies for the poor quality!)
Did that orange look only last for 2004?
There is the blank 3 News titles on YouTube, but the video is unlisted
Do you have the link to that then?
Being unlisted it's hard to provide a link, but yes i do have it.
(13/8/2022) Oriini Kaipara and Simon Shepherd are presenting tonight. Nice to see Simon back on the weekend bulletins again.
---
(14/8/2022) Ingrid Hipkiss and Michael O'Keeffe are presenting.
You can provider unlisted links, that's how they work, they don't come up in searches but if you have the link you can see it.
When i tried to embed, i kept getting a video unavailable error
Don't embed videos - just post the link straight.

When did Newshub hire Anthony Albanese? Must have missed that announcement.
I assume Rebecca will continue with her 8pm bulletin (albeit doing fewer days than she does now)? I can't help thinking that this is to give her something to do when 8pm is inevitably axed next year.
What does this mean for the Eden bulletin I wonder…