This new Channel 5 program is coming to SBS - this is the special ident that is used in association with the show
ITV has announced it will close children's channel CITV, and move the content to streaming platform ITVX.
EDIT:
7 posts were merged into an existing topic: BBC
Sky Max had a little throwback to introduce their new show "A Town Called Malice":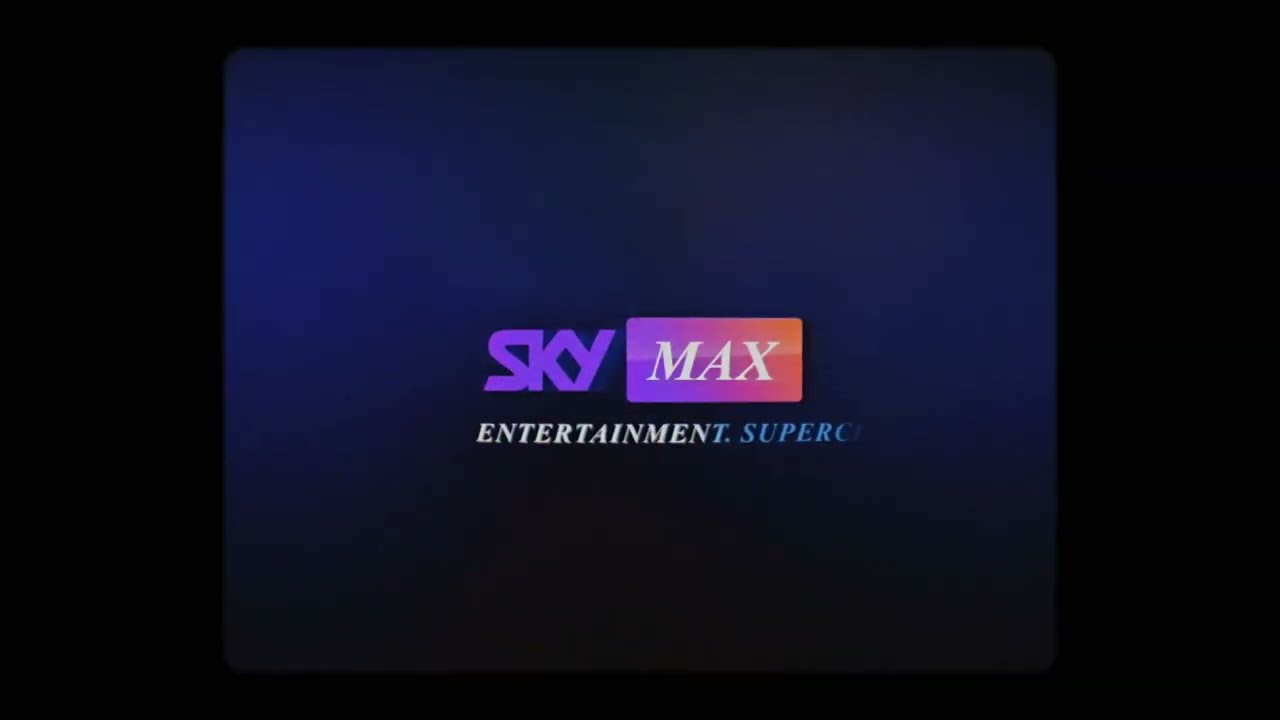 Probably could've been better if they made that into something like this…

This Morning presenter and all round legend Alison Hammond has been named the new co-host of Bake Off.
Our Kylie doing a skit for a good cause. Also, keep an eye on a very brief and special appearance from another Aussie.
Sadly Comic Relief isn't the event it was - only 3m watched last night and the BBC have stupidly cut their telethons in half finishing them at 10pm rather than 2am. This was a highlight though, along with a sketch spoofing The Traitors.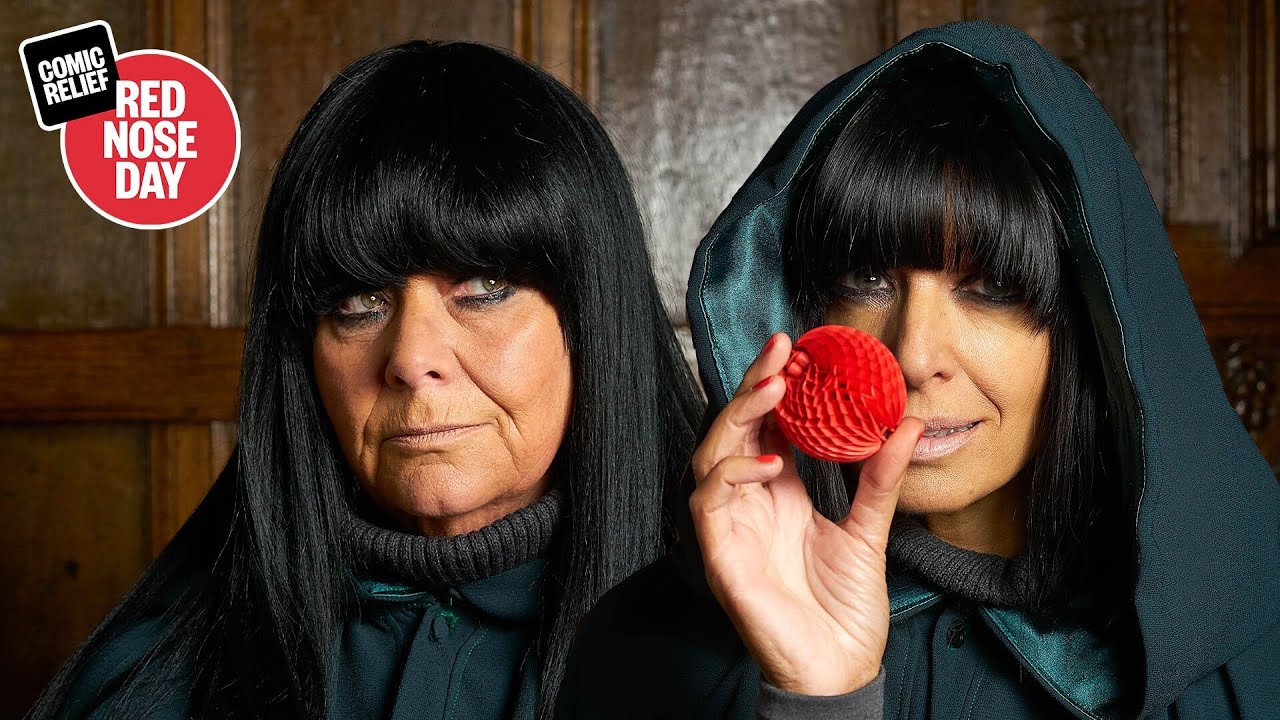 When it comes to the Red Nose Day specials, I still remember the Love Actually Red Nose Day special reunion a few years ago. It was great and nostalgic.
Our Australian fundraising appeals should explore similar ideas featuring high profile people. Good Friday Appeal is coming soon.
Video not available in Australia

Ah, sorry. Can't find another source I'm afraid.