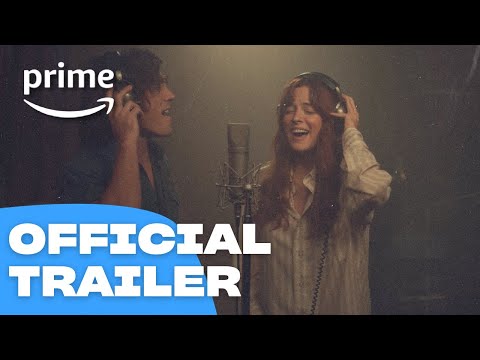 Amazon will also release new single Regret Me, from the fictional album Aurora, on March 3.
24 original songs, recorded by the cast, will be released by Atlantic Records during the rollout of the series.
I read the book this is based on so I'll be watching this
Emily Browning, one of the stars of upcoming Prime series Class of 07, is on the front cover of Sunday Life magazine inside The Sun-Herald and Sunday Age today.
---
Amazon has axed Canadian drama Three Pines after one season.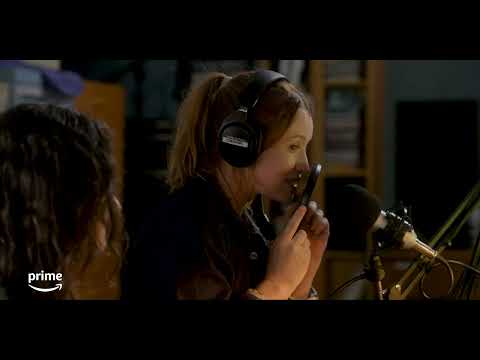 The trailer looks quite good. A shame they came up with such a terrible and meaningless title for the show.
I can think of a number of titles that could have sold this show in a better way. Apocalypse Reunion, Last Reunion, First and Last Reunion, Poco Reunion

.
Anything would be better. What do you suggest?
I don't know. I agree Class of '07 is a bit laboured but it's not too bad. When you look at a similar show (at least on surface level), I think Yellowjackets works really well but perhaps. I just think your suggestions are a bit B-Movie sounding.
I'm not old enough to have watched it originally but I remember the evening soapie Class of '74 (later Class of '75). I think I might have seen it in the afternoon when it was repeated years later.
So my initial thought was that Class of '07 was going to be a soap like Winners and Losers. It looks very different though. I'm also a bit confused about why it seems to be set in the past. If it's a ten year reunion then it must be set in 2017. But why?
Perhaps there's events that also transpire in 2023 in a flash forward. Watch and find out lol.