The nature of streaming means there'll inevitably be people who'll have issues for one reason or another.
UPDATE: Nielsen said the Los Angeles Chargers-Kansas City Chiefs match attracted 11.9 million viewers on Amazon. When local affiliates were added, the audience went above 13 million.
EDIT: Amazon Prime will also stream a special 007 concert from London's Royal Albert Hall on October 5.
i just want to make a general comment and give major credit where its due Amazon have been doing a fantastic job at montizeing both the MGM IP content library and also the james bond 007 library as well so major credit where credit is due
They include Hot Potato: The Story of The Wiggles, produced by Augusto, Frog Productions, SAM Content; Dance Life from EQ Media, Biscuit Tin Productions, and Creative Bubble; Sweetshop & Green's The Defenders; and the Princess Pictures-produced live special Hugh van Cuylenburg G.E.M,

There is also a second season of cricket docuseries The Test, made in collaboration with Cricket Australia.

Rounding out the slate are comedy specials Dave Hughes: Ridiculous; Tommy Little: Pretty Fly for a Dickhead; Lizzy Hoo: Hoo Cares, from Guesswork Television; Joel Creasey: Queen of the Outback; and Rhys Nicholson's Big Queer Comedy Concert, from Big Yellow Taxi.
EDIT: Cricket Australia released the first teaser for season 2 of The Test on social media tonight.
The Sound of 007 Doco was very good.
Knowing how protective EON are of the series, I wouldn't be surprised if Amazon's main way of extra value from 007 is producing the sort of substantial behind the scenes features that used to make the DVD extras.
Most of the films in the series have had very good "the making of…" features produced over the years. It'd be great to see an updated series of those produced.
Wouldn't mind seeing the directors commentary tracks make an appearance either…
Season 3 of Jack Ryan premieres on Amazon Prime on Wednesday, December 21, with all eight episodes dropping at once.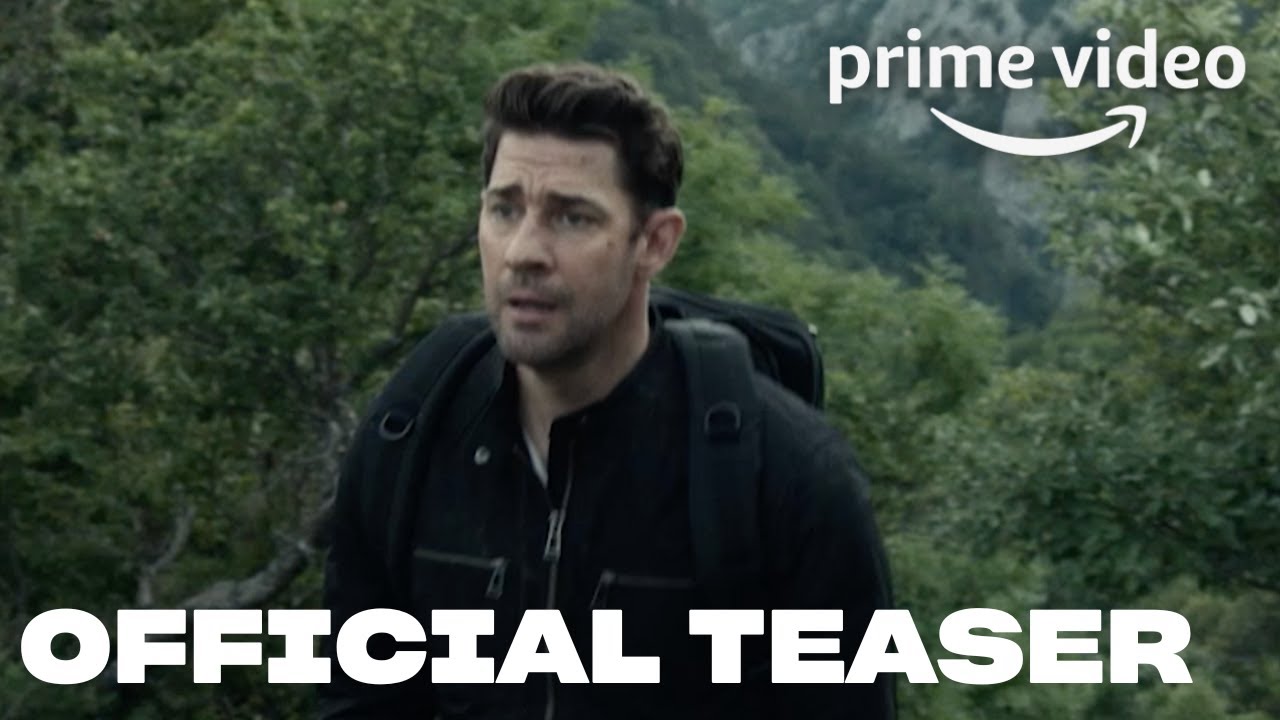 "Silk: Spider Society" will debut domestically (in the US) on MGM+'s (nee Epix) linear channel followed by a global launch on Prime Video. The show is based on characters created by Dan Slott and Humberto Ramos for Marvel Comics.
---
Prime Video has renewed The Devil's Hour for two more seasons.
The Prime Video Buff competition has a winner.
---
Amazon has released the trailer for season 2 of cricket documentary The Test.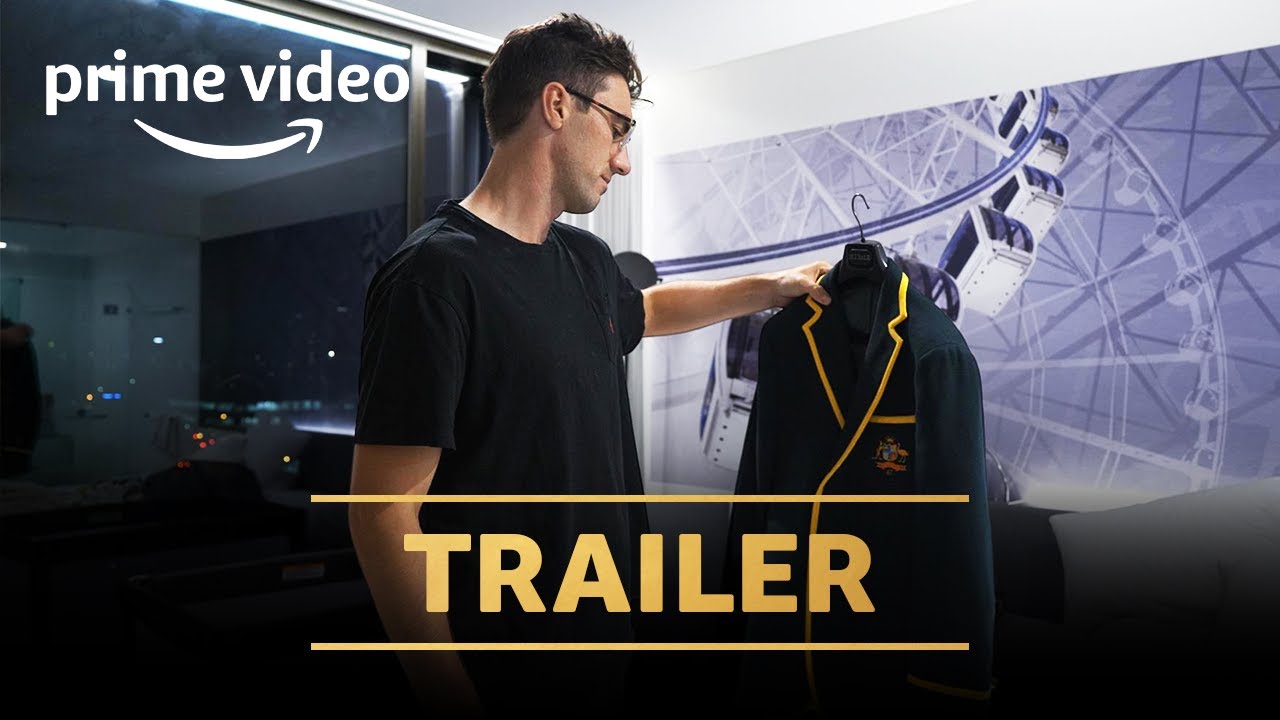 Hopster is only available to Amazon Prime subscribers for A$7.99 per month.
Amazon prime is $6.99 per month or $59 yearly making it one of the best and cheapest streaming services. Anything ordered and delivered from Amazon Prime is also delivered free of charge.
Hopster is $7.99/month in addition to the Prime subscription
My apologies, thought you meant subscription payment.
Amazon is $59 a year if you pay yearly which is $4.92 a month which is cheaper .