Silent Witness - Season 24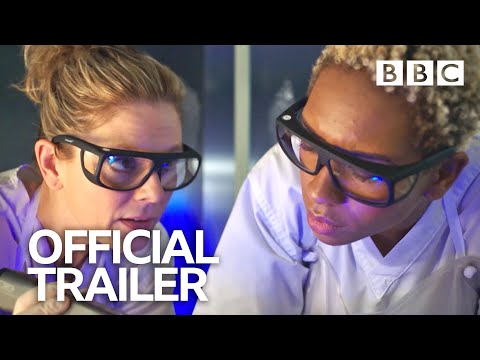 Sunday 11 September 9:30 PM
Emilia Fox returns as dedicated pathologist Dr Nikki Alexander. Still reeling from the sudden death of colleague Thomas Chamberlain and the departure of colleague Clarissa Mullery, Nikki and colleague Jack Hodgson return to the Lyell Centre.

When Jack and Nikki enter a high-security prison to investigate the suspicious death of an inmate, the case brings up disturbing memories for Nikki.
Home: The Story Of Earth
Tuesday 13 September 9:30 PM
Hosted by award winning Science and Technology Journalist Rae Johnston , Home: The story of Earth takes a deep dive into the 4-billion-year-old story of our planet, uncovering the discoveries and breakthroughs that have revealed how Earth's unique geology, atmosphere, oceanography and geochemistry all intertwine to make Earth the only planet we know if that is habitable, and how these critical natural systems are now under threat, and changing all too rapidly as a result of human activity.

Through the individual and intertwined episode prisms of Land, Water, Air and the Human Planet, this four-part series revisits the discoveries that have revealed how the dynamic nature of the atmosphere, oceans and ever shifting continents shape life on Earth. Fossil finds and satellite imagery have allowed us to paint a picture of terrestrial life and the planet itself with entirely new palettes. We explore plate tectonics and the deep forces that drive them, examine the geology of the depths, the changing chemistry of seawater, and secrets long buried now emerging from rapidly thawing permafrost. We look at changes in the weather systems and how these powerful forces that we've only begun to understand impact on the planet-wide ecosystem that underpins all life as we know it.
Misbehaviour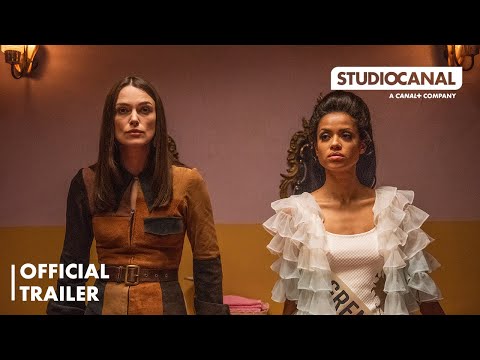 Friday 30 September 8.30pm
A group of women hatch a plan to disrupt the 1970 Miss World beauty competition in London.

Misbehaviour is a British comedy drama based on a true story, starring Keira Knightley, Gugu Mbatha-Raw and Jessie Buckley.

In 1970, student Sally Alexander (Keira Knightley) struggles with the sexism of her professors. Meanwhile, in the lead up to the Miss World contest, to be held in London to an audience of 100 million viewers, budding beauty queen Jennifer Hosten (Gugu Mbatha-Raw) struggles with the event's racism. Paths converge when Sally and her activist friend Jo Robinson (Jessie Buckley) plan to disrupt the pageant during its live broadcast.

Also starts Keeley Hawes, Phyllis Logan, Lesley Manville, Rhys Ifans, Greg Kinnear.Production credit: Philippa Lowthorpe. Screenplay by Rebecca Frayn and Gaby Chiappe. Story written by Rebecca Frayn. Produced by Suzanne Mackie and Sarah Jane Wheale. Executive Producers: Andy Harries, Rebecca Frayn, Cameron McCracken, Jenny Borgars, Rose Garnett, Andrea Scarso, Natascha Wharton. Pathé, BBC Films, Ingenious Media and BFI, a Left Bank Pictures Production.